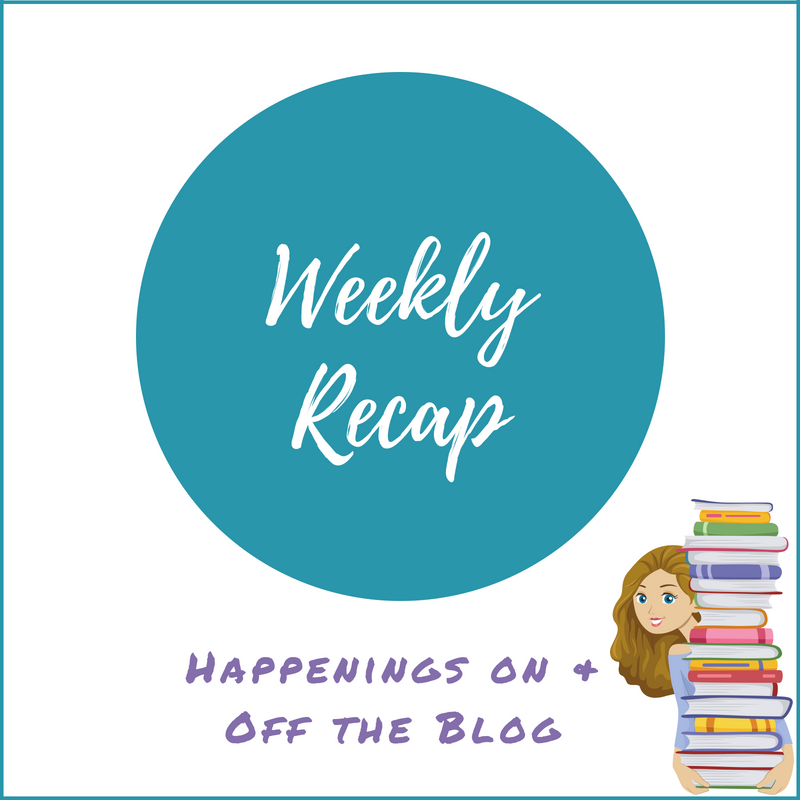 It's time for another weekly recap post of all things happening on and off the blog. This week I'll be linking to the Sunday Post, which is hosted by Caffeinated Book Reviewer and to Stacking the Shelves, which is hosted by Tynga's Reviews.
Happy New Year, everyone!  I hope that 2019 is off to a great start for all of you!  I had twelve days off from work and was like a whiny child when it was time to go back, but overall I had a wonderful and relaxing holiday and feel very refreshed and ready to tackle the new year so I won't complain too much. I also finally decided on a new car and we picked that up while I was off from work.  It's my first new car in twelve years so everyday since I've gotten the new one has been quite the adventure as I get used to all of the new technology that my old car didn't have.  For those who remember me mentioning the car hunt before, we ended up going with the Subaru Ascent and so far I love it!
I spent this weekend taking down all of the Christmas decorations and putting the house back together.  My husband and I then did a huge purge/reorganization of our kitchen to make it easier to prepare what we hope will be healthier meals in 2019, as focusing on our health and fitness is one of the few goals we've decided on for the new year.  Aside from eating better (i.e. eating more veggies, less carbs and meat), we're also planning to try to get to the gym three times a week for some cardio and weightlifting.  We failed miserably at this in 2018 so wish us luck, lol!
As far as blogging, I'm still thinking about my blogging goals for this year, so stay tuned for a post about those sometime soon.  I've started the new year focused almost solely on getting all of my January and early February ARCs read and reviewed on time.  I didn't exercise nearly enough self control when I was requesting and then got approved for more than I was expecting to, so it will be a few weeks before I really get started on tackling what I think will be my main goal for the year – reading and reviewing books that I already own.
I think that's about it for now.  Have a great week, everyone!
WHAT I POSTED LAST WEEK
WHAT I'M READING THIS WEEK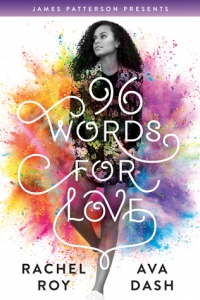 UPCOMING REVIEWS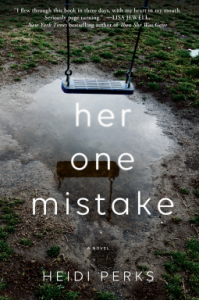 STACKING THE SHELVES
Believe it or not?  No new books this week!
TOTALLY RANDOM
https://thebookishlibra.com/wp-content/uploads/2018/06/Weekly-Recap-Post.png
800
800
Suzanne
https://thebookishlibra.com/wp-content/uploads/2018/06/trimmed-Copy-of-Bookish-Logo-copy.png
Suzanne
2019-01-06 08:58:12
2019-01-06 08:58:12
Weekly Recap #85: Week of 12/30 - 1/5