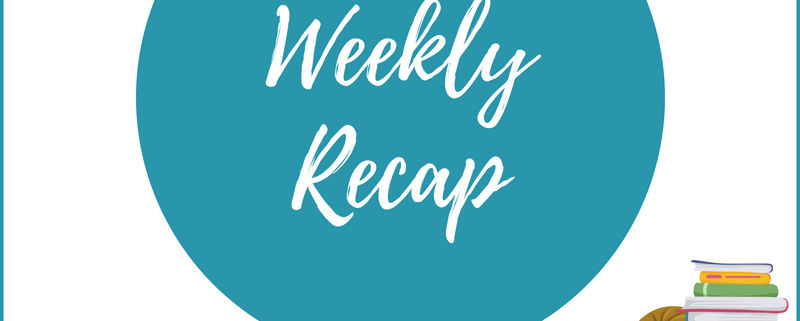 Weekly Recap #100: Week of 4/14 – 4/20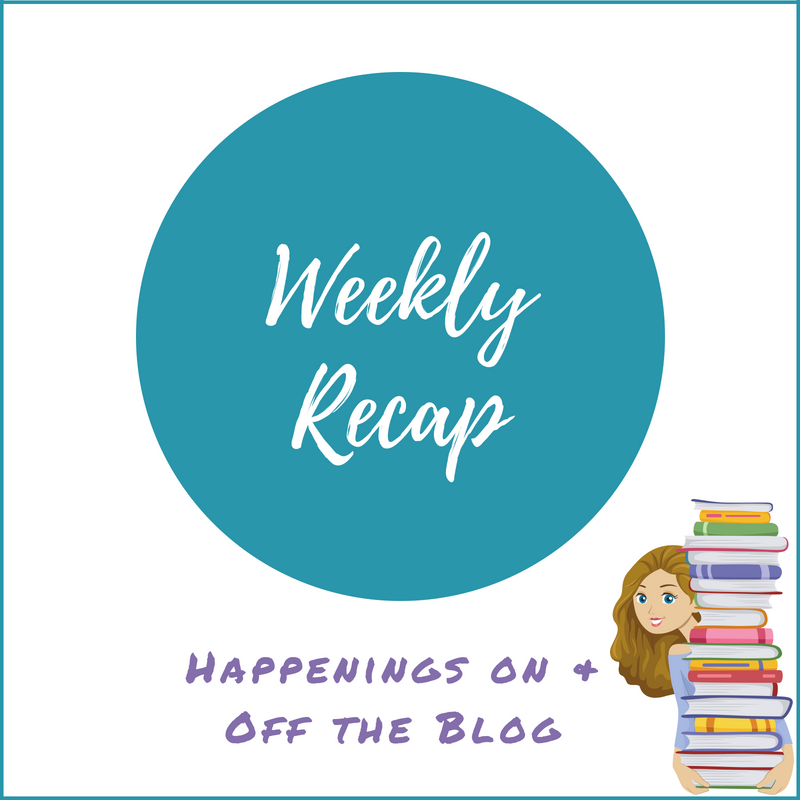 It's time for another weekly recap post of all things happening on and off the blog. This week I'll be linking to the Sunday Post, which is hosted by Caffeinated Book Reviewer and to Stacking the Shelves, which is hosted by Tynga's Reviews.
Happy Easter to all who are celebrating today!  Thank goodness, April 15th has come and gone and work has slowed to a more normal pace.  This week was all about relaxing and recharging for me and for all of my coworkers.  I didn't actually take off any days from work but it was so slow there that it didn't feel like I was even working. I also got caught up on my sleep and on my chores too, so now my house doesn't look like a tornado blew through it.
Getting completely caught up and hopefully even a little ahead on the blog is my next big task.  I've got a bunch of blog hopping to do, several reviews to write, and then I need to get back on track with my discussion posts, as well as do a recap my 1st quarter progress on my backlist, audiobook, and retellings challenges.  I haven't reviewed any of the backlist books I've read this year so I'd like to at least do something to quickly let you know what I've read so far and what I liked and didn't like. Thanks to audiobooks, I'm actually on track at this point to at least meet my goal and possibly even exceed it, which is exciting. 🙂
I still find myself shying away from fantasy reads and reaching for contemporaries and thrillers, so we'll see how long that continues.  Now that Game of Thrones is back(!), I have a feeling that I'll soon be craving those fantasy reads again or maybe I'll even finally pull A Dance with Dragons off my shelf and start reading it, lol.
Speaking of Game of Thrones, I had a somewhat mixed reaction to the first episode.  I thought it was great of course, but at the same time, I wanted more.  I'm guessing that's just because we've waited so long and because of the way Season 7 ended.  I went in expecting tons of action and was a little surprised at how mostly quiet the episode was.  I think Greg put it nicely when he said the episode felt like it was setting the stage for the action that is sure to come.  Anyway, I'm very much looking forward to tonight's episode.  I still can't believe that it will all be over in just a few more episodes!
Well, that's it for me.  Have a great week, everyone!
WHAT I POSTED LAST WEEK
WHAT I'M READING THIS WEEK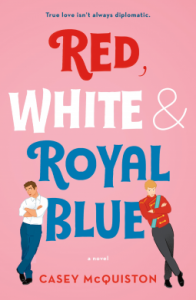 UPCOMING REVIEWS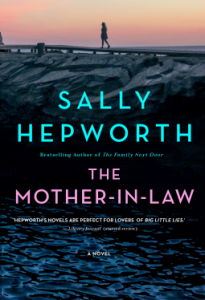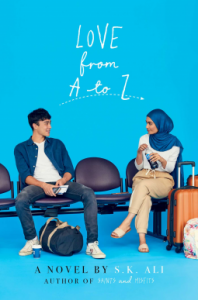 STACKING THE SHELVES
TOTALLY RANDOM
https://thebookishlibra.com/wp-content/uploads/2018/06/Weekly-Recap-Post.png
800
800
Suzanne
https://thebookishlibra.com/wp-content/uploads/2018/06/trimmed-Copy-of-Bookish-Logo-copy.png
Suzanne
2019-04-21 08:56:56
2019-04-21 08:56:56
Weekly Recap #100: Week of 4/14 – 4/20