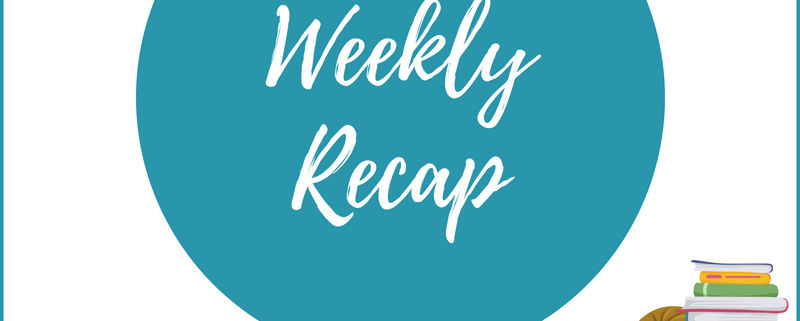 Weekly Recap #102: Week of 4/28 – 5/4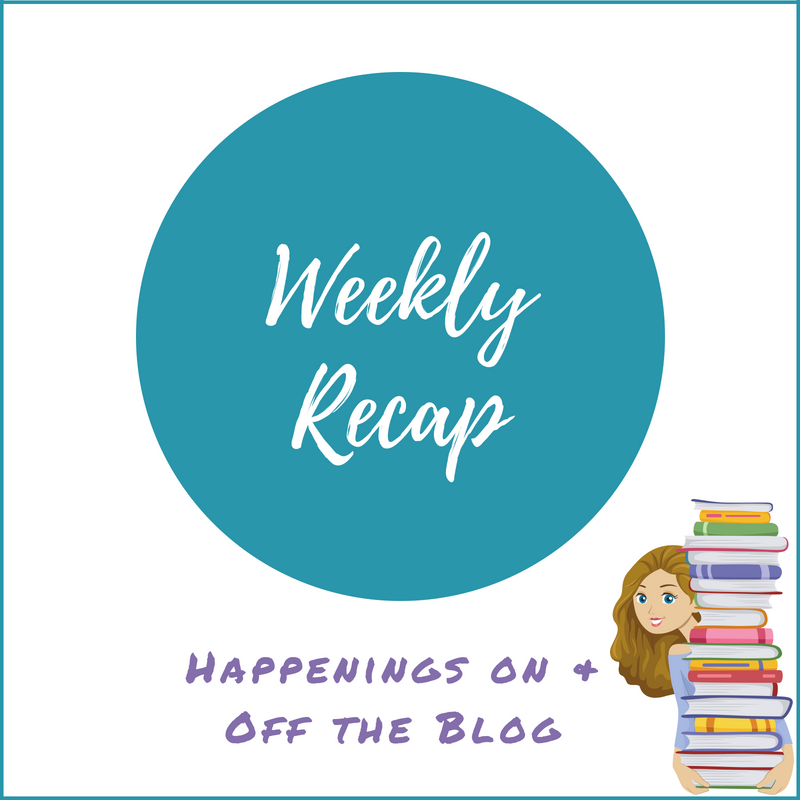 It's time for another weekly recap post of all things happening on and off the blog. This week I'll be linking to the Sunday Post, which is hosted by Caffeinated Book Reviewer and to Stacking the Shelves, which is hosted by Tynga's Reviews.
It was a pretty quiet week, both at home and at work, which is nice after the hectic pace that dogged me for months.  There were a couple of soccer games but even one of those was postponed due to rain, so I actually had quite a few extra hours to myself.
I've been using that extra free time to get through my May ARCs (only have 3 left) and to continue to work on my backlist reading and finishing up series that have been on my TBR forever.  I just checked the final book of the Raven Circle out of the library and hope to finish that series this week.  That has been on my TBR since 2016 so I'm thrilled to finally see the finish line in sight.  Thank goodness for audiobooks!
I finally made it to the theater this weekend to see Avengers: Endgame.  It was pretty amazing and I managed to avoid spoilers all the way up until the movie actually started when some asshole who had obviously just watched the earlier showing of the film came running into our showing, yelled out the biggest spoiler of the entire film, ruining it for all of us, and then ran out.  I kind of hope she got hit by a bus as she left the theater.  Just kidding…not really.
But the real highlight of the week for me was, by far, Game of Thrones and the Battle of Winterfell!  I don't want to be like the asshole above and spoil it for anyone who hasn't seen it yet, but OMG!  First of all, all of my theories about how it could possibly go were dead wrong, lol.  I was totally okay with that though because the way it did play out was so much better than I ever could have imagined.  I know there were some complaints about it being too dark and that certain characters were dispatched way too easily, but honestly, I loved all 82 minutes of it and can't wait for tonight's episode.
Now that I've started babbling about GoT again, everything else I was going to write about went right out of my head so I guess I'm done, lol.  Have a great week, everyone!
WHAT I POSTED LAST WEEK
WHAT I'M READING THIS WEEK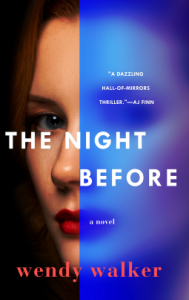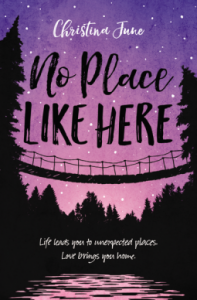 UPCOMING REVIEWS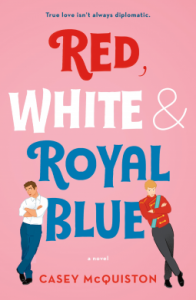 STACKING THE SHELVES
TOTALLY RANDOM
https://thebookishlibra.com/wp-content/uploads/2018/06/Weekly-Recap-Post.png
800
800
Suzanne
https://thebookishlibra.com/wp-content/uploads/2018/06/trimmed-Copy-of-Bookish-Logo-copy.png
Suzanne
2019-05-05 09:18:35
2019-05-05 20:13:56
Weekly Recap #102: Week of 4/28 – 5/4