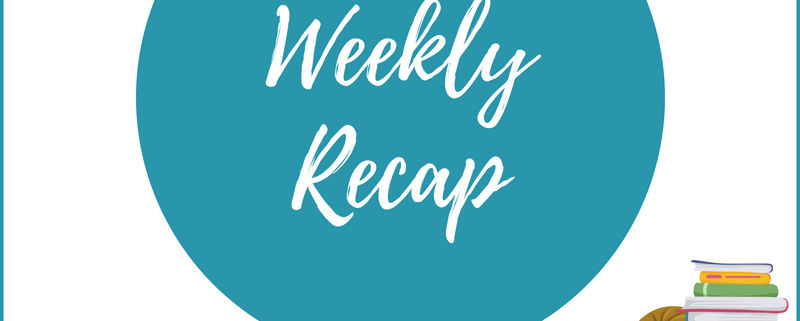 Weekly Recap #91: Week of 2/10 – 2/16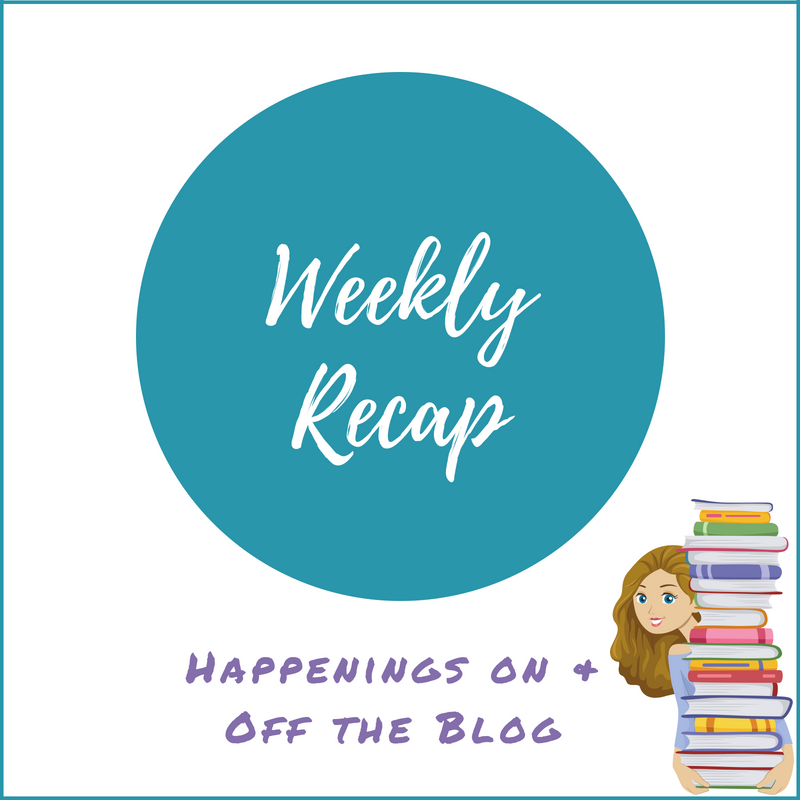 It's time for another weekly recap post of all things happening on and off the blog. This week I'll be linking to the Sunday Post, which is hosted by Caffeinated Book Reviewer and to Stacking the Shelves, which is hosted by Tynga's Reviews.
This week was kind of a blur for me.  We're entering busy season again at work and are doing so short-staffed and with some time-consuming new procedures to follow.  I'm hoping the procedures smooth out and become easier to follow as we get used to them, but right now, every day is just ugh.  The highlight of the work week was getting heart-shaped pizzas for lunch on Valentine's Day, lol.
Speaking of Valentine's Day, my husband and I were both still getting over being sick so we did nothing.  I bought my own box of chocolates again this year because the only one I like is the variety that has nuts and even after almost 20 years of marriage, he still gets it wrong every year.  Some people are great gift buyers and some are hopeless. He's definitely in the hopeless category when it comes to chocolates.
On the sick front, I honestly can't believe how long the after-effects of this sickness have dragged on.  We're both functioning now and back to work, etc., but are also both still coughing frequently and feel completely drained by the time we get home in the evenings.  I napped almost all day yesterday and may end up doing the same thing today.  Food still tastes weird too.  My coffee tastes metallic and I was especially disappointed Friday night because we picked up Chick Fil A on the way home from soccer practice and it tasted weird too.  I'll be so glad when this sickness is completely out of my system.
Reading was a mixed bag for me this week too.  I finished The Seven Husbands of Evelyn Hugo, which was absolutely fabulous.  I don't know that I'll be writing a real review for it, but it was definitely a 5 star read for me.  Then I also finished an ARC of Crown of Feathers, which I still need to write my review for, but I will say that it was a hard book to get through.  I almost DNFed because of all of the info dumping.
Crown of Feathers was supposed to be my final February ARC but I just got approved for Rayne and Delilah's Midnite Matinee. That book was a recent CWW pick for me, so I'm excited to dive into it this week. I also just started reading Obsidio, the final book in The Illuminae Files.  I'm excited to see where this story goes and I'm excited to finally be finishing up one of the series that has been lingering on my TBR for way too long.
I think that's about it for me.  Have a great week, everyone!
WHAT I POSTED LAST WEEK
WHAT I'M READING THIS WEEK
 UPCOMING REVIEWS
 STACKING THE SHELVES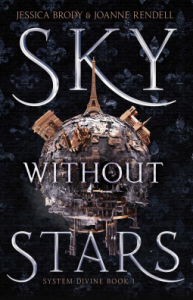 TOTALLY RANDOM
https://thebookishlibra.com/wp-content/uploads/2018/06/Weekly-Recap-Post.png
800
800
Suzanne
https://thebookishlibra.com/wp-content/uploads/2018/06/trimmed-Copy-of-Bookish-Logo-copy.png
Suzanne
2019-02-17 08:43:42
2019-02-17 08:43:42
Weekly Recap #91: Week of 2/10 – 2/16