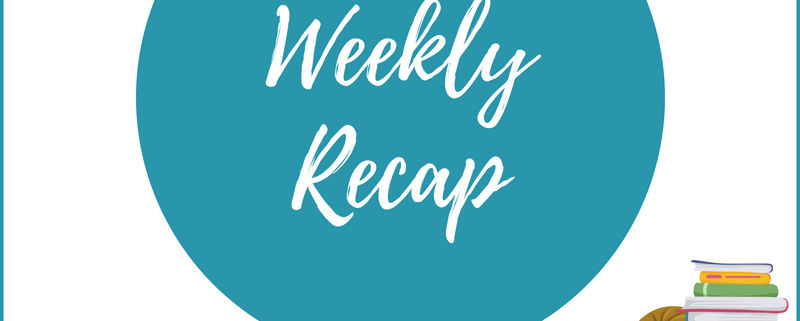 Weekly Recap #104: Week of 5/12 – 5/18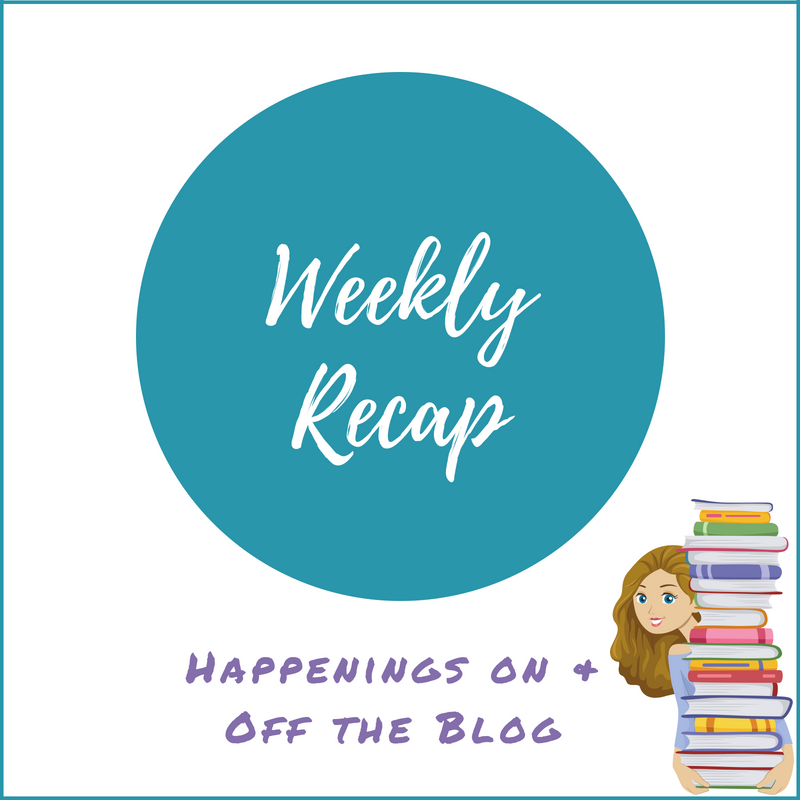 It's time for another weekly recap post of all things happening on and off the blog. This week I'll be linking to the Sunday Post, which is hosted by Caffeinated Book Reviewer and to Stacking the Shelves, which is hosted by Tynga's Reviews.
This has been a week of "lasts" on my calendar.  Last band concert of the year, last soccer game of the season, last after school Math Club meeting.  I've probably been a little too excited to mark those things off my schedule, but every little window of downtime that opens up makes me happy these days.  The upcoming week is my son's last week of 6th grade and I honestly can't believe how fast this school year has flown by. Seems like yesterday we were just arriving at the school for the first time for middle school orientation and now he's almost a 7th grader.  He had a great year, aside from a couple of behavioral challenges that he has hopefully learned from, and will finish on the Honor Roll.  He also did a great job in Pre-Algebra and has been invited to enroll in Algebra I next year, which is very exciting!
Not too much else has been going on.  Work hasn't been too bad for the past couple of weeks and it's going well with all of the new people we're training so I'm really hoping we're moving in a better, less stressful direction.  I actually came home every night and didn't immediately crash and burn for a change, which was nice, lol. I even got 4 and a half books read, which hasn't happened in months!  I'm currently working my way through my June ARCs with my next four reads all having a publication date of June 4.  I can't decide which of them I want to start first, but am leaning toward the Jane Green book.  I swear one of these days I'm going to get better about not requesting so many with the same pub date!
On the backlist front, after finally finishing (and loving!) The Raven Cycle a few days ago, I decided to go ahead and tackle another series that has been on my TBR for ages and started reading An Ember in the Ashes by Sabaa Tahir. I'm doing the audio version and loving it so far, and I'm also excited because it's my 15th backlist read of the year.  My goal is to read at least 35, so as of now, I'm on track to meet or surpass that goal if I can keep up the same pace.
On my agenda for today is to get caught up on my blog hopping, go see A Dog's Journey with my son, and then to watch the series finale of Game of Thrones.  I feel like my jaw is still hanging open in shock (and disappointment?) after last week's episode and I can't even begin to hazard a guess as to how it will end tonight.  I'm sure no matter what happens though, I'll be sitting there crying by the end.  It has been a wild, if at times uneven, ride!
Have a great week, everyone!
WHAT I POSTED LAST WEEK
WHAT I'M READING THIS WEEK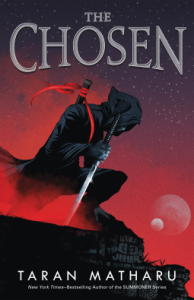 UPCOMING REVIEWS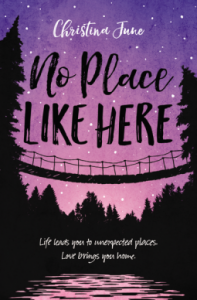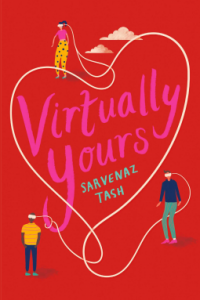 STACKING THE SHELVES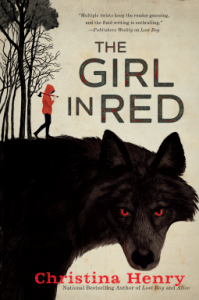 TOTALLY RANDOM
https://thebookishlibra.com/wp-content/uploads/2018/06/Weekly-Recap-Post.png
800
800
Suzanne
https://thebookishlibra.com/wp-content/uploads/2018/06/trimmed-Copy-of-Bookish-Logo-copy.png
Suzanne
2019-05-19 09:27:07
2019-05-19 09:27:07
Weekly Recap #104: Week of 5/12 – 5/18