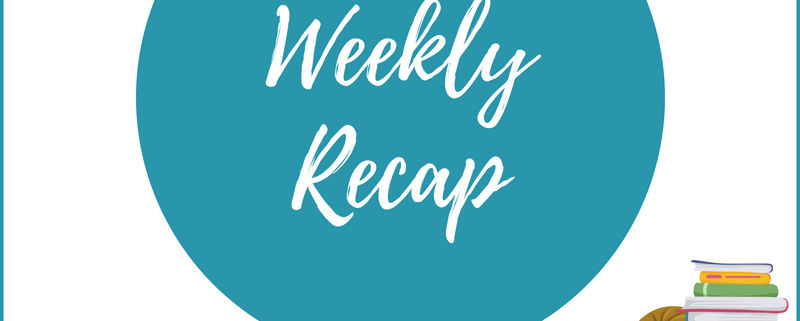 Weekly Recap #98: Week of 3/31 – 4/6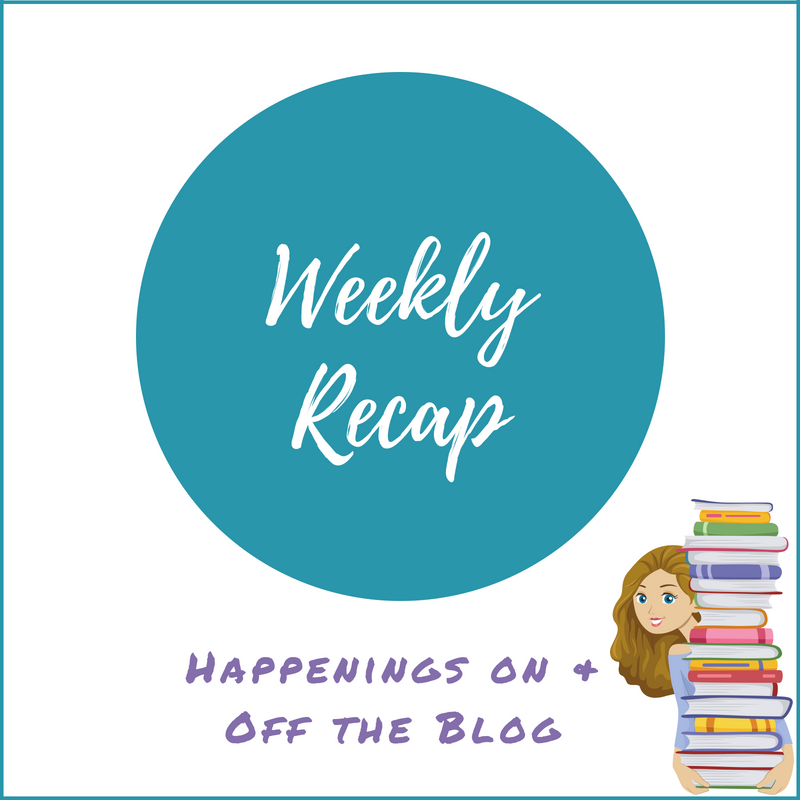 It's time for another weekly recap post of all things happening on and off the blog. This week I'll be linking to the Sunday Post, which is hosted by Caffeinated Book Reviewer and to Stacking the Shelves, which is hosted by Tynga's Reviews.
First I want to start off with apologies for totally slacking this week in the blog hopping department.  I started out well but then about halfway through the week, I crashed and burned.  Work just really sucked the life out of me and by both Thursday and Friday evenings, nearly every time I sat down, I immediately dozed off.  We are critically short-staffed at work at the moment, and although some of the stress/workload will go away after the April 15th tax deadline, my team's work is primarily audit-based, so we're just getting geared up for our busiest time. We did just hire a new person though, so hopefully once she's fully trained, things will level off.  Until then, the gif below is me pretty much every night and all weekend, lol.  For this reason, my What I'm Reading list below is probably way overly optimistic, especially considering I only finished 1 1/2 books this past week, but we'll see how it goes.
Not too much else besides work went on this week, but my son did have his first Parks and Rec soccer game of the season.  He's with a new team this time around, so I was thrilled when they won the game 6-0.  He's playing midfield this time around too and looked really good out there, so I felt like all of our off-season training efforts are starting to pay off.  His next game isn't until the 11th and then he has back-to-back games, including one on tax deadline day. I'm really hoping I won't have to miss that one, but we'll see…
After sleeping in late on Saturday, my son and I finally got to the theater to see Captain Marvel. We both really loved it.  Honestly it was way better than I thought it would be based on the mixed reviews I had read for it, so that was a very pleasant surprise.  There was also a great trailer for Avengers:  Endgame, so now I'm more excited than ever to see that in a few weeks!
Okay that's it for now.  Have a great week, everyone!
WHAT I POSTED LAST WEEK
WHAT I'M READING THIS WEEK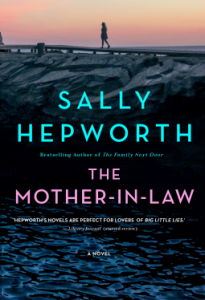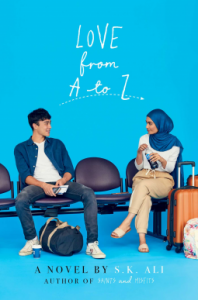 UPCOMING REVIEWS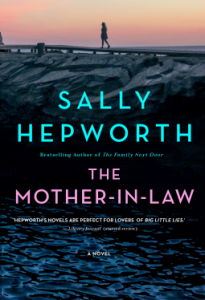 STACKING THE SHELVES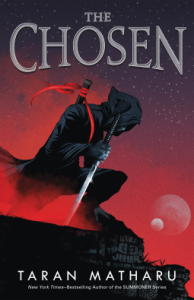 TOTALLY RANDOM
https://thebookishlibra.com/wp-content/uploads/2018/06/Weekly-Recap-Post.png
800
800
Suzanne
https://thebookishlibra.com/wp-content/uploads/2018/06/trimmed-Copy-of-Bookish-Logo-copy.png
Suzanne
2019-04-07 09:02:33
2019-04-07 09:02:33
Weekly Recap #98: Week of 3/31 – 4/6