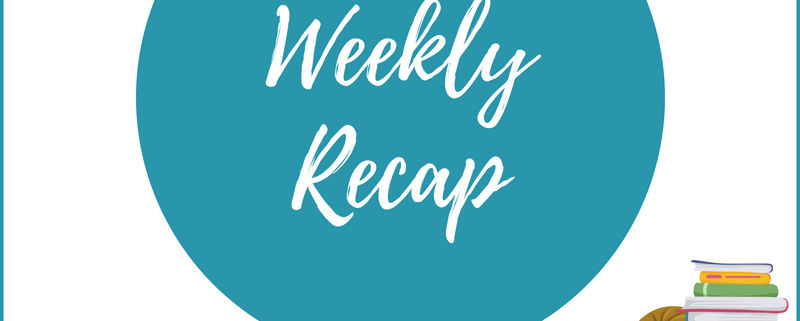 Weekly Recap #97: Week of 3/24 – 3/30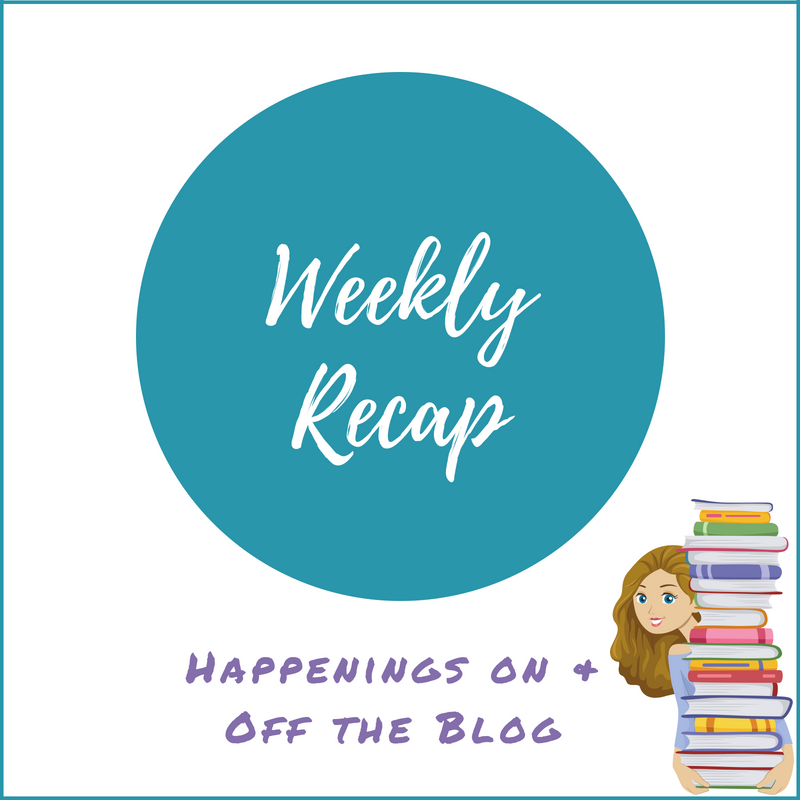 It's time for another weekly recap post of all things happening on and off the blog. This week I'll be linking to the Sunday Post, which is hosted by Caffeinated Book Reviewer and to Stacking the Shelves, which is hosted by Tynga's Reviews.
Before I forget, today is the last day of my 3rd Blogoversary Giveaway so be sure to enter if you haven't already. It's for a free book of your choice up to $20.  —>  Enter for your chance to win a free book!
I think my biggest accomplishment this week was that I made it through the last Fantasy ARC that I had on my review schedule for the Spring.  I really enjoyed both Wicked Saints and Descendant of the Crane, but I think I'm ready to take a break and read from other genres for a while.  I don't have any other Fantasy ARCs on my schedule as of right now until August and I've been requesting contemporaries, historical fiction, and some thrillers to give myself a good variety to choose from.  Once I'm ready for more fantasy, I plan to focus more on the books from my backlist, especially series that I've started and not finished.  Plans don't always work out, especially where shiny, new books are concerned, but we'll see how this goes.
The book I'm most excited about right now is The Bride Test, which I recently won in a giveaway from Jennifer – Tar Heel Reader.  Thanks Jenni!  I hardly ever win giveaways so this really made my day. I can't wait to read it.  I think 3 April ARCs to get to and then it's next on my list!
Not too much else has really gone on aside from the usual.  At work, there's two weeks left until the tax deadline so I'm sure we'll be crazy busy until then and probably beyond depending on how many returns we extend.  In soccer news, even though my son didn't make the school team, his first game for Parks & Rec soccer is this Wednesday.  Because he has been doing so much training all winter, he's going to play offense instead of defense this season so I'm hoping it will be pretty exciting to watch.  He's also continuing his training for the foreseeable future, so I'm glad to see that not making the school team hasn't killed his enthusiasm for the sport.
Lastly, in what I've been watching on TV/Netflix news, I finished season 2 of Riverdale on Netflix this week so I'm caught up until they put the next season on there, and am now trying to decide what to start next. There's also a part of me though that just wants to cancel my subscription after they jacked up the price and then immediately cancelled One Day at a Time, which was one of my favorite shows on there.  Aside from my Netflix dilemma, I am also anxiously awaiting the new seasons of Game of Thrones and The 100.
Okay that's it for now.  Have a great week, everyone!
WHAT I POSTED LAST WEEK
WHAT I'M READING THIS WEEK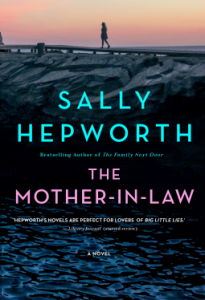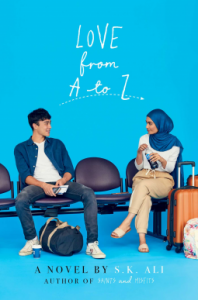 UPCOMING REVIEWS
 STACKING THE SHELVES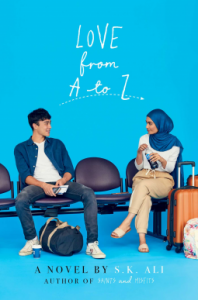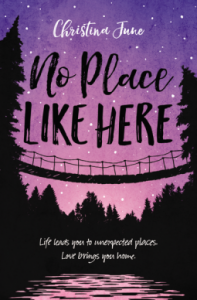 TOTALLY RANDOM
https://thebookishlibra.com/wp-content/uploads/2018/06/Weekly-Recap-Post.png
800
800
Suzanne
https://thebookishlibra.com/wp-content/uploads/2018/06/trimmed-Copy-of-Bookish-Logo-copy.png
Suzanne
2019-03-31 08:26:50
2019-03-31 08:26:50
Weekly Recap #97: Week of 3/24 – 3/30