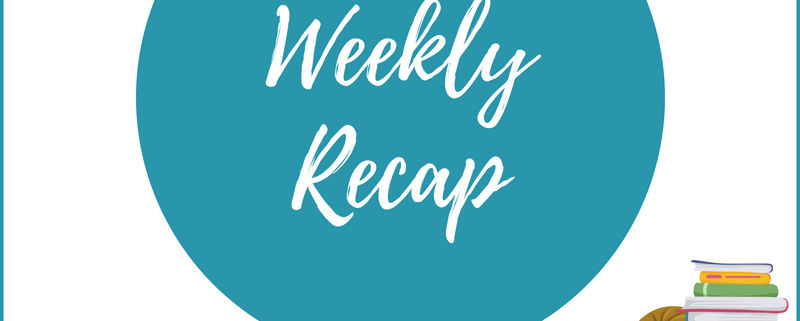 Weekly Recap #126: Week of 10/13 – 10/19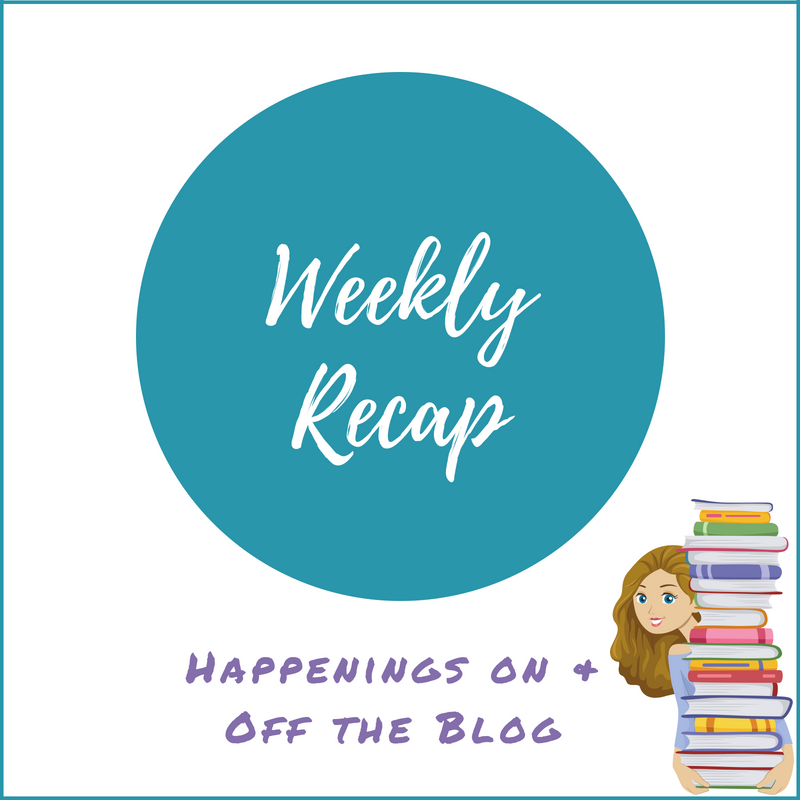 It's time for another weekly recap post of all things happening on and off the blog. This week I'll be linking to the Sunday Post, which is hosted by Caffeinated Book Reviewer and to Stacking the Shelves, which is hosted by Tynga's Reviews.
So, I survived our tax and audit deadlines and I made it through my son's first full week as a travel soccer player.  And as I'm sure you can guess by the fact I pretty much disappeared after Tuesday, I got exhausted quickly, lol. I spent whatever free time I had, either napping or parked on the couch like a slug, occasionally doing some reading and unfortunately didn't visit a single blog.  I feel much better now though so I'll be getting caught up on my blog hopping throughout the day today, especially since it's cold, rainy, and we therefore don't have a soccer game or practice.  Free day!
Even though I totally slacked on the blog this week, I was thrilled to see that I finally got my very first approval from Disney on Netgalley. After three years of trying without success, it put a big smile on my face to get approved, especially since it's a book I'm really excited about.  Blogging life has been pretty quiet otherwise, although I did notice that I reached 1,000 followers on Instagram so as soon as my brain is fully functioning and I can figure out the ins and outs of IG giveaways, I want to run a giveaway on there to celebrate.
Reading-wise, it has been pretty slow going as well. I've pretty much abandoned the IronThrone readalong for now, just because my schedule has been so hectic.  I may try to get caught back up at some point, but if not, since this was a re-read aside from the fifth book, I may just pick it back up when everyone else gets to the that one. We'll see how it goes though. I started Lisa Jewell's latest book last night and although it took me a few chapters to really get hooked, I'm loving it now and already almost halfway done with it.
Anyway, I think that's pretty much it for me.  Have a great week, everyone!
WHAT I POSTED LAST WEEK
WHAT I'M READING THIS WEEK
 UPCOMING REVIEWS
 STACKING THE SHELVES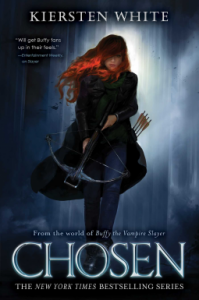 TOTALLY RANDOM
https://thebookishlibra.com/wp-content/uploads/2018/06/Weekly-Recap-Post.png
800
800
Suzanne
https://thebookishlibra.com/wp-content/uploads/2018/06/trimmed-Copy-of-Bookish-Logo-copy.png
Suzanne
2019-10-20 09:44:56
2019-10-20 09:44:56
Weekly Recap #126: Week of 10/13 – 10/19