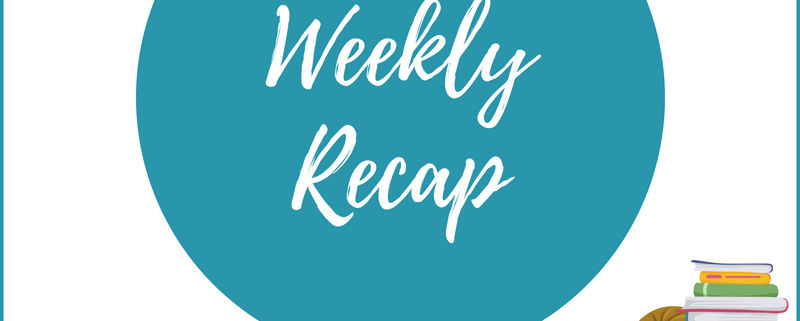 Weekly Recap #116: Week of 8/4 – 8/10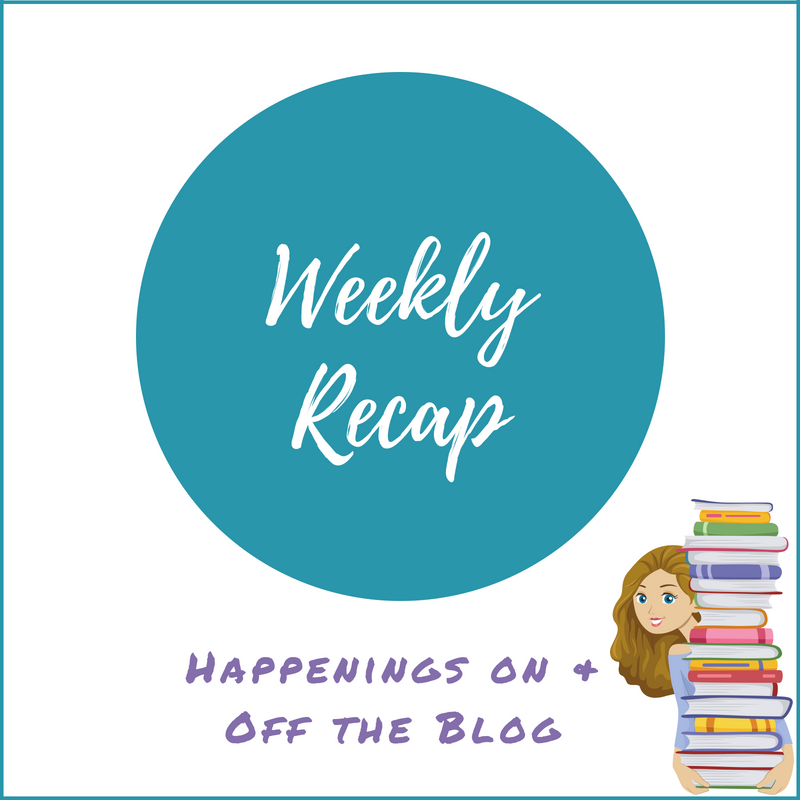 It's time for another weekly recap post of all things happening on and off the blog. This week I'll be linking to the Sunday Post, which is hosted by Caffeinated Book Reviewer and to Stacking the Shelves, which is hosted by Tynga's Reviews.
It's hard to believe my son's summer vacation is over already and he's headed back to school tomorrow.  It's even harder to believe that he's already a 7th grader. Where does the time go?  I don't think he's overly excited to go back either.  He was very mopey on Thursday when I took him to the back-to-school events to meet his teacher and see where all of his classes are.  Hopefully he'll snap out of it once he's back and with his friends again. If not, we're in for a long school year, lol.
Aside from back-to-school stuff, it was a fairly average week. Work, soccer, play with the puppy (who is already 27 lbs, by the way, OMG!), read a little, eat, sleep, repeat.  We did go see the live action Lion King movie last Sunday.  It was better than I expected it to be, but at the same time, it was so close to the original cartoon that my main thoughts while I was watching were "Why did this need to be remade?  What does making it Live Action really add to the overall story?"  So basically, I enjoyed it overall but thought it was a little unnecessary.  That's my take on most reboots and remakes though so I guess I'm not surprised at my reaction.  The music is great of course.  Can't go wrong with Elton John and Tim Rice.
I had gotten a little behind again with my blogging and commenting, but I think I got all caught up yesterday. If I did miss your site though, give me a yell and I'll swing by.  The bad part about spending all day yesterday getting caught up there is that I fell behind on my IronThrone readalong challenge again.  Hopefully I can get caught up on that today.  It's a vicious cycle, lol!
Anyway, I think that's pretty much it for me.  And here's one final reminder that I have a giveaway running for a free book of your choice up to $20 in value from The Book Depository.  The giveaway is to celebrate the 12th blogoversary of ShootingStarsMag   It runs through August 16th and is open internationally as long as TBD ships to you, so be sure to enter if you haven't already.
Have a great week, everyone!
WHAT I POSTED LAST WEEK
WHAT I'M READING THIS WEEK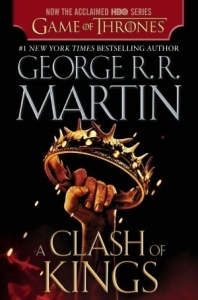 UPCOMING REVIEWS
 STACKING THE SHELVES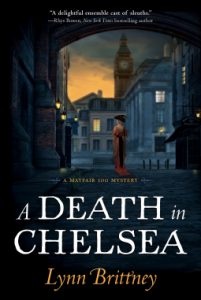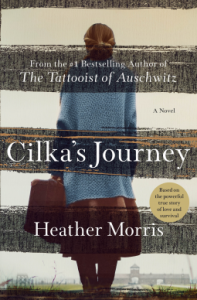 TOTALLY RANDOM
https://thebookishlibra.com/wp-content/uploads/2018/06/Weekly-Recap-Post.png
800
800
Suzanne
https://thebookishlibra.com/wp-content/uploads/2018/06/trimmed-Copy-of-Bookish-Logo-copy.png
Suzanne
2019-08-11 05:35:06
2019-08-11 08:00:02
Weekly Recap #116: Week of 8/4 – 8/10