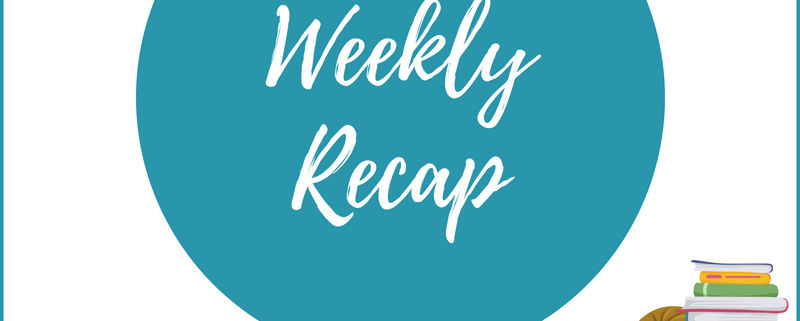 Weekly Recap #96: Week of 3/17 – 3/23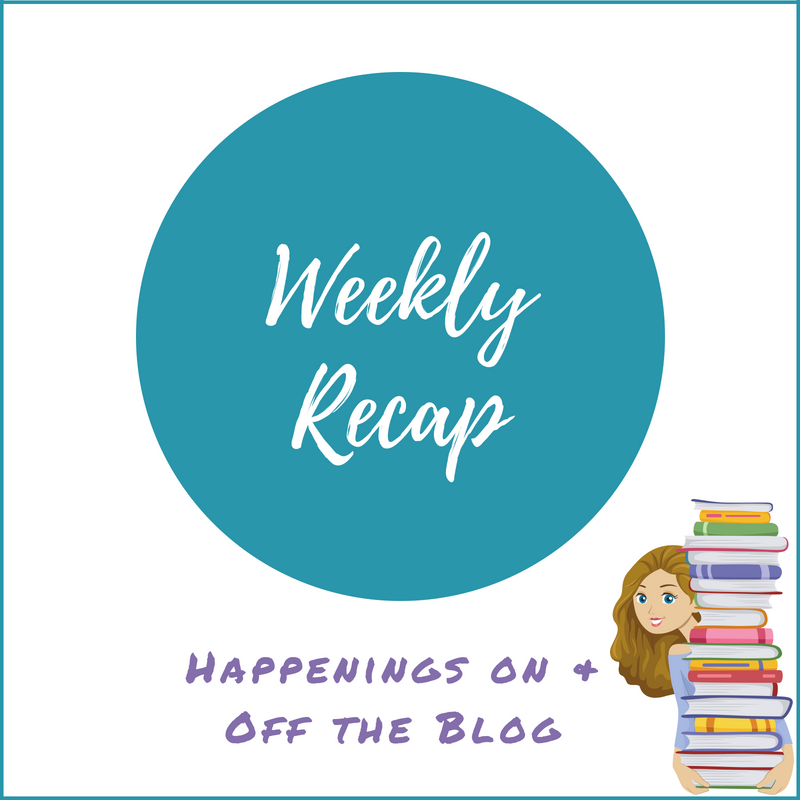 It's time for another weekly recap post of all things happening on and off the blog. This week I'll be linking to the Sunday Post, which is hosted by Caffeinated Book Reviewer and to Stacking the Shelves, which is hosted by Tynga's Reviews.
My crazy schedule caught up with me this week and after about Wednesday, I decided I needed to take a little break and recharge.  My son was also feeling down because after all of his hard work training for so many months, he still didn't make the soccer team.  I decided we both needed a little pick-me-up so for the past two nights we have vegged out together, watching movies, ordering pizza, and indulging in ice cream.  Marvel movies were on the agenda, as well as Into the Spiderverse (which was awesome, by the way!).  We're both feeling much better now, but needless to say, I have some catching up to do on the blog and especially with writing reviews because I didn't write a single one all week.  Oops, lol.
On the reading front, I'm about to dive into Descendant of the Crane. It's the last fantasy ARC I have on my schedule for a while so if it doesn't bust me out of my YA fantasy rut, at least I have plenty of other genres coming up to give me a break from it.  The weather has been gorgeous here this weekend so I'm really hoping to be able to start reading this one outside.  I'm also working on my backlist reads with an audiobook of Crazy Rich Asians that I'm really enjoying so far.
Oh, and before I forget, in blog news, today is actually my blogoversary!  The Bookish Libra has officially been up and running for 3 years now. I'll be starting a giveaway later today to celebrate, so be sure to check back for that.  Thanks so much to all of you who have supported me these past 3 years.  It's the friends I've made, just as much as my love of books, that keep me blogging and I really appreciate all of you.
Okay that's it for now.  Have a great week, everyone!
WHAT I POSTED LAST WEEK
WHAT I'M READING THIS WEEK
 UPCOMING REVIEWS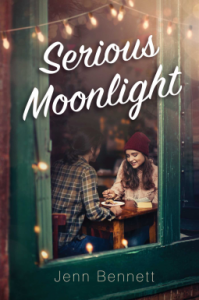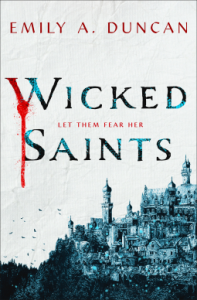 STACKING THE SHELVES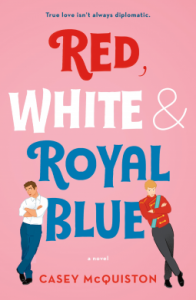 TOTALLY RANDOM
https://thebookishlibra.com/wp-content/uploads/2018/06/Weekly-Recap-Post.png
800
800
Suzanne
https://thebookishlibra.com/wp-content/uploads/2018/06/trimmed-Copy-of-Bookish-Logo-copy.png
Suzanne
2019-03-24 06:00:31
2019-03-23 23:04:59
Weekly Recap #96: Week of 3/17 – 3/23