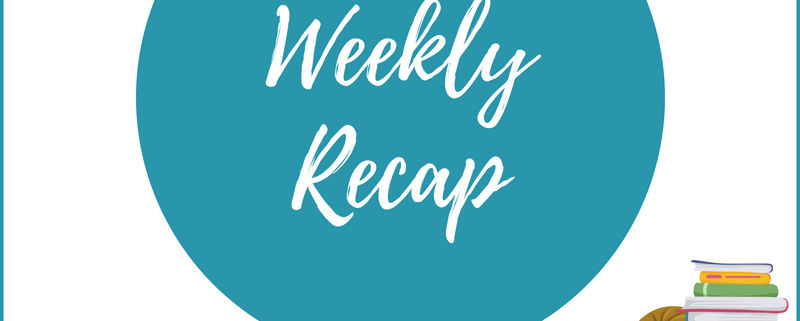 Weekly Recap #132: Week of 11/24 – 11/30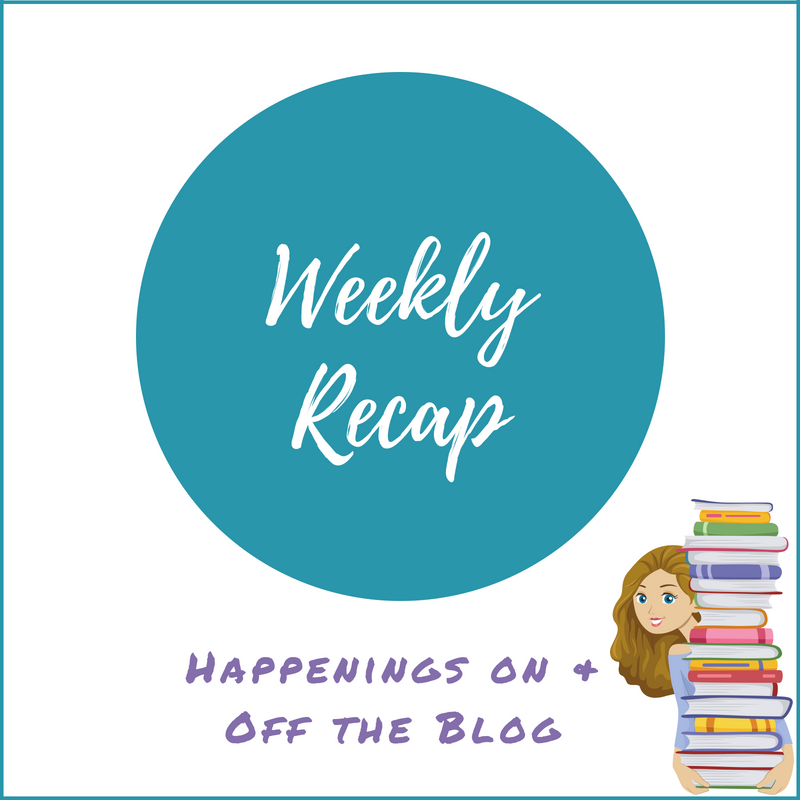 It's time for another weekly recap post of all things happening on and off the blog. This week I'll be linking to the Sunday Post, which is hosted by Caffeinated Book Reviewer and to Stacking the Shelves, which is hosted by Tynga's Reviews.
I hope everyone who was celebrating had a wonderful Thanksgiving holiday.  Ours was a low-key holiday at home with just our immediate family, but it was very nice.  We started the day with the parade, then got busy in the kitchen with football on in the background.  The meal was enjoyed by all, even me in spite of the low carb, low sugar diet I'm on, which meant I needed to avoid all of my favorites – no potatoes, no stuffing, no homemade mac and cheese, and no desserts. The struggle was real but I did well with the main meal and only ended up cheating a little at dessert time with a small sliver of apple pie.  So far I've also avoided all of the leftovers too, which is a major change for me from previous years.  I finished the holiday with a marathon of Hallmark movies, which was a relaxing way to end the day.
Actually most of the holiday weekend has been quiet because I don't do Black Friday either.  There's nothing I need to buy badly enough to get out in all of that chaos.  I slept in, did a little shopping online, watched more Hallmark movies, started decorating for Christmas, and got some reading done.  I finished Red Winter by Annette Marie, which I enjoyed so much that I went ahead and picked up the other two books in the series.  I also started on Meg & Jo, which is a modern Little Women retelling, which I hope to finish by tonight.
The big excitement for my holiday weekend actually takes place today because I'm taking my mom and sister to see Hamilton the musical.  I've seen it once and am completely obsessed with it so I can't wait to share the magic with my family today.  Post-holiday traffic is going to be a bear since I'll be traveling on I-95 but it's going to be so worth it!
Oh and before I forget, I also have a giveaway running on Instagram right now.  Be sure to check it out!  —> IG Giveaway
Anyway, I think that's about it for me.  Have a great week, everyone!
WHAT I POSTED LAST WEEK
WHAT I'M READING THIS WEEK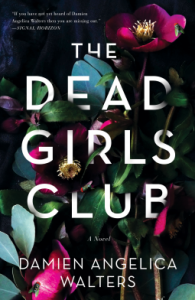 UPCOMING REVIEWS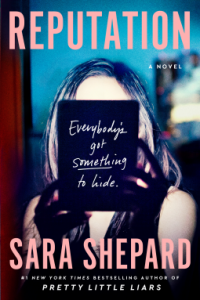 STACKING THE SHELVES
TOTALLY RANDOM
https://thebookishlibra.com/wp-content/uploads/2018/06/Weekly-Recap-Post.png
800
800
Suzanne
https://thebookishlibra.com/wp-content/uploads/2018/06/trimmed-Copy-of-Bookish-Logo-copy.png
Suzanne
2019-12-01 06:00:53
2019-12-01 22:12:10
Weekly Recap #132: Week of 11/24 – 11/30