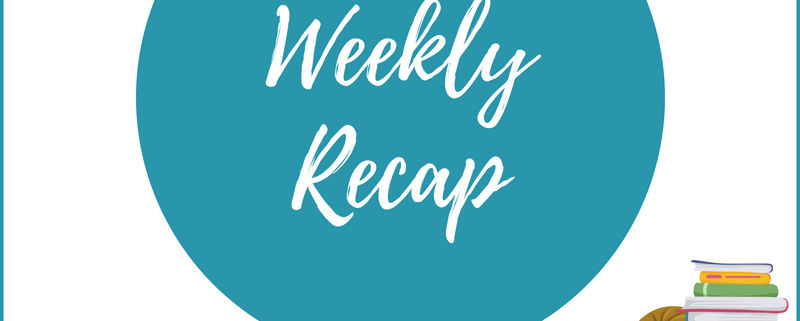 Weekly Recap #112: Week of 7/7 – 7/13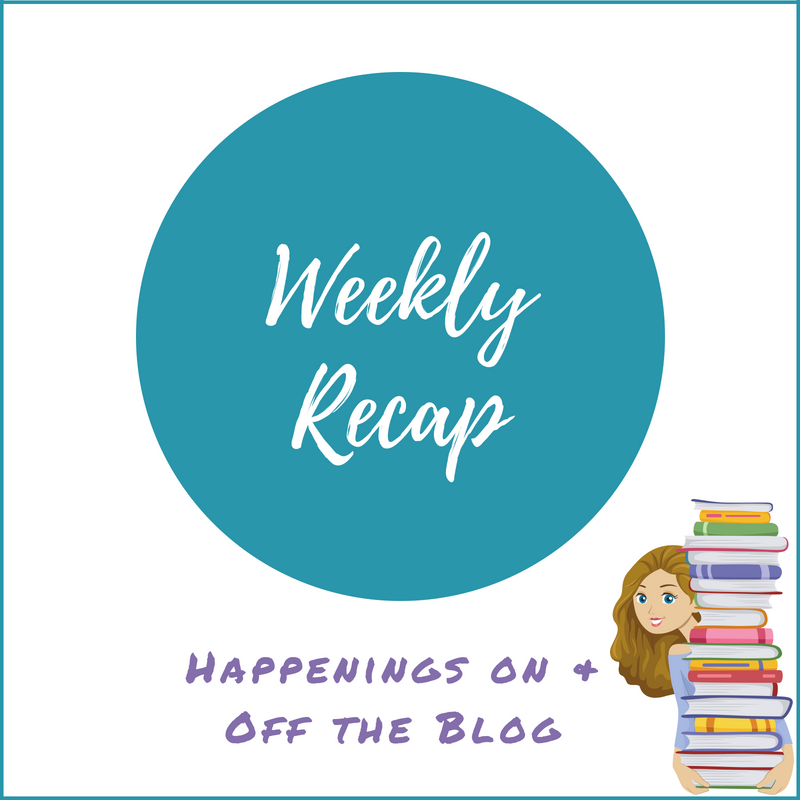 It's time for another weekly recap post of all things happening on and off the blog. This week I'll be linking to the Sunday Post, which is hosted by Caffeinated Book Reviewer and to Stacking the Shelves, which is hosted by Tynga's Reviews.
I feel like this week was super busy but now that I'm sitting here trying to recap it, I'm not coming up with much of anything.  I took Winston to the vet this week for his next round of shots and a weigh-in.  The little ball of fluff is already up to 22 pounds and the vet says he'll have a big growth spurt starting soon that will probably double his weight by his next appointment.  Thank goodness I signed him up for puppy obedience classes starting in a couple of weeks.  We need to get him fully trained before he's too big to deal with, haha!
Aside from life with the puppy, the other big highlight of the week was finishing up our painting project and putting my room back together.  It's hard to get a good picture because two whole walls are nothing but books so no paint and it's hard to capture the true wall color since it's such a muted shade, but here's a general idea of the final product and a glimpse of my new purple rug. I'm really loving how soothing the whole room feels now.
I'm truly drawing a blank about the rest of the week so it must have been some really exciting stuff, lol.  I did get a bunch of reading done though.  I got this week's reading done for the IronThrone readalong.  We've started the second book, A Clash of Kings.  I also ended up veering from my tentative TBR and reading a couple of backlist books instead.  Two of the ARCs I needed to get through ended up being duds that I DNF'ed, The Boy and Girl Who Broke the World and Please Send Help, so I was hesitant to try another ARC in case it was me.
My hold for the audiobook of Michelle Obama's Becoming became available so I dove into that instead.  I won't be doing a full review for it, but I'll just say that if you like the Obama family and haven't read this yet, you'll definitely want to.  It was beautifully written, her narration is fantastic, and her journey is just so fascinating.  I loved every page of it and rated it 5 stars.  After I finished that, I headed back to my bookshelf and ended up reading the second book in Sarah J. Maas' Throne of Glass series, Crown of Midnight.  Again, I won't do a full review but I enjoyed this book as much as, if not more, than the first book in the series.  I love the growing complexity of the main character as well as the intricacies of the plot itself.  I flew through the book and look forward to continuing the series once I have more time to hit my backlist.  Last night I started reading Ask Again, Yes by Mary Beth Keane, a recent release that I've seen a lot of great reviews for.  It took me a couple of chapters to really get into it but now I'm really enjoying it.
I also spent a fair amount of time on Hulu since my free trial ended this week and I was trying to decide whether or not to keep it.  I'm on Season 4 of Will & Grace and really love it so I plan to keep Hulu at least long enough to finish that, but at $5.99/month, I may just keep it for a while since I did find a lot of shows and movies that I'd like to watch that aren't on Netflix.  I'm actually seriously considering cancelling Netflix. It has gotten so expensive and almost everything I liked to watch on there has been cancelled or removed.
I think that's pretty much it.  Oh, before I forget, today is the last day to enter my giveaway for a finished copy of The Bookish Life of Nina Hill.  It's U.S. only but if you haven't entered yet and want to, make sure you do it before midnight. (Click here to enter)
Have a great week, everyone!
WHAT I POSTED LAST WEEK
WHAT I'M READING THIS WEEK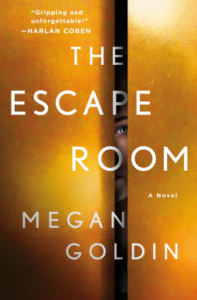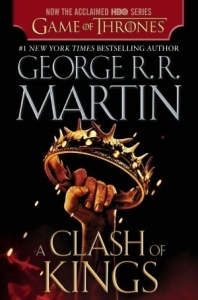 UPCOMING REVIEWS
 STACKING THE SHELVES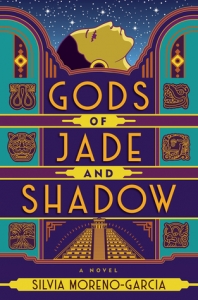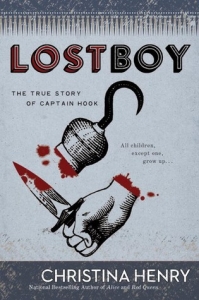 TOTALLY RANDOM
https://thebookishlibra.com/wp-content/uploads/2018/06/Weekly-Recap-Post.png
800
800
Suzanne
https://thebookishlibra.com/wp-content/uploads/2018/06/trimmed-Copy-of-Bookish-Logo-copy.png
Suzanne
2019-07-14 08:33:57
2019-07-14 08:33:57
Weekly Recap #112: Week of 7/7 – 7/13