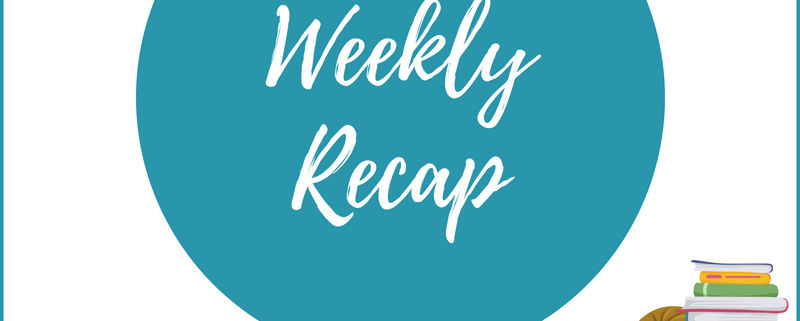 Weekly Recap #93: Week of 2/24 – 3/2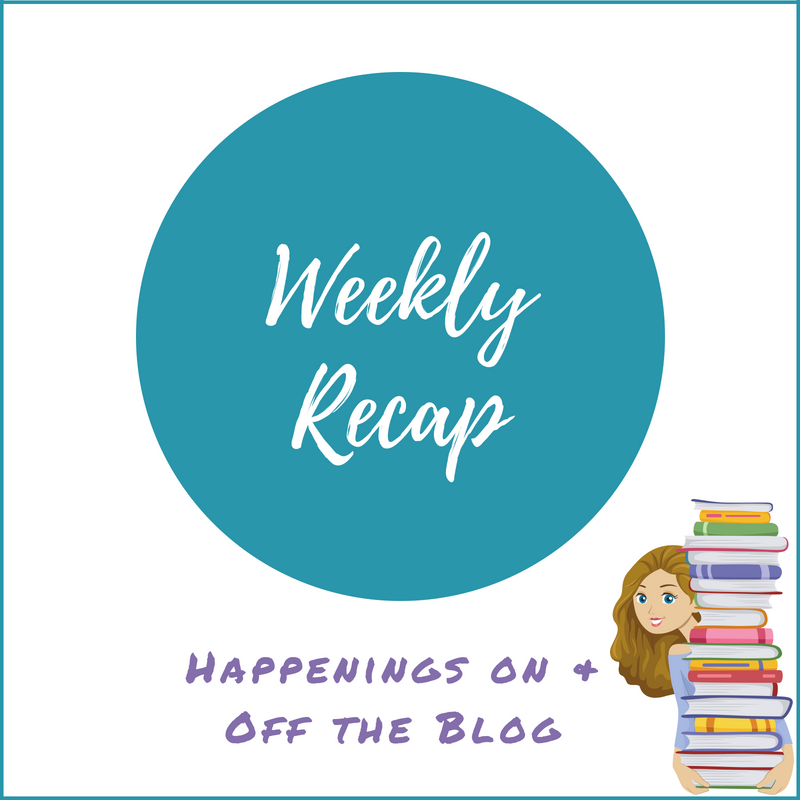 It's time for another weekly recap post of all things happening on and off the blog. This week I'll be linking to the Sunday Post, which is hosted by Caffeinated Book Reviewer and to Stacking the Shelves, which is hosted by Tynga's Reviews.
I can't believe what a couch potato I've been all weekend, but it really was all about the "Netflix and Chill" for me.  I finished watching the final season of Kimmy Schmidt and then started binging The Chilling Adventures of Sabrina.  At first I couldn't stand the Sabrina show, mainly because I'm so used to the fun and quirky Sabrina the Teenage Witch show that I used to watch all the time.  The new show reminds me more of Charmed than anything else, but I liked that show too so the Netflix show gradually won me over. I expect I'll finish the first season today.
I think part of my need to just have a lazy weekend is because it's busy season at work and we were severely short-staffed this week.  We're supposed to be a team of 6, but recently had two people transfer because they didn't want to do the kind of work we do anymore but didn't want to leave the firm, and then we had another from what's left of our team out on vacation.  That left three of us to cover the work for ten offices.  We got through the week but it involved rarely leaving my desk at work and then logging in from home almost every night to keep the jobs moving forward.
Somehow, even with work and the crazy soccer schedule, I still managed to get a decent amount of reading done this week. I finished You Asked for Perfect by LJ Silverman, which I thought was fantastic, and I also finished What's If It's Us, which I thought was super cute. I'll be posting reviews for Desperate Paths, You Asked for Perfect, and possibly Daisy Jones and the Six (which I'm currently reading) this week.
Random blog thoughts:  I'm not sure if I'm going to write reviews for all of the backlist books I'm reading this year since I've set my backlist reading goal so high. I do think I'm going to try to at least do bookstagram posts with some bullet points of what I liked for some of the books I don't review on my blog.  I don't know, just an idea I've been toying around with as I'm watching the list of unreviewed backlist books I've read in 2019 grow. I may change my mind but we'll see…
I think that's about it for me.  Have a great week, everyone!
WHAT I POSTED LAST WEEK
WHAT I'M READING THIS WEEK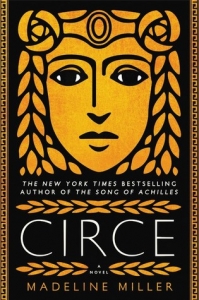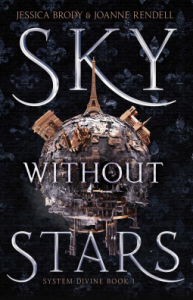 UPCOMING REVIEWS
 STACKING THE SHELVES
TOTALLY RANDOM
https://thebookishlibra.com/wp-content/uploads/2018/06/Weekly-Recap-Post.png
800
800
Suzanne
https://thebookishlibra.com/wp-content/uploads/2018/06/trimmed-Copy-of-Bookish-Logo-copy.png
Suzanne
2019-03-03 08:19:16
2019-03-03 08:19:16
Weekly Recap #93: Week of 2/24 – 3/2