Discussion: My Recipe for Writing Book Reviews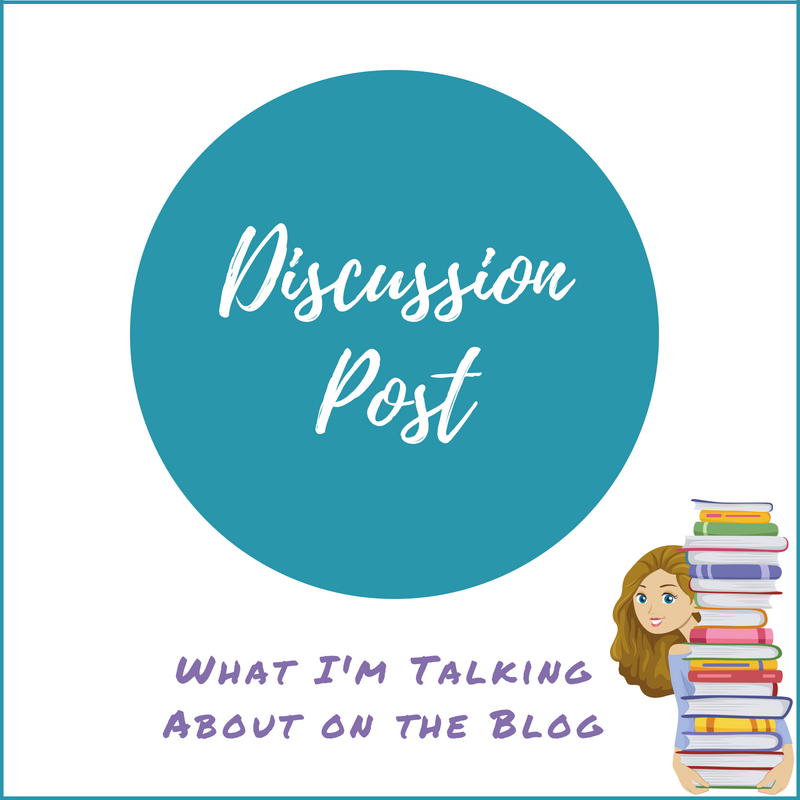 My Recipe for Writing Book Reviews
It has been a while since I've written a discussion post so today I want to talk about book reviews and how I write mine.  Let me preface what I'm going to write with this:  I don't honestly think that there is any right or wrong way to write a review.  It's not an academic paper and there are no rules to follow.  That's one of the great things about blogging. It's your blog so you write your reviews any way you want to.
My formula is pretty straightforward and is probably similar to what many other bloggers do. I always start out with a brief introduction to the book. I want to give my reader a little taste as to what the book is about, but I try not to give away too much.  My goal is to hopefully entice but not spoil.  I pay careful attention to the synopsis because I don't want to accidentally give away some important detail that isn't already stated there.  I may also use my opening paragraph to talk a little about my previous experiences reading the author's other books, especially if it's a favorite author.
I've thought about just skipping that opening and just jumping into my reaction to the book, but it just doesn't work for me, even though I'm totally fine reading other bloggers' reviews that do exactly that.  I just feel like having that teaser in the introduction provides my reader with some context for all of the comments I'm going to make in my reaction paragraphs.
So what do I talk about in my reaction paragraphs?  I of course want to share everything I really enjoyed about the book but that said, I tend to stick with a few main areas of discussion – First, I like to talk about the characters, how well they're developed and whether or not I find them easy to connect with.  In addition to characters, I also like to talk about any themes/tropes that really stood out for me.  In historical fiction, for example, that might include me talking about whether a dual timeline was effective or not. Lastly, I also like to mention the writing style. What about the author's writing kept me reading (or what didn't work for me since I also like to write balanced reviews and not sugar coat things if there were areas that didn't work).
And what don't I talk about?  Well, while I do like to write balanced reviews that are my honest opinion about books, I tend to only mention little things that bother me, especially if I think it's a case where it just wasn't a book for me but many others will love it.  If I truly hated a book so much that I have nothing nice to say about it, I'll usually just skip writing a review and will just jot a sentence or two on Goodreads as to why it didn't work for me.  I'm just not a big ranter so going off about how awful a book was just isn't something I'm drawn to do.  It doesn't bother me at all when others do it; it's just not for me.  I also try to steer clear of spoilers and of anything that could be considered a personal attack on an author.  I'm reacting to an author's book, not to the author themselves, so there's no place for anything like that in my review.
Once I've talked about everything I want to talk about, good and bad, I close my reviews with a statement about what kind of reader I think will really enjoy the book.
Is my formula perfect? No, of course not. But it does work for me and I'm comfortable with it for the most part.  One area I'd like to improve on when it comes to writing reviews is writing more informally.  I recently read somewhere that the best reviews are very conversational in tone and sometimes I can be a little too formal or borderline academic in what I write.  I blame that on having been an English major in college.  I feel that pull to analyze everything about the books I'm reading rather than just reacting to them.  I'm working on it though!
*******
So, how do you write reviews?  Is your method similar to mine or do you do something completely different?
https://thebookishlibra.com/wp-content/uploads/2018/07/Discussion-Post.png
800
800
Suzanne
https://thebookishlibra.com/wp-content/uploads/2018/06/trimmed-Copy-of-Bookish-Logo-copy.png
Suzanne
2019-09-16 05:35:35
2019-09-15 22:04:22
Discussion: My Recipe for Writing Book Reviews