Discussion: LIKABLE MAIN CHARACTERS, YES OR NO?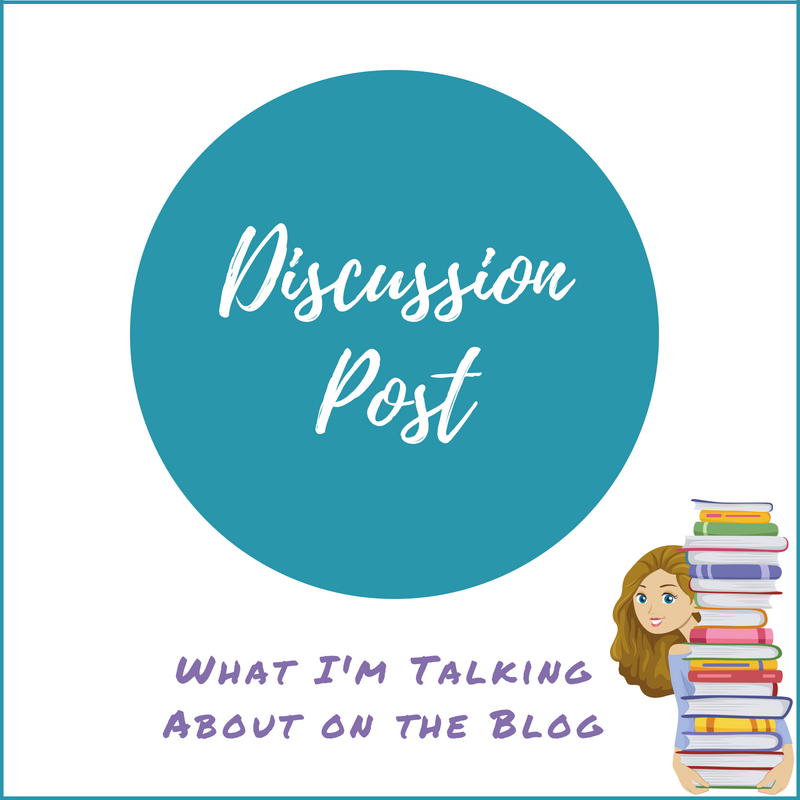 LIKABLE MAIN CHARACTERS – YES OR NO?
Every once in a while I get into random conversations with my coworkers about books.  Not many of them are readers so it doesn't happen often, but I always embrace those rare moments when it does happen.
This week's topic of conversation was about whether or not we need likable main characters in the books we read, the movies we watch, etc. so I decided to use it as a jumping off point for a long overdue discussion post on the blog.
For me, the short answer to this question is no, but I guess it's really a little more complicated than that.  Of course I love to read books where I fall in love with the main character.  I'm a huge fan of lovable scrappy underdogs and socially awkward characters that I just want to hug, which tends to be why I'm drawn to YA contemporaries like Simon Vs. the Homo Sapiens Agenda and To All the Boys I've Loved Before.
That said, however, I don't need characters like that in books to enjoy them.  I also love characters that are messy and flawed and oftentimes not so lovable.  The more realistic characters are, the more I tend to enjoy them, especially if they remind me of people I know in real life.  It makes them relatable for me and makes a book all the more compelling.  Those family dramas that I love so much, like Liane Moriarty's Big Little Lies, fall into this category.
I also love books that feature well written villains.  Whether it's a retelling, origin story, or just a story that has a morally gray character, again it's all about whether that character can capture my attention.  I especially love a story where a villain is complex so that I can kind of see where he or she is coming from.  I may not necessarily cheer them on, but I at least have some understanding of why they're doing what they're doing and that's enough to keep me invested in a story.  Heartless by Marissa Meyer comes to mind. It's a Queen of Hearts/Alice in Wonderland retelling and I just loved the way Meyer portrayed the evil queen.
The characters that I actually tend to fare the worst with are characters that I just feel nothing for.  I don't feel invested at all in anything that they're going through and instead, feel like I'm just an outsider looking in.  I don't know if it's the writing style or genre, but I tend to encounter this issue more with thrillers than with any other genre.  The Escape Room, which I recently reviewed, immediately comes to mind.  As in the case of that book, I can still enjoy the book when the plot is well written and suspenseful, but looking back through my thriller reviews, it's that indifference to the main character that will make me knock a star or two off a book.
Bottom line:  I need to feel something for the main characters, whether it's like, dislike, or somewhere in between.  The kiss of death for me is definitely characters I don't care about at all.
* * * * *
So, what about you?  Do you need the main characters you read about to be wholly likable?
https://thebookishlibra.com/wp-content/uploads/2018/07/Discussion-Post.png
800
800
Suzanne
https://thebookishlibra.com/wp-content/uploads/2018/06/trimmed-Copy-of-Bookish-Logo-copy.png
Suzanne
2019-08-08 05:35:33
2019-08-07 21:51:06
Discussion: LIKABLE MAIN CHARACTERS, YES OR NO?