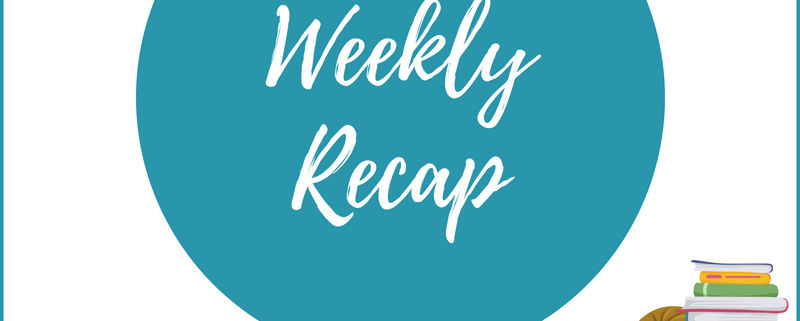 Weekly Recap #115: Week of 7/28 – 8/3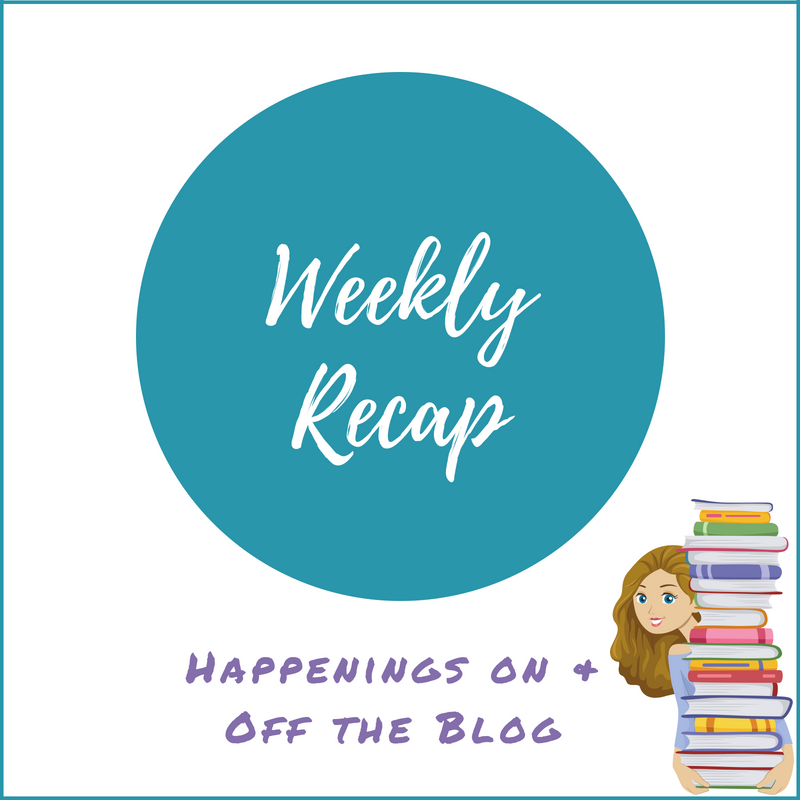 It's time for another weekly recap post of all things happening on and off the blog. This week I'll be linking to the Sunday Post, which is hosted by Caffeinated Book Reviewer and to Stacking the Shelves, which is hosted by Tynga's Reviews.
It has been another fairly uneventful week around here, with back-to-school preparations taking up the bulk of my time outside of work.  It's still a little hard to get to used the new school calendar since up until this past school year, we never went back before Labor Day and now August 12th is the first day of school.  My son seems ready to go back though so that's good anyway.
We've also started puppy classes for Winston, so that has been fun.  I swear he's the wildest puppy in the class and doesn't want to sit still for a minute, no matter how much we exercise him before class starts, lol.  He's smart though and catching on fast, which is great because we really want him fully trained before he's too big to handle.  We took him to the vet on Friday and he's already up to 27 pounds!
Not much else to report. I got a decent amount of reading done this week, although I was hoping for more.  I ran into a couple of books that weren't as fast-paced as I would have liked so they slowed me down a bit.  I'm finally caught back up on my assignments for the IronThrone readalong, which puts me about 60% through the second book.  I still love the pacing of this readathon as it was relatively easy to get caught up after I fell behind.  I also read K.A. Tucker's Say You'll Still Love Me and J.P. Delaney's The Perfect Wife, and have been listening to the audiobook for The Princess and the Fangirl.  Tucker's book was great, but my reaction has been a bit mixed for the other two.  I also started I'm Not Dying with You Tonight last night and I'm not sure how I feel about it yet.
I think that's pretty much it for me.  If you haven't seen it yet, I have a giveaway running for a free book of your choice up to $20 in value from The Book Depository.  The giveaway is to celebrate the 12th blogoversary of ShootingStarsMag   It runs through August 16th and is open internationally as long as TBD ships to you, so be sure to enter if you haven't already.
WHAT I POSTED LAST WEEK
WHAT I'M READING THIS WEEK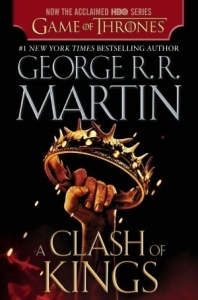 UPCOMING REVIEWS
 STACKING THE SHELVES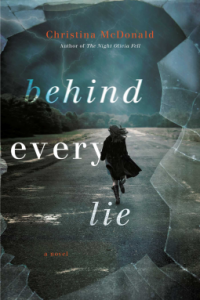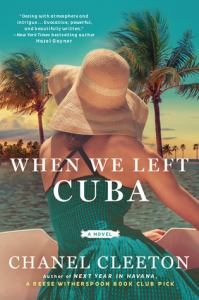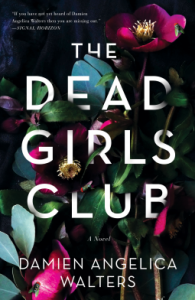 TOTALLY RANDOM
https://thebookishlibra.com/wp-content/uploads/2018/06/Weekly-Recap-Post.png
800
800
Suzanne
https://thebookishlibra.com/wp-content/uploads/2018/06/trimmed-Copy-of-Bookish-Logo-copy.png
Suzanne
2019-08-04 08:26:13
2019-08-04 16:00:16
Weekly Recap #115: Week of 7/28 – 8/3