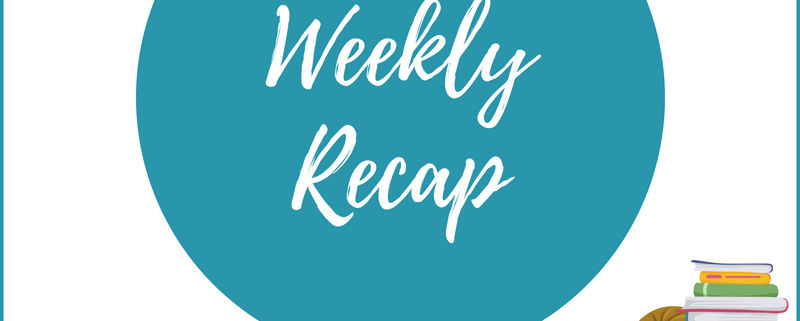 Weekly Recap #117: Week of 8/11 – 8/17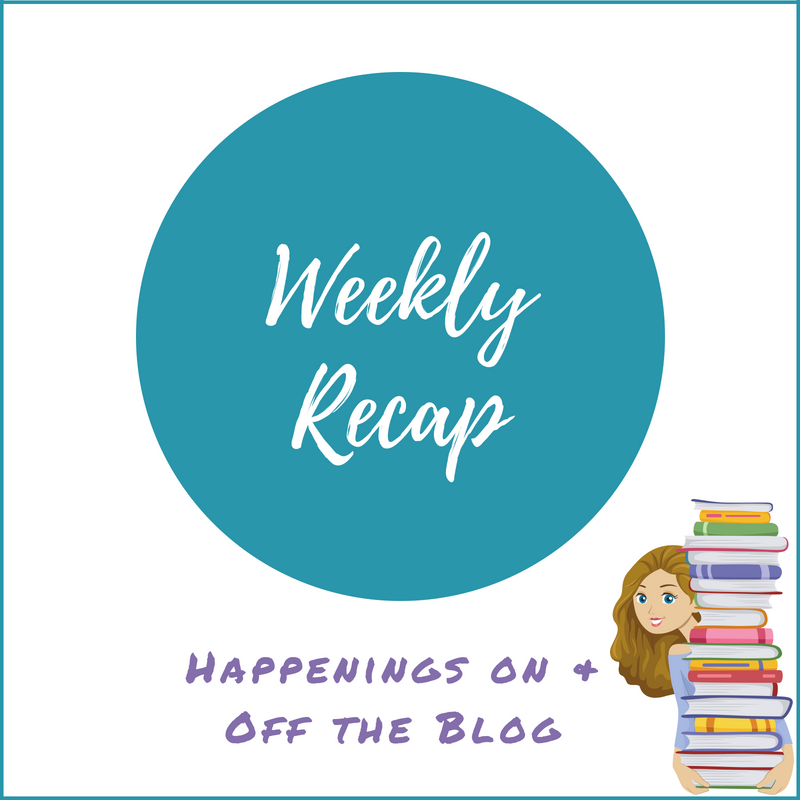 It's time for another weekly recap post of all things happening on and off the blog. This week I'll be linking to the Sunday Post, which is hosted by Caffeinated Book Reviewer and to Stacking the Shelves, which is hosted by Tynga's Reviews.
This week was all about back to school and thankfully it seems that my son quickly got over his case of back to school blues.  Once he saw he had plenty of friends in each of his classes, he settled right into his new routine.  The homework started quickly this year too so several of my evenings were taken up with Googling algebraic concepts that I've long since forgotten.  He actually has a pretty full schedule this year so I'm curious to see how he does with it. In addition to the algebra, he also has English, Science with Lab, Civics/Economics, Spanish I, STEM I, Health/P.E., and Band II.  Thankfully it's a block schedule so he can't have homework in all subjects every night, but 7th grade is definitely a big change from 6th.
Practices for his fall Parks & Rec soccer season started at 9:00 a.m. Saturday morning, which didn't make anyone in this household very happy.  My husband decided not to coach this season and apparently the new coach is an early riser on the weekends, lol.  These practices are in addition to the ones we already attend during the week for futsol so we're going to be busy, busy, busy.  I've thought about scaling back the number of practices that he goes to, but it's a tough call because every spare moment my son has is spent glued to the Xbox.  I figure we'll give it a few weeks to see how much homework, etc. he has and if it becomes too much, then we'll scale back a little.
Trying to figure out all of that had the blog taking a backseat for the most part.  I did post my 200th review on Netgalley this week and got a new badge so that was exciting.  I also noticed that I'm just three books away from completing my Goodreads challenge for this year, so that's also pretty cool.  I still have a lot of work to do on my other challenges but we'll see how it goes.  I had also fallen behind on my IronThrone readalong but managed to get caught up this week and actually get ahead a couple of chapters.  We're almost finished with the second book so things are really starting to get exciting now with all of the scheming and backstabbing, lol.
I think that's pretty much it for me.  Have a great week, everyone!
WHAT I POSTED LAST WEEK
WHAT I'M READING THIS WEEK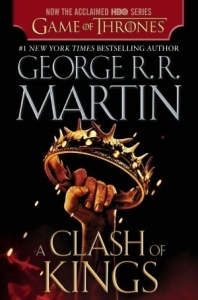 UPCOMING REVIEWS
 STACKING THE SHELVES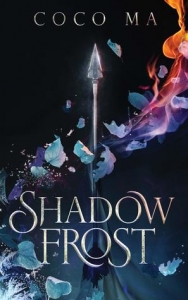 TOTALLY RANDOM
https://thebookishlibra.com/wp-content/uploads/2018/06/Weekly-Recap-Post.png
800
800
Suzanne
https://thebookishlibra.com/wp-content/uploads/2018/06/trimmed-Copy-of-Bookish-Logo-copy.png
Suzanne
2019-08-18 09:10:11
2019-08-18 09:10:11
Weekly Recap #117: Week of 8/11 – 8/17