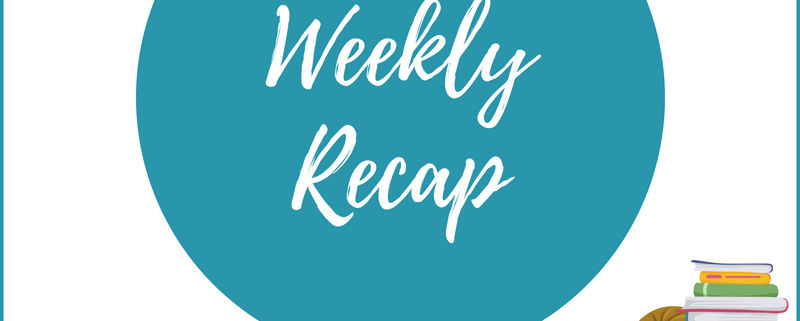 Weekly Recap #118: Week of 8/18 – 8/24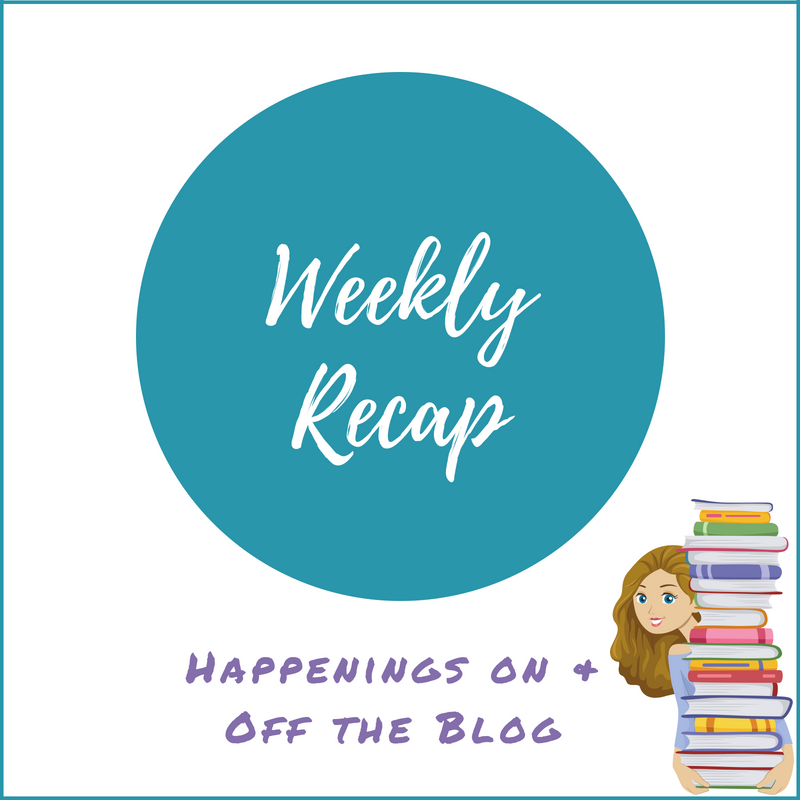 It's time for another weekly recap post of all things happening on and off the blog. This week I'll be linking to the Sunday Post, which is hosted by Caffeinated Book Reviewer and to Stacking the Shelves, which is hosted by Tynga's Reviews.
I feel like I could pretty much just copy and paste what I wrote here last week because it pretty much was one of those wash, rinse, repeat kind of weeks.  Work, school, and soccer are still the dominant activities of the week, with me starting to attack my September ARCs rounding out what's happening on the blog front.  September 3rd seems to be a big day for ARCs and I apparently still haven't learned to check publication dates prior to requesting because I have 5 ARCs to read for that date.  I've read two, The Lady Rogue and Well Met, but I still need to read The Girl the Sea Gave Back, Bringing Down the Duke, and The Long Call.  Wish me luck getting them all done in time!
I got a little behind with my ARC reading because I was actually trying to get another backlist book off my list.  I've been reading Spinning Silver by Naomi Novik.  It's a really good book but it's so long, lol! I've been working on it for over two weeks now and am still only at 65%.  I'll be setting that aside now until I get through the ARCs.
I also got a little distracted this week by all of the Disney news coming out of the D23 Expo.  I was originally on the fence about whether or not to purchase Disney's streaming service, but after hearing what they have coming out for Star Wars and the Marvel Universe, I'm all in.  The trailer for The Mandalorian and the news that Ming Na Wen would be joining the cast was enough to seal the deal for me.  Love her!
I think that's pretty much it for me.  Have a great week, everyone!
WHAT I POSTED LAST WEEK
WHAT I'M READING THIS WEEK
 UPCOMING REVIEWS
 STACKING THE SHELVES
TOTALLY RANDOM
https://thebookishlibra.com/wp-content/uploads/2018/06/Weekly-Recap-Post.png
800
800
Suzanne
https://thebookishlibra.com/wp-content/uploads/2018/06/trimmed-Copy-of-Bookish-Logo-copy.png
Suzanne
2019-08-25 08:20:55
2019-08-25 12:30:40
Weekly Recap #118: Week of 8/18 – 8/24