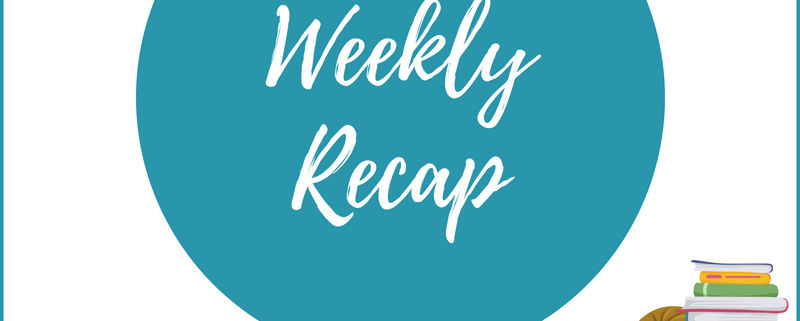 Weekly Recap #107: Week of 6/2 – 6/8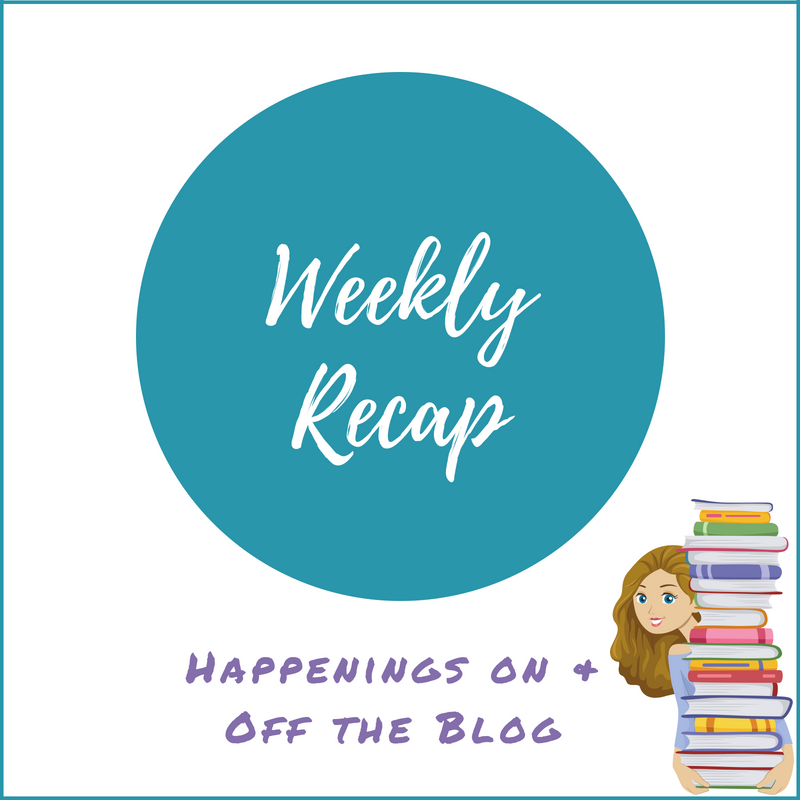 It's time for another weekly recap post of all things happening on and off the blog. This week I'll be linking to the Sunday Post, which is hosted by Caffeinated Book Reviewer and to Stacking the Shelves, which is hosted by Tynga's Reviews.
It has been another quiet week here for me.  With the exception of continuing to puppy-proof the house and do a little last minute DIY fence repair, I feel like I haven't really done much of anything at all. We pick up the puppy this coming weekend and are all so excited about it.  Still haven't settled on a name yet, but we'll get there eventually, lol.
Work is still good overall, although my one trainee who wasn't performing got fired this week and the workload got reshuffled so now I have two other trainees.  Both of those are performing well though so I won't complain too much.  The two new trainees are already working pretty independently so I'm more of a mentor as they have questions and then I just review their work before they move it forward in our workflow.  It feels good knowing that once they're both fully independent, we should be in a good position for the next time it gets busy.
On the blog front, I'm forever behind on commenting but continue to plug away and get visits in every time I have a few minutes.  I did get a lot of reading done this week and managed to finish all but one of my June 4 ARCs, The Chosen, so I hope to finish up that one this week.  Somehow I actually bypassed that one and read my June 11 ARCs instead, so I'm ready for June 11 but behind on June 4.  I'm also taking part in the Iron Throne Readalong and finished the first week's reading last night.  I don't re-read often, but it always amazes me how many little details I pick up on the second time around that weren't even on my radar the first time through.  I loved book 1 the first time around but am enjoying it even more now.  The readalong is great too because the way, the organizers have broken out the reading assignments for each week, they're easily manageable without getting in the way of other things I have going on and my ARCs, etc.
Oh well, that's it for me.  Have a great week, everyone!
WHAT I POSTED LAST WEEK
WHAT I'M READING THIS WEEK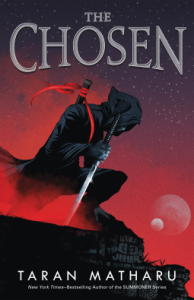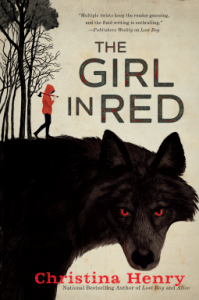 UPCOMING REVIEWS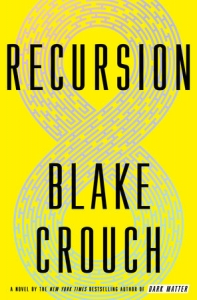 STACKING THE SHELVES
I went a little overboard this week with new books.  I blame Amazon and their $1.99 deals though because they had so many books from my TBR on sale this week.  Resistance was futile.
TOTALLY RANDOM
https://thebookishlibra.com/wp-content/uploads/2018/06/Weekly-Recap-Post.png
800
800
Suzanne
https://thebookishlibra.com/wp-content/uploads/2018/06/trimmed-Copy-of-Bookish-Logo-copy.png
Suzanne
2019-06-09 07:58:09
2019-06-09 07:58:09
Weekly Recap #107: Week of 6/2 – 6/8