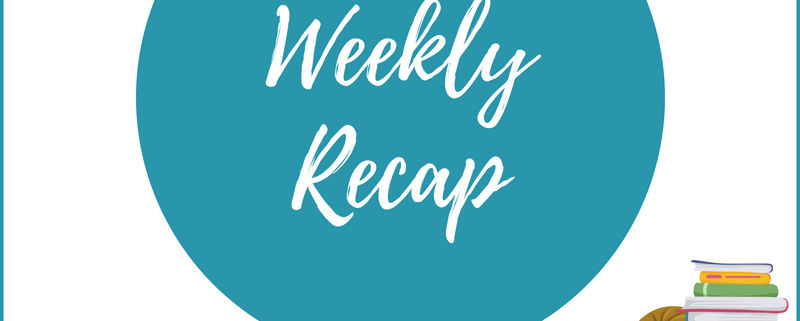 Weekly Recap #108: Week of 6/9 – 6/15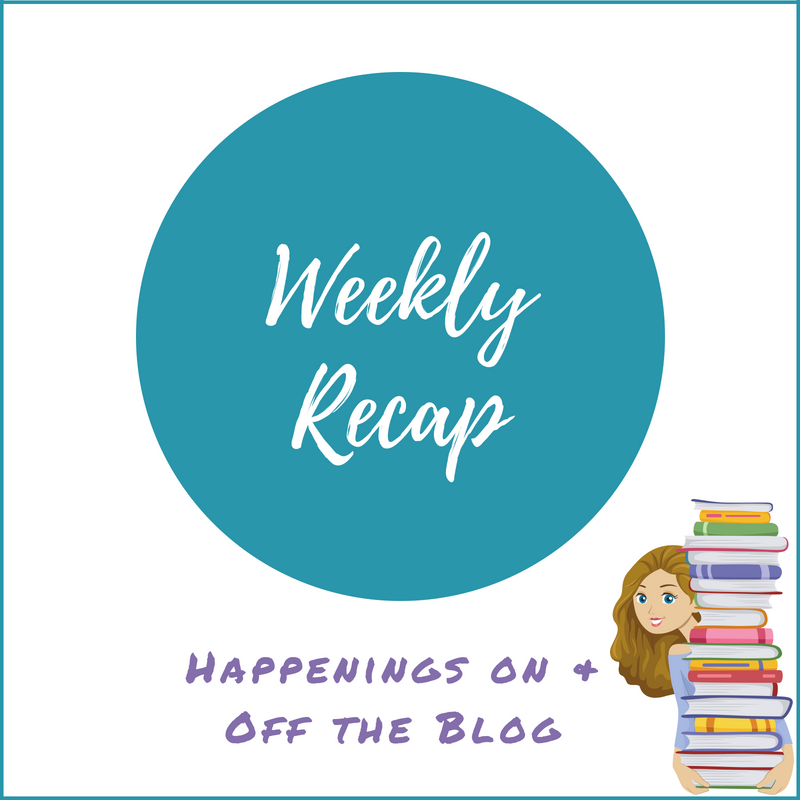 It's time for another weekly recap post of all things happening on and off the blog. This week I'll be linking to the Sunday Post, which is hosted by Caffeinated Book Reviewer and to Stacking the Shelves, which is hosted by Tynga's Reviews.
Happy Father's Day to all who are celebrating today.  I'm posting my recap a little later than usual because I wanted to share a photo of the newest addition to our family and we just picked him up this morning.  Meet Winston, everyone!  I'm on vacation all this coming week so I look forward to spending lots of time bonding with this little guy and getting him settled into a routine with us.  I've also picked up all of my stacks of books off the floor in my office so that they don't inadvertently become puppy chew toys, lol.
Most of my week was taken up with final preparations for the puppy and with getting everything at work ready for me to head out on vacation.  I didn't get as much reading done as I would have liked but I did finish Christina Henry's The Girl in Red and the second week's reading for the Iron Throne readalong I'm taking part in.  I also finished The Rumor by Lesley Kara, but I'm not going to review it on the blog.  It was an okay read for me, but it's another thriller in the vein of Gone Girl and The Girl on the Train and I just don't have much else to say about it.  If you like books like those and aren't tired of unlikable/unreliable narrators yet, you'll probably enjoy this one.
This week I've got several contemporaries I'm hoping to get through, including one of my most anticipated 2019 reads, Brigid Kemmerer's Call It What You Will.  I'm planning to start that tonight and I'm so excited!
On the blog front, my giveaway for a copy of Kit Frick's All Eyes On Us ends tonight so if you haven't entered yet and are interested. enter HERE.
Not too much else has gone on. I did sign up for a 30-day trial of Hulu and immediately fell down a Will & Grace rabbit hole. I can't believe I never watched that show when it was originally on the air. It's hilarious!
I guess that it's for me.  Have a great week, everyone!
WHAT I POSTED LAST WEEK
WHAT I'M READING THIS WEEK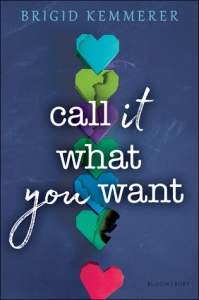 UPCOMING REVIEWS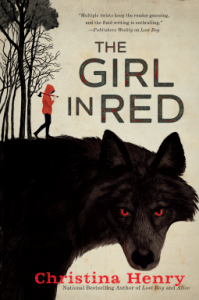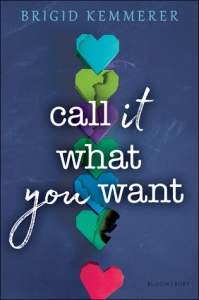 STACKING THE SHELVES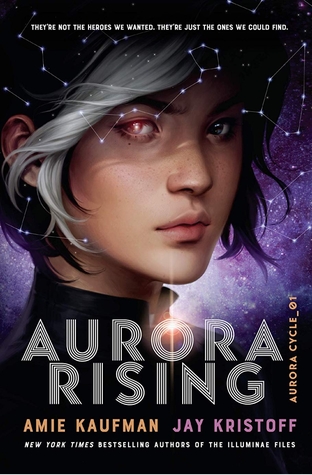 TOTALLY RANDOM
https://thebookishlibra.com/wp-content/uploads/2018/06/Weekly-Recap-Post.png
800
800
Suzanne
https://thebookishlibra.com/wp-content/uploads/2018/06/trimmed-Copy-of-Bookish-Logo-copy.png
Suzanne
2019-06-16 13:59:03
2019-06-16 13:59:03
Weekly Recap #108: Week of 6/9 – 6/15