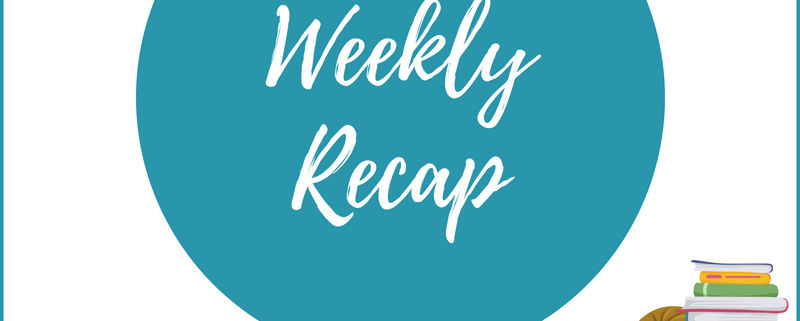 Weekly Recap #106: Week of 5/26 – 6/1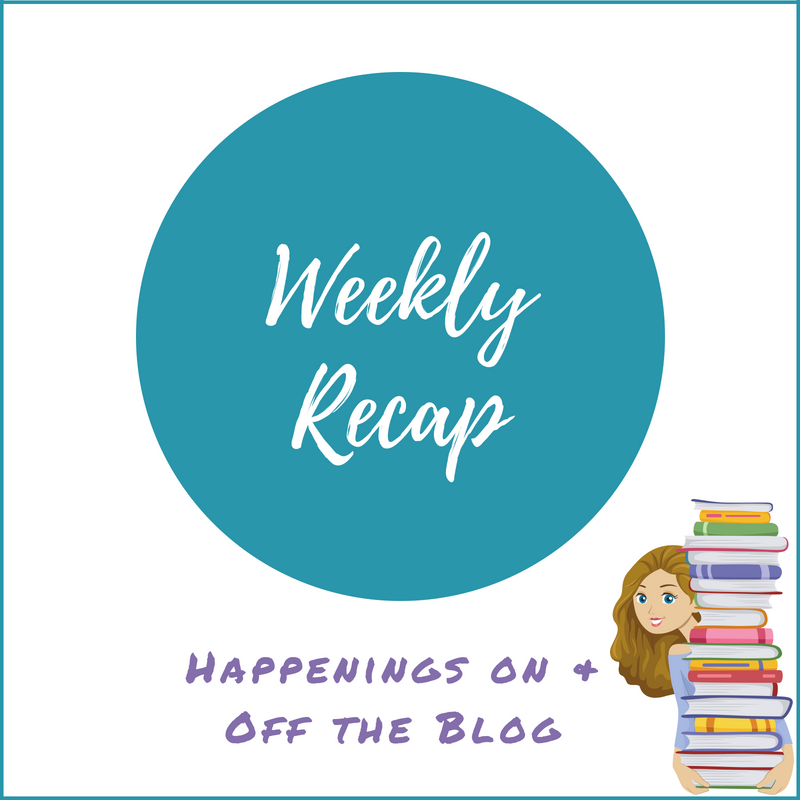 It's time for another weekly recap post of all things happening on and off the blog. This week I'll be linking to the Sunday Post, which is hosted by Caffeinated Book Reviewer and to Stacking the Shelves, which is hosted by Tynga's Reviews.
I don't really have much news to share this week. Work has been pretty quiet lately, which is always nice.  All of our current trainees are doing very well, so it looks like our staffing issues may be coming to an end soon, and  and we're getting ready to start summer hours this week, which means half-day Fridays!
This week's main events have revolved around finishing up my son's new bedroom and puppy proofing our house because we have a new arrival coming in a couple of weeks.  We lost our last Golden Retriever to cancer about 4 years old and have finally decided that we're ready to bring a new little guy into our home.  We met him yesterday and can't wait to bring him home in a couple of weeks.  We don't have a name picked out yet, but we have several contenders that we keep debating between:  Winston, Hamilton (after my favorite musical), Bailey (after George Bailey from It's a Wonderful Life), Oliver or Ollie, and Loki (my son's pick because he's obsessed with the Avengers right now).  I think Winston is going to be the winner, but we'll see…
Not too much else is going on.  I'm still reading my June 4th ARCs. I'll get most of them read and reviewed on time, but I'm going to come up 1 or 2 short.  I thought I was going to make it but one of the books ended up being kind of a meh read and really slowed me down.
About the only other news I have is that I'm planning to take part in the Iron Throne Readalong.  It's a readathon for those who want to read or re-read the A Song of Ice and Fire series.  I've read the first four books and still need to read the fifth, but it has taken me so long to read them that I barely remember anything about them and would like to refresh my memory before jumping into the fifth book.  I'll have an official sign up post with the details later today, but the readathon also starts today so I figured I'd mention it.
Oh well, that's it for me.  Have a great week, everyone!
WHAT I POSTED LAST WEEK
WHAT I'M READING THIS WEEK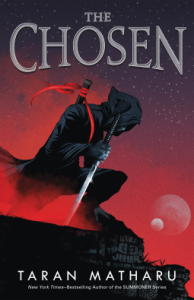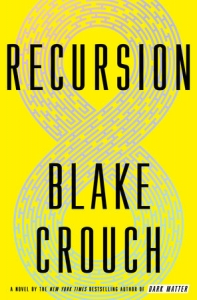 UPCOMING REVIEWS
 STACKING THE SHELVES
NONE!
TOTALLY RANDOM
https://thebookishlibra.com/wp-content/uploads/2018/06/Weekly-Recap-Post.png
800
800
Suzanne
https://thebookishlibra.com/wp-content/uploads/2018/06/trimmed-Copy-of-Bookish-Logo-copy.png
Suzanne
2019-06-02 09:16:39
2019-06-02 09:16:39
Weekly Recap #106: Week of 5/26 – 6/1