Weekly Recap #58: Week of 6/17 – 6/23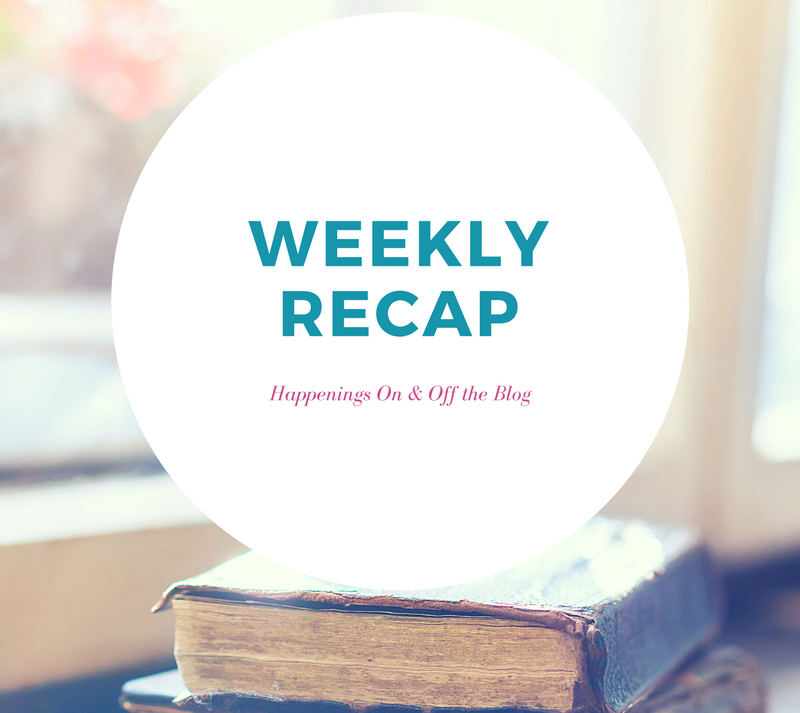 It's time for another weekly recap post of all things happening on and off the blog. This week I'll be linking to the Sunday Post, which is hosted by Caffeinated Book Reviewer and to Stacking the Shelves, which is hosted by Tynga's Reviews.
It has been another quiet week for me, busy at work and lots of lounging around in my down time.  The highlight of my week was that I finally got to sit down and watch Love, Simon yesterday.  Such a super cute movie. It's slightly different from the book but I still really loved it and highly recommend it to everyone, even if you don't plan to read the book.
This weekend has been crazy at my house. Two of my nephews, ages 17 and 12, are up visiting from Florida.  We only see them once or twice a year so it has been a real treat for my son, who absolutely adores them and really looks up to the 17 year old.  All three of them are also video game nuts so they've been glued to the X-Box, yelling and screaming and just having a grand old time.  It sounds like party central at my house and thankfully the weather has been good this weekend so the hubby and I have been leaving the noise behind and hanging out outside on our deck.  My poor cat is so ready for them to leave though.  He does not like the noise and in his mind, the stranger danger, and I think if he could figure out how to pack their bags and set them on the doorstep, he totally would, lol.
I didn't accomplish nearly as much reading as I had hoped to this week, but I did finish To Kill a Kingdom, which I thought was fantastic.  I've also started Letting Go of Gravity and am really enjoying that so far too.
I think that's it for me. I hope everyone else has a great week! 🙂
WHAT I POSTED LAST WEEK
WHAT I'M READING THIS WEEK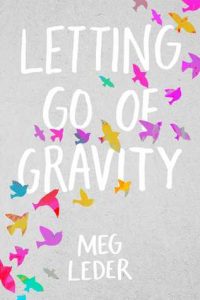 UPCOMING REVIEWS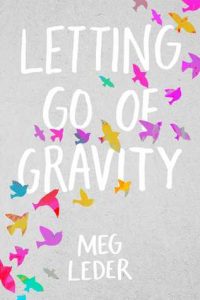 STACKING THE SHELVES
TOTALLY RANDOM
https://thebookishlibra.com/wp-content/uploads/2018/01/new-weekly-recap-design.png
713
800
Suzanne
https://thebookishlibra.com/wp-content/uploads/2018/06/trimmed-Copy-of-Bookish-Logo-copy.png
Suzanne
2018-06-24 09:29:36
2018-06-24 09:29:36
Weekly Recap #58: Week of 6/17 – 6/23