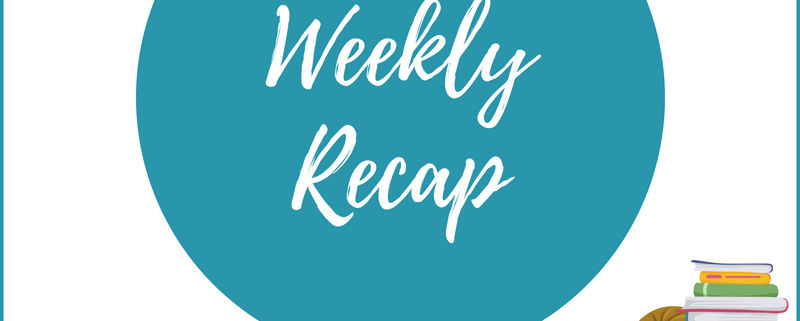 Weekly Recap #128: Week of 10/27 – 11/2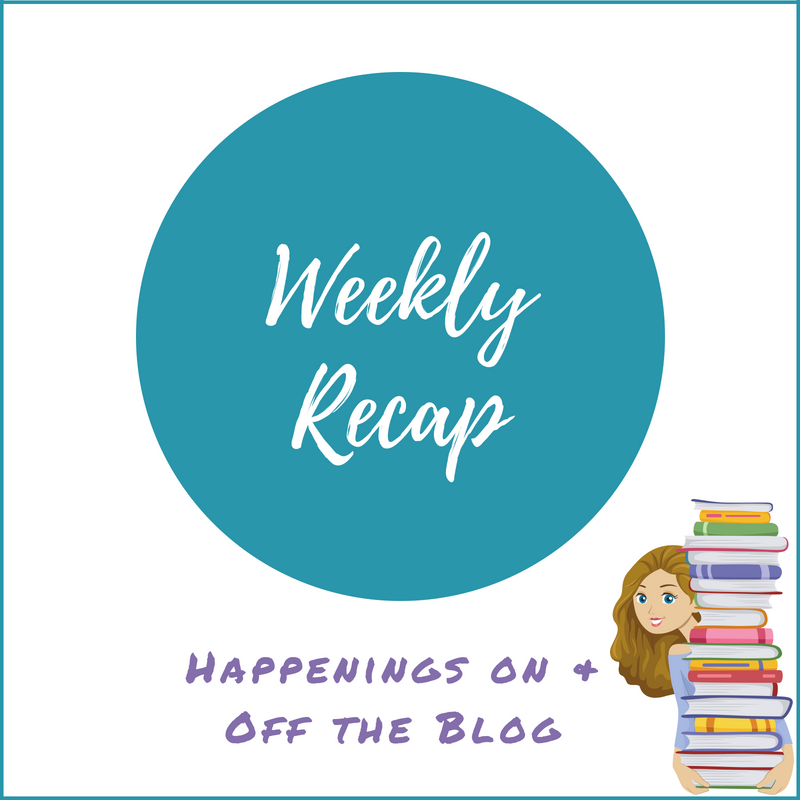 It's time for another weekly recap post of all things happening on and off the blog. This week I'll be linking to the Sunday Post, which is hosted by Caffeinated Book Reviewer and to Stacking the Shelves, which is hosted by Tynga's Reviews.
This past week started out on a quiet and relaxing note but went off the rails about midweek when I got a phone call from my son's Principal.  I won't go into all of the gory details, but it involved a fight he got in the middle of at school between his girlfriend and some 'Mean Girl' type. While discussing his behavior with him and digging a little deeper into what he has been up to lately overall, I discovered that he had been lying to me for several days about doing his homework and about several other things.  Needless to say, blogging took a backseat to getting him back on track with his school work and having the same conversation for what feels like the hundredth time about fighting other people's battles and about how lying leads to mistrust, which in turn, leads to him having less freedom and privileges.  I guess one of these days, those lessons will finally sink in.  The worst part of this is that he's only just turned 12.  We haven't even officially hit the teen years yet. I'm really hoping he's getting it out of his system early and that this isn't going to continue for years and years.  Probably wishful thinking, but a mom can dream, right?
Anyway, apologies to all whose posts I missed.  I'm so far behind on blog hopping right now that I'll probably just start with fresh posts and move forward. Otherwise I'm going to end up in a hole I can't get out of.  I also only finished one book this week, Scythe by Neal Shusterman. That one was recommended to me by my son and it was amazing. I'm glad I already have a copy of the next book in the series because I can't wait to continue the story.
Anyway, I think that's pretty much it for me.  Have a great week, everyone!
WHAT I POSTED LAST WEEK
WHAT I'M READING THIS WEEK
 UPCOMING REVIEWS
 STACKING THE SHELVES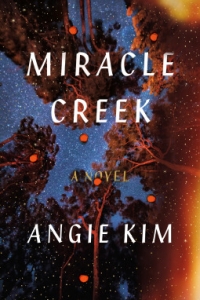 TOTALLY RANDOM
https://thebookishlibra.com/wp-content/uploads/2018/06/Weekly-Recap-Post.png
800
800
Suzanne
https://thebookishlibra.com/wp-content/uploads/2018/06/trimmed-Copy-of-Bookish-Logo-copy.png
Suzanne
2019-11-03 05:35:00
2019-11-02 23:29:21
Weekly Recap #128: Week of 10/27 – 11/2