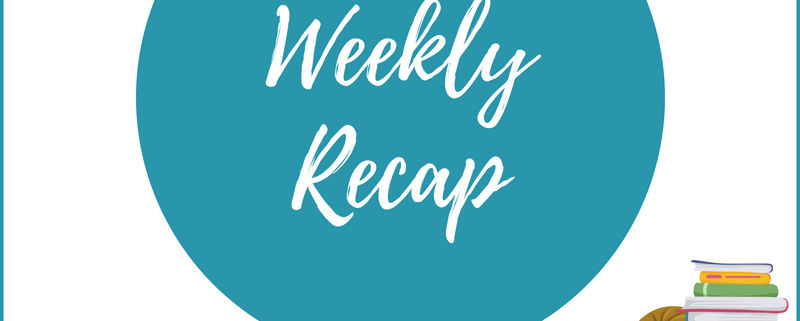 Weekly Recap #103: Week of 5/5 – 5/11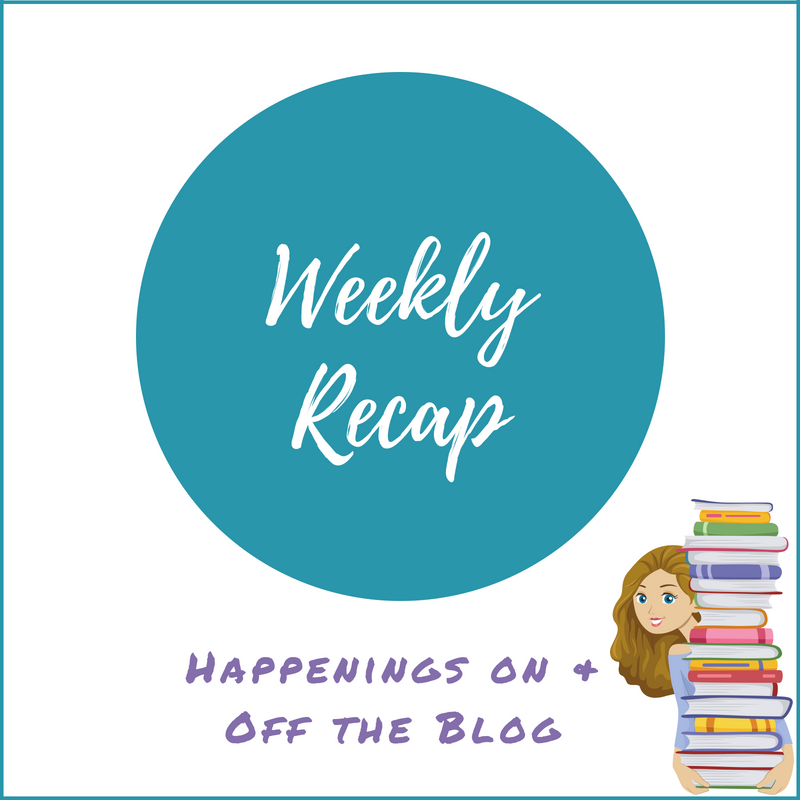 It's time for another weekly recap post of all things happening on and off the blog. This week I'll be linking to the Sunday Post, which is hosted by Caffeinated Book Reviewer and to Stacking the Shelves, which is hosted by Tynga's Reviews.
First and most importantly, I want to wish a Happy Mother's Day to all of the moms out there.  I hope you're all having a wonderful day.  My husband and son gifted me with a year's subscription to the Book of the Month Club this morning so I'm pretty excited. 🙂
Second, I wanted to let everyone know that while I'll still be visiting and commenting on blogs, for the next couple of weeks, I might be a little delayed in doing that.  I'm training two people at work right now, which is surprisingly draining, and then because we're fast closing in on the end of the school year, we have field trips, award ceremonies, band concerts, etc. taking up every free minute.  Throw in soccer make up games, immediately followed by the start of playoffs, plus my son's private training sessions, and I've just been fried by the time I get home every day.  I don't multitask well enough to have a schedule this busy, lol!
With all of that going on, I really didn't have much time for reading or reviewing this week so all of the reviews I thought I would be posting last week will start going up tomorrow when I'll be reviewing two YA contemporaries, There's Something About Sweetie and Red, White, and Royal Blue.  These were both such lovely reads and I can't wait to share my thoughts on them with you.  Later in the week I'll be switching gears and reviewing a thriller from Wendy Walker, The Night Before., which had me up late last night because I was dying to see how it turned out.  I also started No Place Like Here this morning.  This is my first read from Christina June so I'm really excited about it.
On the TV front, I finally watched the first two episodes of the new season of The 100.  They were a wild ride but I have mixed feelings, or maybe I was just tired and cranky while I was watching because I had a similar reaction to the season premiere of Marvel: Agents of SHIELD, lol.
Game of Thrones is still keeping me on the edge of my seat, of course.  I still can't even begin to guess who's going to end up on the Iron Throne or for that matter, who is even going to survive.  The journey to the series end is exciting though and I loved last week's episode.  I did have a couple of issues with it though.  Hopefully these comments are vague enough not to be considered spoilers, but avert your eyes now just in case if you haven't seen the episode but plan to watch it.  I absolutely hate Euron Greyjoy and hope he bites it soon, I'm not a big fan of the direction Dany's character took because it felt a little cliche, and damn it, Jon Snow, you could have at least pet Ghost before you left!  I'm actually to the point where I'd love it if Tyrion ended up on the throne.
Anyway, enough of my whining and rambling.  Have a great week, everyone!
WHAT I POSTED LAST WEEK
WHAT I'M READING THIS WEEK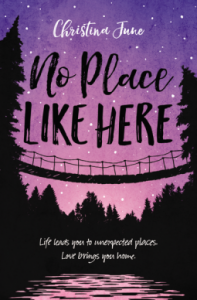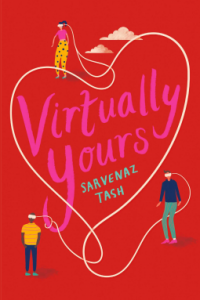 UPCOMING REVIEWS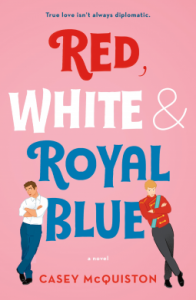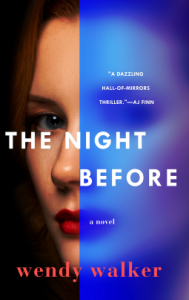 STACKING THE SHELVES
TOTALLY RANDOM
https://thebookishlibra.com/wp-content/uploads/2018/06/Weekly-Recap-Post.png
800
800
Suzanne
https://thebookishlibra.com/wp-content/uploads/2018/06/trimmed-Copy-of-Bookish-Logo-copy.png
Suzanne
2019-05-12 09:40:11
2019-05-12 10:17:25
Weekly Recap #103: Week of 5/5 – 5/11