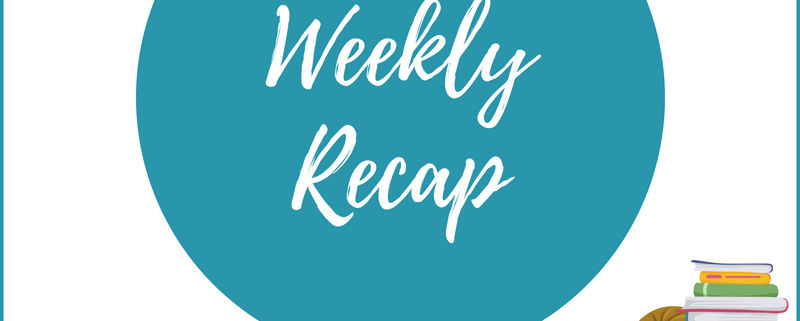 Weekly Recap #105: Week of 5/19 – 5/25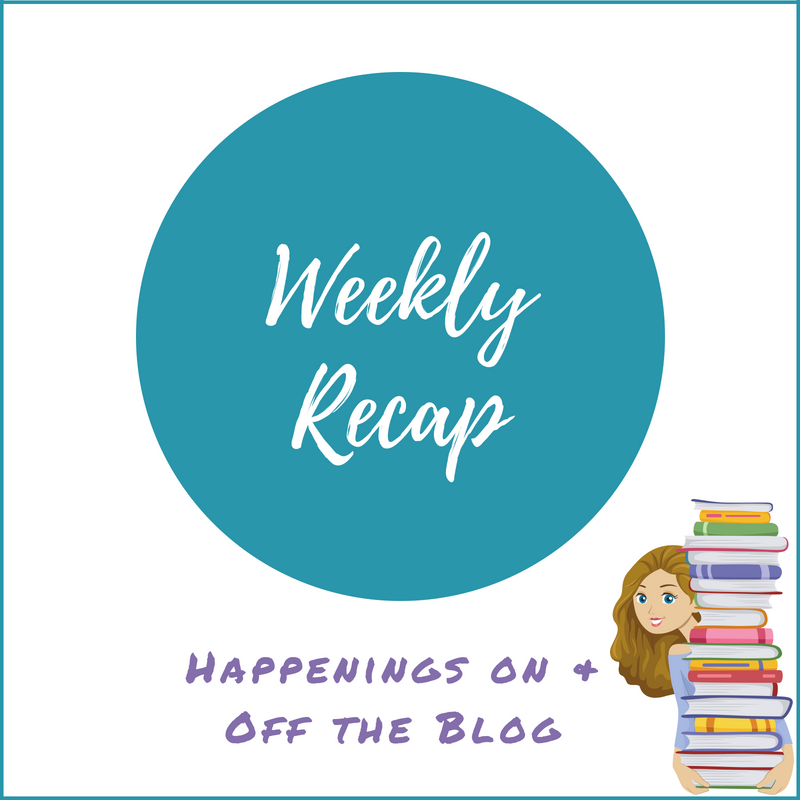 It's time for another weekly recap post of all things happening on and off the blog. This week I'll be linking to the Sunday Post, which is hosted by Caffeinated Book Reviewer and to Stacking the Shelves, which is hosted by Tynga's Reviews.
Happy Memorial Day weekend to all who are celebrating and a huge thanks for all who serve our country!  I don't have much to talk about this week, which is why this post is so late going up.  My son finished school this week so his summer has officially begun.  We're kicking it off by redoing his bedroom this weekend because he's tired of his Star Wars theme and wants something gamer-related and orange, which is apparently his favorite color.  Thank goodness for places like Etsy and Society6 where you can easily find lots of gamer-themed bedding and wall art!
The weather has also been really nice so far this weekend, so we're hoping to get outside and do some grilling and relax on our deck, which we barely got to use last summer since it was so constantly rainy.  Other than that, everything else is pretty much same old, same old.
Game of Thrones ended last weekend and I'm still not sure how I feel about it.  It definitely didn't end how I was expecting it to, but I guess I'm okay overall with the explanation for why it went the way it did.  I do hope we'll get the rest of the book series someday though because I'd really like to see George R.R. Martin's version of how it should end.
I had a mini meltdown this week over spam on my blog and installed a math captcha to try to get rid of some of the incessant spammers.   I don't know if others are experiencing this too, but what set me off was a page long spam comment that keeps getting posted over and over again (6-10 times a day, all from different IP addresses which made it impossible to just block them outright), that's filled with this word salad of Trump loving, Bible thumping comments.  Normally I just delete spam and move on but after 2-3 months of seeing this rambling b.s. showing up daily in my blog comments, I was just over it.  It's a double-edged sword though because while the Trump/Bible spam disappeared for a few days after I installed the captcha, so did many of my regular comments.  I've removed it for now but if anyone has a better way to get rid of spambots on a self-hosted WP blog, I'm all ears.
Aside from fighting the good fight against spam, I've been reading a lot this week too.  I finished my 15th backlist read, An Ember in the Ashes, and have started my 16th, Lily and the Octopus.  I'm also still working on my June 4th ARCs so wish me luck on that.  I also bought a few books, including The Priory of the Orange Tree, which is the Deal of the Day on Amazon today. I got it for $1.99!
Oh well, that's it for me.  Have a great week, everyone!
WHAT I POSTED LAST WEEK
WHAT I'M READING THIS WEEK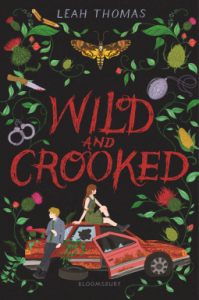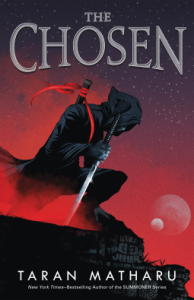 UPCOMING REVIEWS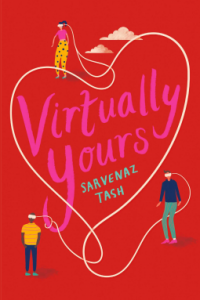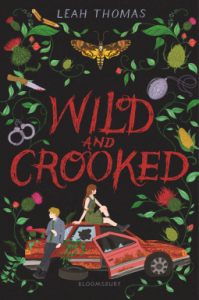 STACKING THE SHELVES
TOTALLY RANDOM
https://thebookishlibra.com/wp-content/uploads/2018/06/Weekly-Recap-Post.png
800
800
Suzanne
https://thebookishlibra.com/wp-content/uploads/2018/06/trimmed-Copy-of-Bookish-Logo-copy.png
Suzanne
2019-05-26 10:10:57
2019-05-26 10:10:57
Weekly Recap #105: Week of 5/19 – 5/25