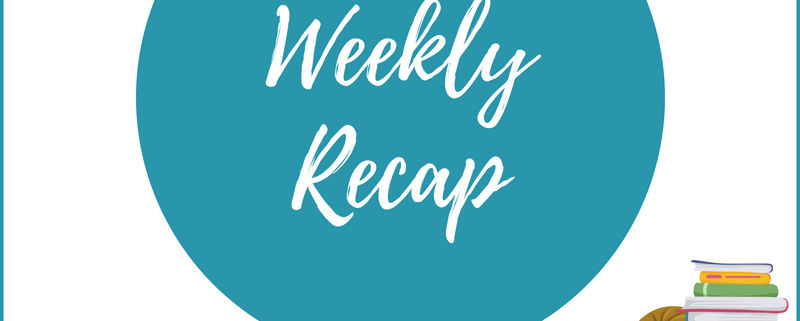 Weekly Recap #122: Week of 9/15 – 9/21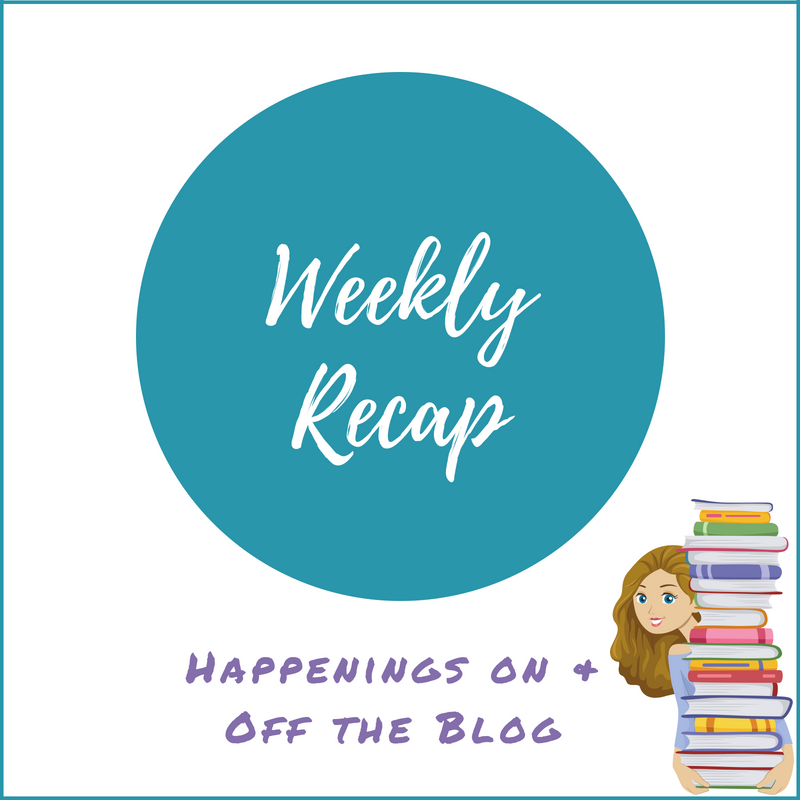 It's time for another weekly recap post of all things happening on and off the blog. This week I'll be linking to the Sunday Post, which is hosted by Caffeinated Book Reviewer and to Stacking the Shelves, which is hosted by Tynga's Reviews.
I took an unplanned mini break from blogging the second half of last week.  Between work, soccer, and planning for my son's birthday, I just ran out of time and energy for everything else.  My son got to go to an amusement park yesterday with a friend to celebrate and then we're having a family party for him today.  The pre-teen attitude has also kicked in in full force this weekend, so it has just been a delightful time for all, lol.
Anyway, once the party is over today, I'll be back to blogging on my normal schedule with a review post tomorrow for Alice Hoffman's new book, The World That We Knew.  I won't be reviewing Renia's Diary as planned because that unfortunately ended up being a DNF for me.  It was compared to Anne Frank's diary, but this one just lacked the depth and reflection that we got with Anne's and instead truly read mostly as a regular teen diary with bits here and there about Poland during WWII.  It was fine, and of course an important account since Renia did not survive the war, but it just wasn't what I thought it would be.  Aside from that, the only other thing I read was A Storm of Swords for the IronThrone readalong.  I was several hundred pages behind in my reading but finally got caught back up this week.  This week I'll be working on all of my October 1 ARCs, starting with Royal Holiday, which I started yesterday and am already over halfway finished with.  It reads like a Hallmark Christmas movie so I'm really enjoying it.
Aside from that, I'm hoping for a quiet week. I'll probably watch the Emmy's tonight.  I don't watch much TV but I am curious to see how many awards Game of Thrones wins for its final season.  The main one I'm rooting for is Gwendolyn Christie.  Brienne of Tarth has been a favorite of mine throughout the series and I think her best season was the final so I'd love to see her take home a trophy.
Anyway, I think that's pretty much it for me.  Have a great week, everyone!
WHAT I POSTED LAST WEEK
WHAT I'M READING THIS WEEK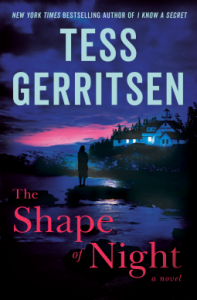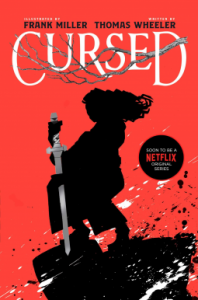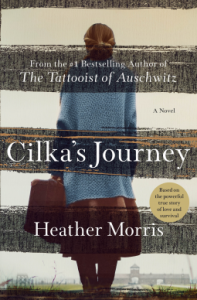 UPCOMING REVIEWS
 STACKING THE SHELVES
TOTALLY RANDOM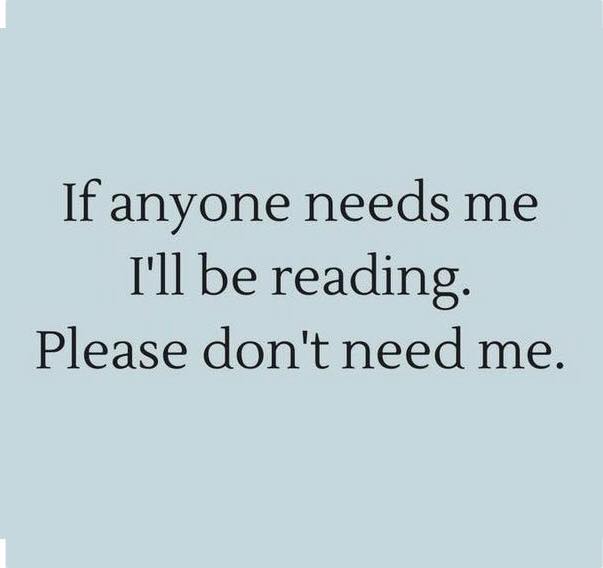 https://thebookishlibra.com/wp-content/uploads/2018/06/Weekly-Recap-Post.png
800
800
Suzanne
https://thebookishlibra.com/wp-content/uploads/2018/06/trimmed-Copy-of-Bookish-Logo-copy.png
Suzanne
2019-09-22 09:05:40
2019-09-22 09:05:40
Weekly Recap #122: Week of 9/15 – 9/21