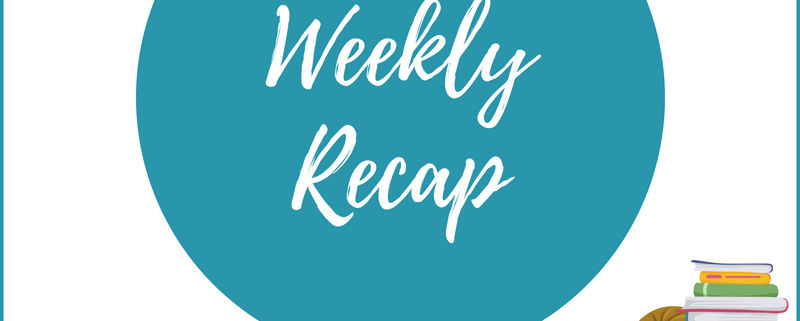 Weekly Recap #95: Week of 3/10 – 3/16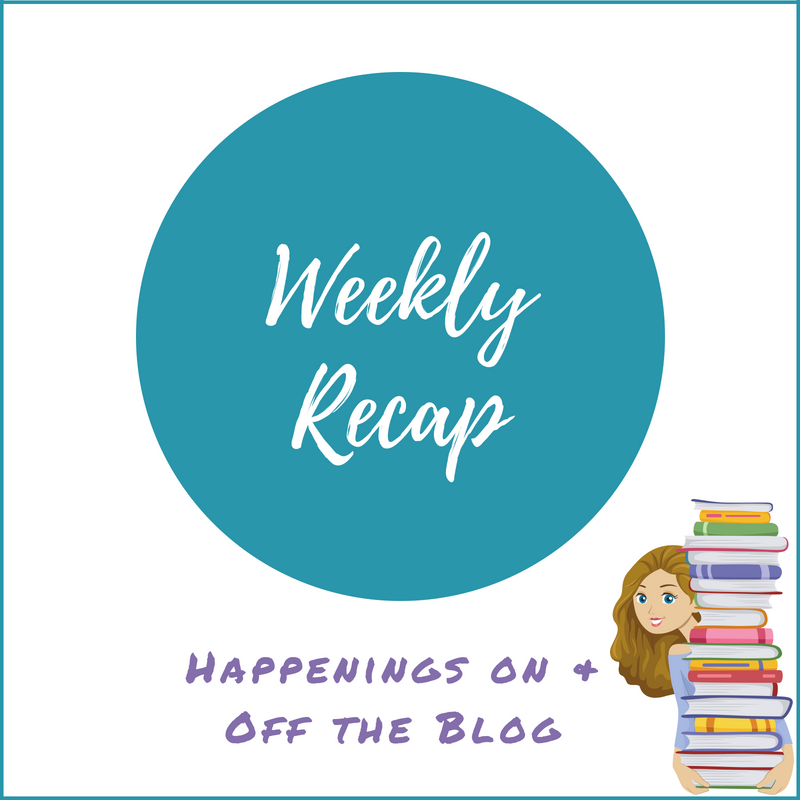 It's time for another weekly recap post of all things happening on and off the blog. This week I'll be linking to the Sunday Post, which is hosted by Caffeinated Book Reviewer and to Stacking the Shelves, which is hosted by Tynga's Reviews.
This is one of those weeks where I'm sitting here trying to remember what happened each day and I'm coming up totally blank. The joys of working for an accounting firm, I guess. Life is a blur from January to April 15th, lol.  I think the highlight of the week was being so busy and so tired that my husband and I tried Instacart for our grocery shopping and DoorDash last night to order dinner from one of our favorite restaurants that doesn't have its own delivery service.  I really loved both services, especially Instacart since I hate going grocery shopping.
Aside from that, the only thing that really stands out is soccer, soccer, soccer.  My son's Parks and Rec season started this week and he is still attending the training sessions, so our schedule was extra busy.  He also has tryouts for his school team starting tomorrow, so every spare minute has been devoted to helping him be as ready as he possibly can.  We don't know what his chances of making the team are since he's only a 6th grader and will be trying out with 7th and 8th graders, but we figure it's a good practice run for next year anyway so that he'll know what to expect and will be more comfortable trying out when he has the best chance of making the team.  I'm proud of him for even trying out though. I was a wimp and never tried out for any kind of sport when I was in school, lol.
On the blogging/reading front, I think I have finally hit a wall in my fantasy reading.  I found myself getting especially impatient with the worldbuilding in Wicked Saints, which I actually set down yesterday in favor of Serious Moonlight, a YA contemporary.  I don't think it's an issue with Wicked Saints either; I think it's just me.  I wanted a read in a world that was familiar and didn't want to have to work to imagine another new fantasy world.  I don't know if it's because I'm just super tired from work or if my mood reading side is demanding a change, but you'll notice below that I hauled more books than usual this week and not a single one of them is fantasy.
Anyway, I think that's about it for me.  Have a great week, everyone!
WHAT I POSTED LAST WEEK
WHAT I'M READING THIS WEEK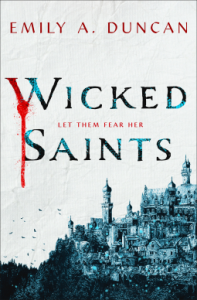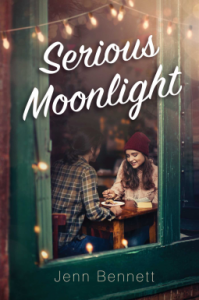 UPCOMING REVIEWS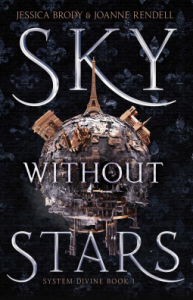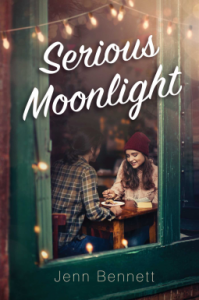 STACKING THE SHELVES
TOTALLY RANDOM
https://thebookishlibra.com/wp-content/uploads/2018/06/Weekly-Recap-Post.png
800
800
Suzanne
https://thebookishlibra.com/wp-content/uploads/2018/06/trimmed-Copy-of-Bookish-Logo-copy.png
Suzanne
2019-03-17 09:15:58
2019-03-17 09:15:58
Weekly Recap #95: Week of 3/10 – 3/16