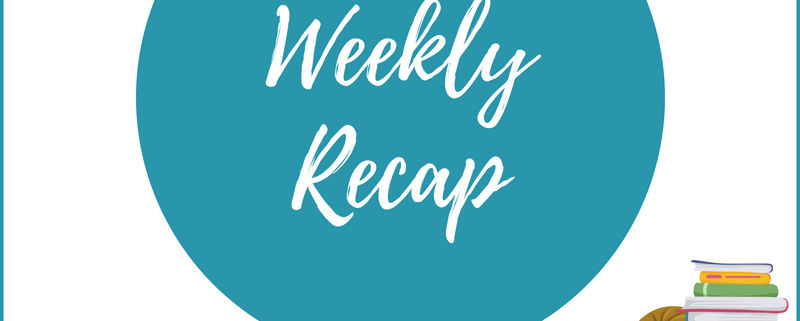 Weekly Recap #133: Week of 12/1 – 12/7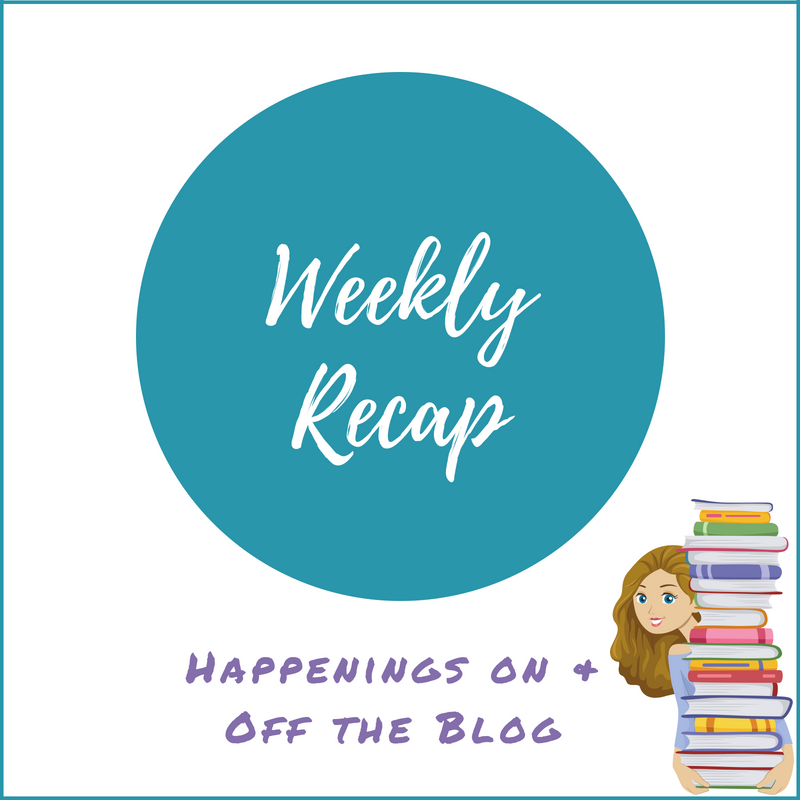 It's time for another weekly recap post of all things happening on and off the blog. This week I'll be linking to the Sunday Post, which is hosted by Caffeinated Book Reviewer and to Stacking the Shelves, which is hosted by Tynga's Reviews.
This past week has been kind of a blur.  Work was slow, which was good, but holiday preparations are now in full swing, including me finally starting my Christmas shopping.  Thankfully we don't exchange gifts with many people so it shouldn't take me long to get all of my shopping done, but it's just so hard to find good gifts.  With the exception of the kids on my list, everyone I know is at that stage of life where when they want or need something, they just go and buy it.  Aside from the shopping, I also finally finished decorating.  I kept getting distracted so it took me about three days to finish it, but here's our tree.  We usually like to put it in our family room but to keep the puppy from knocking it over, it's baby-gated in my office this year.  I think I'm the main one who enjoys the tree anyway so I think that's a perfect spot for it, lol.
Not much else to report this week.  I think seeing Hamilton with my family last Sunday was the highlight and it pretty much was a downhill slide from there.  I had already seen Hamilton once in New York, but I have to say it's an entirely different experience watching it in Virginia.  The characters who were from Virginia – George Washington, Thomas Jefferson, and James Madison – played to the audience in a completely different way than they did when I saw it on Broadway.  Thomas Jefferson, in particular, really stole the show several times.  After the show, the actors even commented that they had no idea they would get the reaction they did from their Virginia audiences.  I guess they didn't realize that we take our history very seriously here, lol.  It was such a fun experience though.  I definitely recommend seeing it if you can.  It's one of the few shows I've watched that fully live up to the hype.
On the blogging front, as usual, today is my catch up day for commenting so that's number one on my agenda.  I'm also trying to sort out what I still hope to get read by the end of the year.  I'm starting off the year with way too many January 7th ARCs so I'm starting those this week, but I also have a few more backlist books that I really want to finally knock off my TBR.  Some of my reading/blogging challenges have been failures this year, but I think I can meet my goals for my backlist challenge and possibly my retellings one.  We'll see how the next few weeks go.
Oh and before I forget, today is the last day to enter my Instagram giveaway so if you'd like to win a free book of your choice, be sure to check it out!  —> IG Giveaway
Anyway, I think that's about it for me.  Have a great week, everyone!
WHAT I POSTED LAST WEEK
WHAT I'M READING THIS WEEK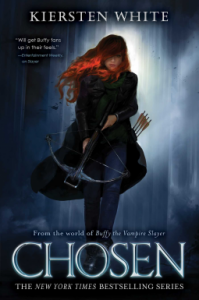 UPCOMING REVIEWS
 STACKING THE SHELVES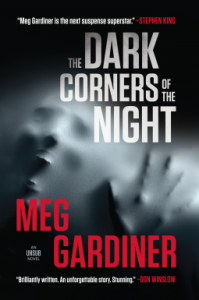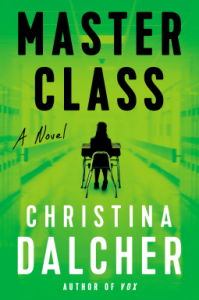 TOTALLY RANDOM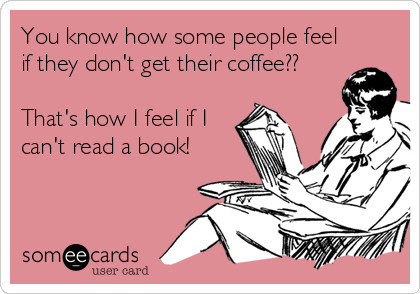 https://thebookishlibra.com/wp-content/uploads/2018/06/Weekly-Recap-Post.png
800
800
Suzanne
https://thebookishlibra.com/wp-content/uploads/2018/06/trimmed-Copy-of-Bookish-Logo-copy.png
Suzanne
2019-12-08 08:30:53
2019-12-08 08:54:37
Weekly Recap #133: Week of 12/1 – 12/7