Weekly Recap #87: Week of 1/13 – 1/19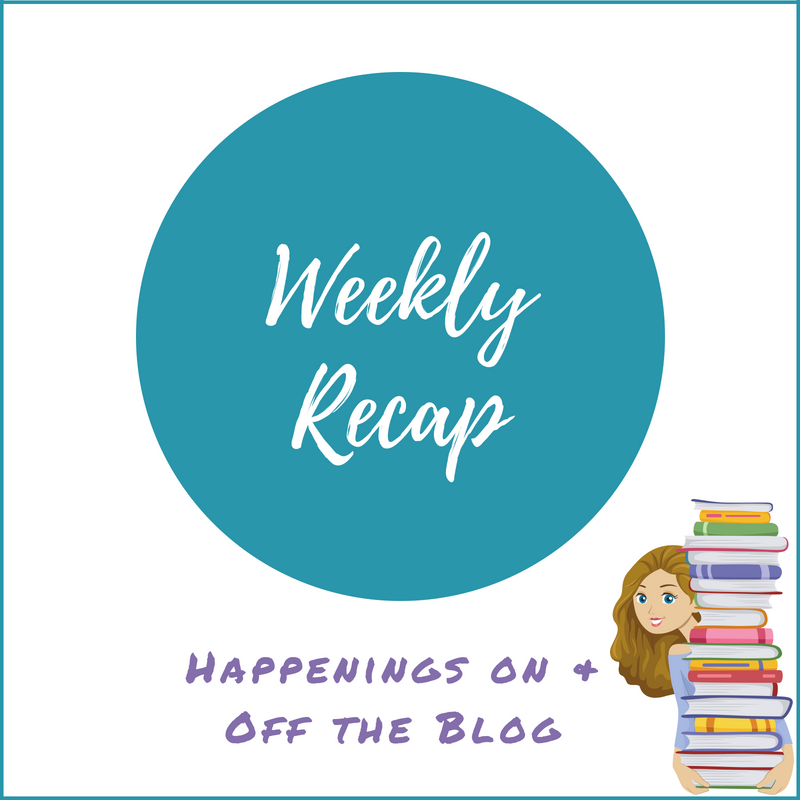 It's time for another weekly recap post of all things happening on and off the blog. This week I'll be linking to the Sunday Post, which is hosted by Caffeinated Book Reviewer and to Stacking the Shelves, which is hosted by Tynga's Reviews.
What a crazy weather week we've had here in Virginia. My son was out of school Monday and Tuesday because we had five inches of snow and by the end of the week, we had temps in the 50s and it felt almost springlike.  The bottom is supposed to drop out on those temps tonight though with a projected low of 11 degrees tonight and a high of 25 tomorrow.  I know I won't want to get out of bed tomorrow morning (not that I ever do on a Monday morning) with temps like that.
Other than the wild weather, life has been plodding along like usual.  The big excitement for this week was that I had minor surgery and therefore got to work from home two days.  The surgery itself was no big deal, but I have to say it was really nice working from home.  It was amazing how much I actually got done without having to worry about incoming phone calls, people stopping by my desk, and the other various interruptions that always happen in the office.  I could get used to that, lol.
I've been continuing my Gilmore Girls rewatch and enjoying it because it's kind of like comfort food, but I will be abandoning that tomorrow to start watching Season 5 of Grace and Frankie, which is one of my favorite series.  I'm impressed that I've waited two whole days to start watching it, but I decided I wanted to use it as a reward if I can get all of this week's blog posts out of the way this weekend.  I'm planning 5 posts for the week and this one is number 3, so we'll see if I can stick to the plan.  I also got a little behind on blog hopping because of my surgery, but hopefully I'll get caught up on that this weekend too.
I had a mixed bag on the reading front last week. I did end up DNFing 96 Words for Love. I just wasn't feeling it so decided to cut my losses and move on.  On a much better note though, I finally read (and loved!) The Raven Boys by Maggie Stiefvater.  That one had been on my TBR for over two years.  I also finished Murder on the Orient Express, which was also great.  I did both of those as audiobooks so they did double duty for my backlist and audiobook challenges.  I also finished two ARCs and will be reviewing those this week, The Suspect by Fiona Barton and The Lost Girls of Paris by Pam Jenoff.  I had mixed feelings about The Suspect but enjoyed it overall, and I thought The Lost Girls of Paris was fantastic.
I think that's about it for now.  Have a great week, everyone!
WHAT I POSTED LAST WEEK
WHAT I'M READING THIS WEEK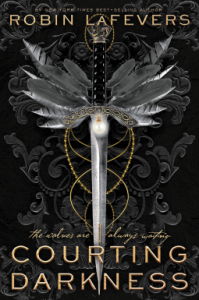 UPCOMING REVIEWS
 STACKING THE SHELVES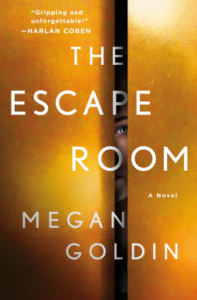 TOTALLY RANDOM
https://thebookishlibra.com/wp-content/uploads/2018/06/Weekly-Recap-Post.png
800
800
Suzanne
https://thebookishlibra.com/wp-content/uploads/2018/06/trimmed-Copy-of-Bookish-Logo-copy.png
Suzanne
2019-01-20 06:00:51
2019-01-19 21:39:18
Weekly Recap #87: Week of 1/13 – 1/19