Weekly Recap #88: Week of 1/20 – 1/26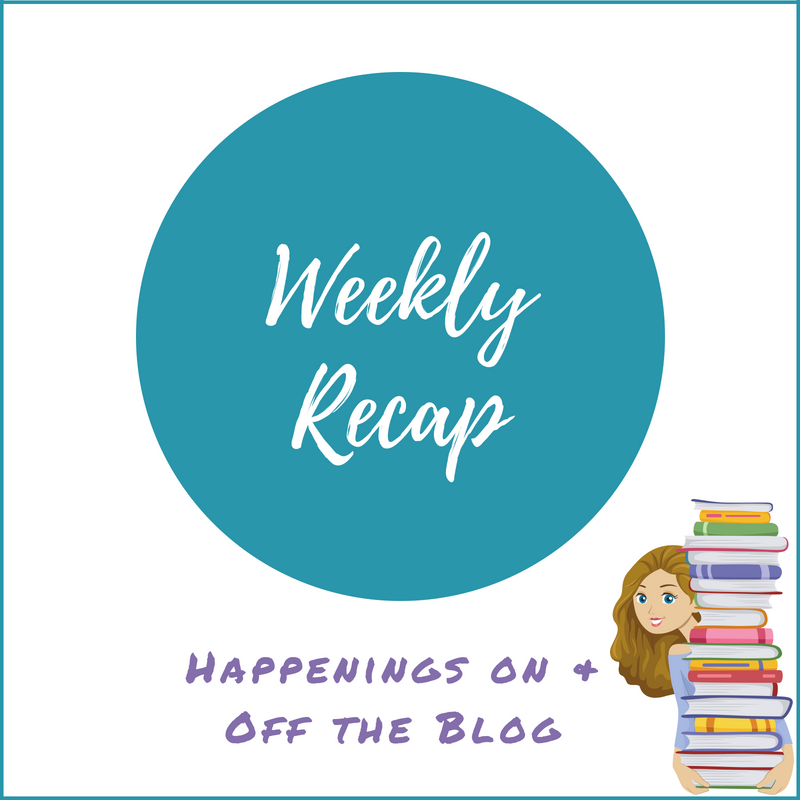 It's time for another weekly recap post of all things happening on and off the blog. This week I'll be linking to the Sunday Post, which is hosted by Caffeinated Book Reviewer and to Stacking the Shelves, which is hosted by Tynga's Reviews.
It's one of those weeks where either nothing important happened or else I've forgotten everything that did happen because I can't think of anything to write.  Work, school, soccer, repeat is yet again all that comes to mind.
Last week I managed to get all of my posts for the week written on Saturday and Sunday.  I really loved having the extra time during the week to read and blog, so I'll be aiming for the same productivity this weekend.   Since I didn't have to write any posts during the week, I was able to finish reading my last January ARC, two of my 2/5 ARCs, and start a third 2/5 ARC.  I have really got to get better about not requesting too many ARCs with the same publication dates because I still have another seven that I need to try to get through by 2/12.   Once I get through those, thankfully my publication dates spread out a bit and I'll be able to get back to my backlist reading.
What else?  Oh, I did manage to squeeze in most of Grace and Frankie season 5. I have a couple of episodes left but should knock that out today or tomorrow.  That show just keeps getting funnier and funnier, and I'm so excited to hear that it has already been renewed for season 6!
Short, sweet, and pretty boring, but that's all I've got right now
Have a great week, everyone!
WHAT I POSTED LAST WEEK
WHAT I'M READING THIS WEEK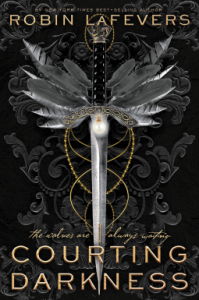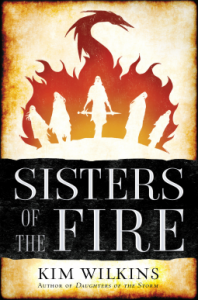 UPCOMING REVIEWS
 STACKING THE SHELVES
TOTALLY RANDOM
https://thebookishlibra.com/wp-content/uploads/2018/06/Weekly-Recap-Post.png
800
800
Suzanne
https://thebookishlibra.com/wp-content/uploads/2018/06/trimmed-Copy-of-Bookish-Logo-copy.png
Suzanne
2019-01-27 08:44:32
2019-01-27 08:44:32
Weekly Recap #88: Week of 1/20 – 1/26