Weekly Recap #27: Week of 11/12-11/18
It's time for another weekly recap post of all things happening on and off the blog. This week I'll be linking to the Sunday Post, which is hosted by Caffeinated Book Reviewer and to Stacking the Shelves, which is hosted by Tynga's Reviews.
So, I'm writing this post early since it will need to be published before I return from my trip to NYC.  Looking into my crystal ball, I'm going to say that I'm having a fabulous time on my trip and don't want it to end.  It is supposed to rain almost the whole time I'm there but hopefully it will just be light showers.  If it's too bad, I might be spending my trip visiting some of those museums uptown that I've always neglected in the past.
Aside from getting ready for my trip, my week was pretty quiet.  I did participate in the HoHoHo Readathon, which was fun and helped get me into the holiday spirit sooner than I would normally be.  I managed to read 3 out of the 4 books I had hoped to read but then got sidetracked with trip planning and didn't get to the last book and also forgot about the chat until it had already finished, which was a bummer since I was looking forward to that.  I definitely hope to participate in it again next year!
My favorite read from the readathon was Mr. Dickens and His Carol.  I'll be reviewing it this week and I think it's a must-read for anyone who loves historical fiction, Dickens, A Christmas Carol, or heck even just Christmas honestly.  It's just such a charming read.
I'm hoping to get some reading done on the train so we'll see how that plan goes.  Sometimes that works out for me, sometimes I just fall asleep, haha.
Anyway, I think that's it for me.  Have a great week, everyone!
WHAT I POSTED LAST WEEK
WHAT I'M READING THIS WEEK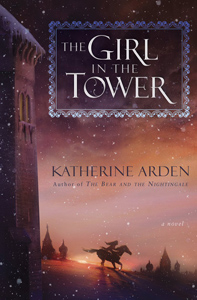 UPCOMING REVIEWS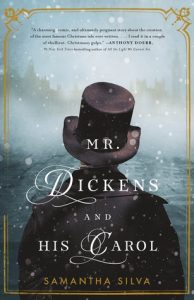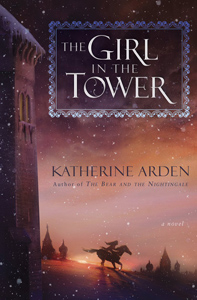 STACKING THE SHELVES
TOTALLY RANDOM
https://thebookishlibra.com/wp-content/uploads/2017/05/weekly-recap.jpg
1200
800
Suzanne
https://thebookishlibra.com/wp-content/uploads/2018/06/trimmed-Copy-of-Bookish-Logo-copy.png
Suzanne
2017-11-19 07:00:14
2017-11-16 19:07:07
Weekly Recap #27: Week of 11/12-11/18