Weekly Recap #78: Week of 11/11 -11/17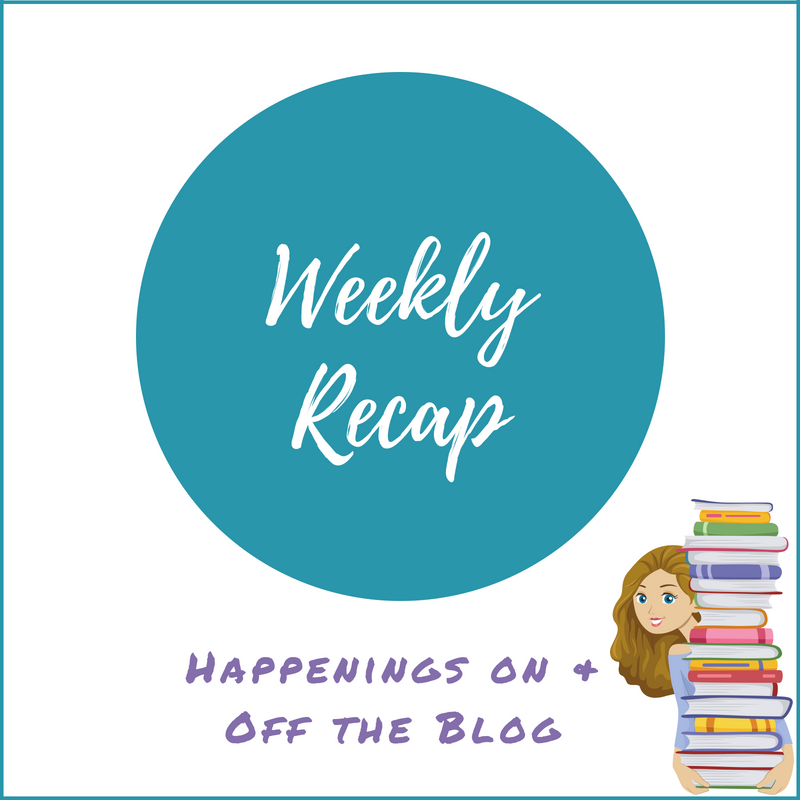 It's time for another weekly recap post of all things happening on and off the blog. This week I'll be linking to the Sunday Post, which is hosted by Caffeinated Book Reviewer and to Stacking the Shelves, which is hosted by Tynga's Reviews.
I don't know if anyone noticed or not but I pulled a little disappearing act midweek. The reason for my disappearance was that I was busy with a million other things, the most important of which being that I completely forgot that we had scheduled our end of season soccer party for this weekend and had done absolutely nothing to plan for it.  We usually have our party in early October when the season is supposed to end, but our schedule was so out of whack because of the weather that everything got pushed way back.  Thankfully I was able to recover from my memory lapse and pull together something decent for the kids, but something had to go to make time for it and that something was the blog, lol.
Even though I failed a bit with the blogging last week, I still managed to keep up with my reading pretty well.  I actually got in a few extra hours of reading this week by reading while waiting for my son to complete his soccer lessons.  With that extra time, I was able to make it through 3 out of the 4 HoHoHoRAT reads I had selected for the readathon and I started on the fourth one last night.  I don't know if I'll finish it before the end of the readathon, but I'm glad I was able to make it through as many as I did considering how many other commitments I ended up having this past week.
Reading all of those Christmas books also has me thinking about Christmas weeks earlier than I normally do. I'm ready to start decorating, which has never happened this early before. Normally December 1 is when I start, but I'm ready to put up the tree this week.  The only catch to that is that my husband and I have finally decided to make the switch from a fresh cut tree to an artificial one so now we have to go out and find one that we both like and that is the right size for our living room.  We really need a 7′, which seems to be the most popular size AND seems to be sold out everywhere. I didn't realize I needed to shop for a tree months in advance to actually get one, lol.  We're going out again later today so hopefully we'll get lucky. May the Christmas force be with us!
I think that's it for me.  I hope everyone has a great week!
WHAT I POSTED LAST WEEK
WHAT I'M READING THIS WEEK
 UPCOMING REVIEWS
 STACKING THE SHELVES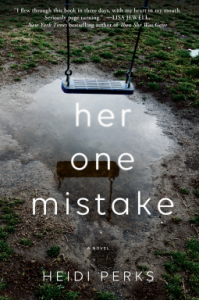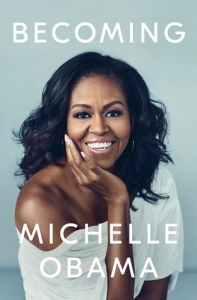 TOTALLY RANDOM
https://thebookishlibra.com/wp-content/uploads/2018/06/Weekly-Recap-Post.png
800
800
Suzanne
https://thebookishlibra.com/wp-content/uploads/2018/06/trimmed-Copy-of-Bookish-Logo-copy.png
Suzanne
2018-11-18 09:09:58
2018-11-18 09:09:58
Weekly Recap #78: Week of 11/11 -11/17