Weekly Recap #80: Week of 11/25 -12/1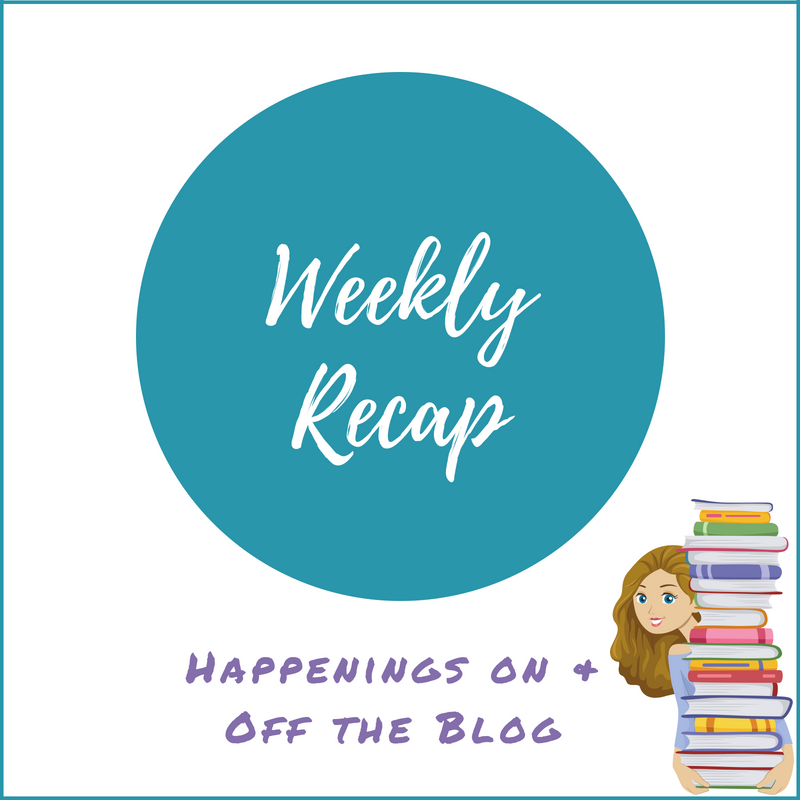 It's time for another weekly recap post of all things happening on and off the blog. This week I'll be linking to the Sunday Post, which is hosted by Caffeinated Book Reviewer and to Stacking the Shelves, which is hosted by Tynga's Reviews.
Okay, seriously, how the heck is it December already? Seems like I was just handing out Halloween candy last week and now we're already just a few weeks away from Christmas! I've barely started my holiday shopping too, so I really need to get a move on it.
I had another light posting week on the blog last week, this time because of emergency datacenter maintenance at my host provider.  I kept getting all of these notices about it and about how downtime could possibly be extensive so I just decided not to post until they had resolved whatever issue they were having.  I got the all clear notice yesterday, so I should hopefully be back to my normal 5 posts a week starting today.
Since I wasn't really blogging much past midweek, I did get a lot of reading done, including finishing the much-anticipated Muse of Nightmares, which was every bit as fabulous as I hoped it would be.  I've also gotten halfway through my ARC of Diane's Setterfield's Once Upon a River, a very atmospheric read with a hint of supernatural elements.  I'm hoping to finish that one tomorrow and then get started on The Psychology of Time Travel, which I'll be participating in a blog tour for later this week.
Outside of the blog, nothing too exciting has gone on.  Just the usual work, soccer, work, soccer shuffle.  The only change in the routine is that my husband and I have been car shopping, which is always an interesting experience.  I've had my car for 12 years and although it has been a fantastic car, it has decided it's time to retire soon so we're looking to quickly get a replacement.  I've been test driving Subarus and really like them, so once I decide which one I want, that's probably the direction I'm going to go.  I'll miss my old car but I have to admit that it will be exciting to finally have a new vehicle again. and one that actually has all of the modern technology.
Oh well, that's all I have.  I hope everyone has a great week!
WHAT I POSTED LAST WEEK
WHAT I'M READING THIS WEEK
 UPCOMING REVIEWS
 STACKING THE SHELVES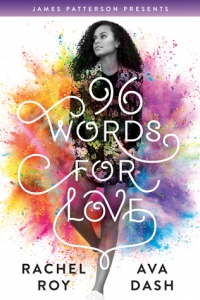 TOTALLY RANDOM
https://thebookishlibra.com/wp-content/uploads/2018/06/Weekly-Recap-Post.png
800
800
Suzanne
https://thebookishlibra.com/wp-content/uploads/2018/06/trimmed-Copy-of-Bookish-Logo-copy.png
Suzanne
2018-12-02 07:00:45
2018-12-01 22:36:06
Weekly Recap #80: Week of 11/25 -12/1