Weekly Recap #68: Week of 8/26-9/1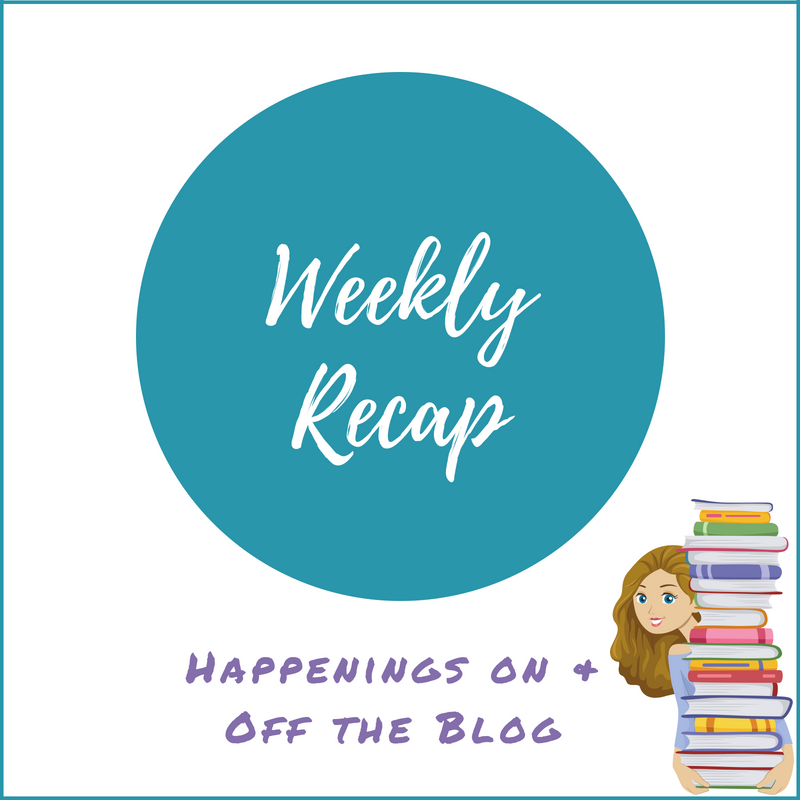 It's time for another weekly recap post of all things happening on and off the blog. This week I'll be linking to the Sunday Post, which is hosted by Caffeinated Book Reviewer and to Stacking the Shelves, which is hosted by Tynga's Reviews.
So, It's the last holiday weekend of the summer. I can't believe it's here already but after our rainy and gross weather the past 3 months, I can honestly say I'm more than ready for autumn.  The weather was so nasty all summer that I only got to sit out on my deck and read once, which I find just depressing.  It would be nice to get into a cool, dry weather pattern for a while so that I can at least do that for the next couple of months before it gets too cold.
School is in full swing now and I find myself more grateful than ever for the existence of Google.  My son is taking Pre-Algebra this year and comes home everyday with homework that he doesn't quite seem to understand.  I can't tell if he's in over his head, if he's just not listening in class, or if he just doesn't like the teaching style of his teacher.  Apparently she uses a lot of videos to teach math.  Anyway, the long and the short of it is that I'm having to re-teach myself Pre Algebra so that I can then re-teach my son each day's lesson and make sure he really understands everything.  I've used the internet to refresh my memory about absolute values, rational and irrational numbers, and adding, subtracting and multiplying negative numbers so thank you, Google! LOL!
Not too much else has gone on this week.  I did finally make it to the theater to see Christopher Robin, which I thought was super cute, and I also watched Ready Player One, which was fantastic!  I have no idea what we're going to be doing for the rest of this long weekend.  There, of course, is rain in the forecast yet again, and it rained yesterday.  Hopefully Mother Nature will give us a break so that we can get outside and do something fun.  If not, I guess it will be more movies and lots of reading.
Oh well, I think that's it for me. I hope everyone else has a great week!
WHAT I POSTED LAST WEEK
WHAT I'M READING THIS WEEK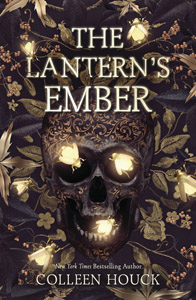 UPCOMING REVIEWS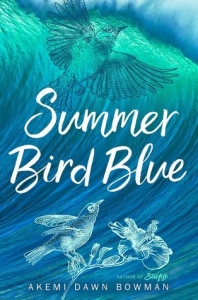 STACKING THE SHELVES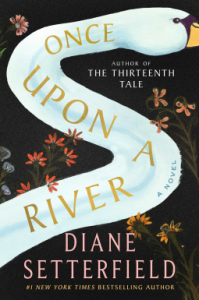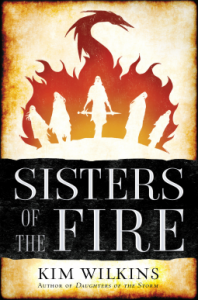 TOTALLY RANDOM
https://thebookishlibra.com/wp-content/uploads/2018/06/Weekly-Recap-Post.png
800
800
Suzanne
https://thebookishlibra.com/wp-content/uploads/2018/06/trimmed-Copy-of-Bookish-Logo-copy.png
Suzanne
2018-09-02 08:47:35
2018-09-02 08:47:35
Weekly Recap #68: Week of 8/26-9/1