Weekly Recap #48: Week of 4/8 – 4/14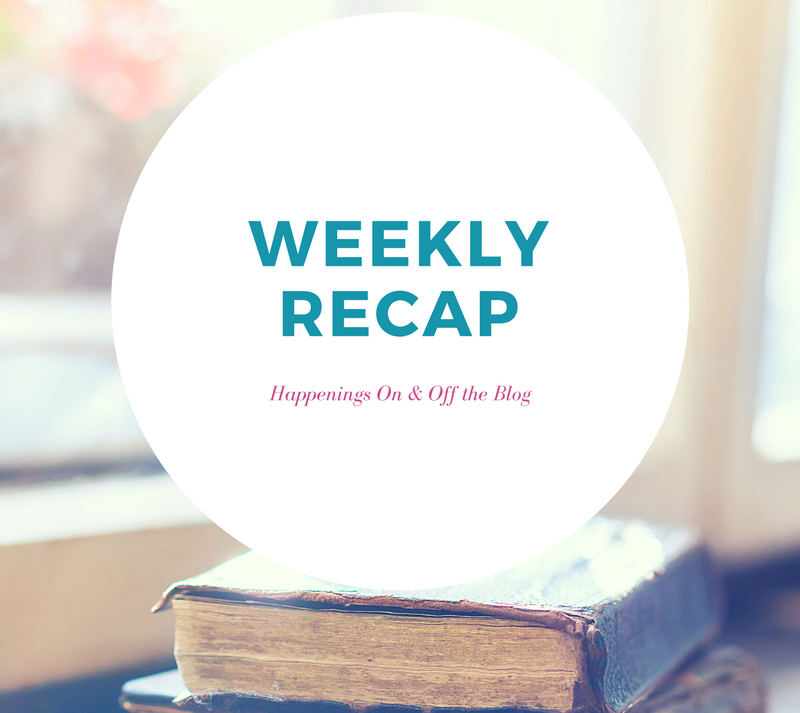 It's time for another weekly recap post of all things happening on and off the blog. This week I'll be linking to the Sunday Post, which is hosted by Caffeinated Book Reviewer and to Stacking the Shelves, which is hosted by Tynga's Reviews.
It has been yet another of those oh-so-exciting weeks where I worked six days and then sat around like a lump or else fell asleep the rest of the time.  Deadline is Tuesday though so yay, I'm almost at the finish line!
Aside from work, the main focus of my week has been soccer and my son's science fair project.  My son's new team got off to a great start with a 7-0 victory in their first game, but then sadly lost the second game 4-0.  I'm not even sure what happened to them in the second game but they didn't even look like the same team.  I tend to be a pretty passionate soccer mom so that was pretty frustrating, especially since they only took one shot on goal the entire game.  I kept my cool though, lol (although once I ride herd on him to wrap up his science project today, my son will be outside practicing more and inside playing video games less from this point forward.).
Soccer loss aside, it was nice to be able to get outside and enjoy the warm weather and get a little sun.  It was in the 80's here yesterday so within the span of a week, we've gone from snow on the ground to flip flop weather!  I'm really hoping the warm weather is here to stay because I'm dying to spend some quality reading time out on my deck.
I think that's about it for me.  I hope everyone has a wonderful week!
WHAT I POSTED LAST WEEK
WHAT I'M READING THIS WEEK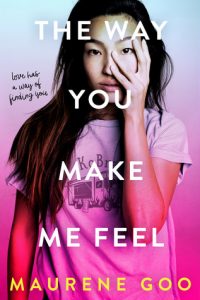 UPCOMING REVIEWS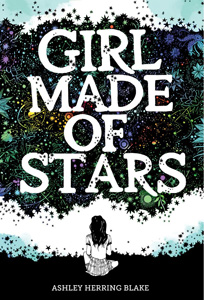 STACKING THE SHELVES
TOTALLY RANDOM
https://thebookishlibra.com/wp-content/uploads/2018/01/new-weekly-recap-design.png
713
800
Suzanne
https://thebookishlibra.com/wp-content/uploads/2018/06/trimmed-Copy-of-Bookish-Logo-copy.png
Suzanne
2018-04-15 08:44:16
2018-04-15 08:44:16
Weekly Recap #48: Week of 4/8 – 4/14