Weekly Recap #56: Week of 6/3 – 6/9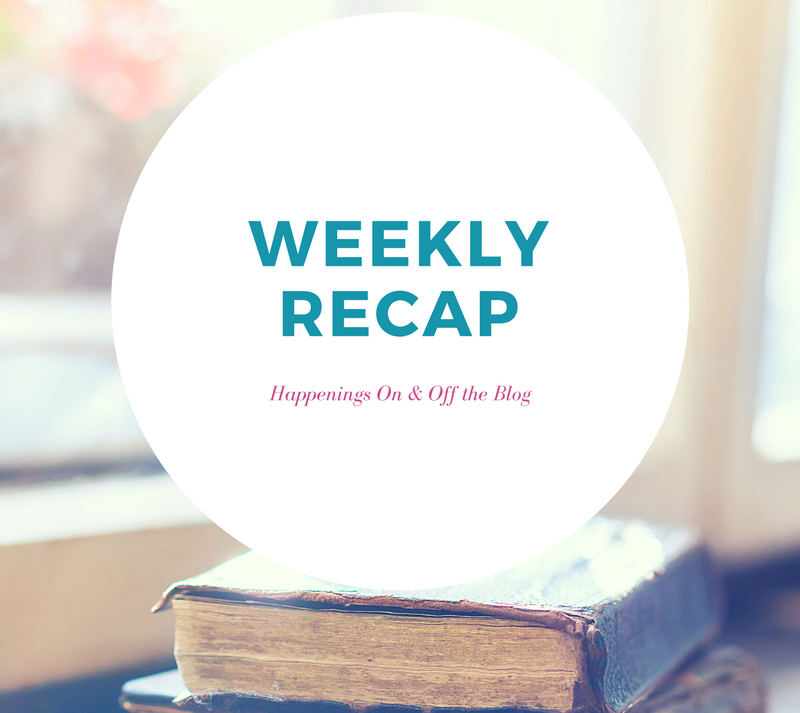 It's time for another weekly recap post of all things happening on and off the blog. This week I'll be linking to the Sunday Post, which is hosted by Caffeinated Book Reviewer and to Stacking the Shelves, which is hosted by Tynga's Reviews.
This week has been a little off kilter for me because it started off with a mandatory training session that forced me to get up extra early on a Monday morning and drive an hour to the training center when my morning commute is usually 10 minutes.  That was the worst, of course, but they did compensate for that misery a bit by serving us a delicious breakfast  before the training started.  I can be very forgiving when bacon, eggs, french toast, and fresh fruit are involved, lol.  The training did eat up a lot of my time though so I spent most of the rest of the week playing catch up.  Not fun but by the time I left on Friday, I was back on track, so yay!
Not too much else has been going on.  My son finished all of his testing last week and will graduate from elementary school this Friday.  I can't believe I'm going to have a middle schooler on my hands.  Where does the time go? I still remember his first day of preschool!
I had a pretty good reading week too.  I finally (two weeks late!) finished the last of my May ARCs, Furyborn, and will review that this week.  I have some mixed feelings about it but enjoyed it overall.  I also finished one of my June ARCs and got started on another.  And thanks to my longer commute this week, I also managed to finish A Man Called Ove, which had been on my TBR for two years.  This week will be mostly devoted to my June ARCs but I am hoping to get through A Boy Made of Blocks, which is another that has been on my TBR for too long.
I also apologize for lagging behind on my blog hopping and replying to comments.  I knew I would fall behind with my work schedule but had planned to get caught up on Saturday since there was a 90% chance of stormy weather all day that day.  When I woke up though, the sun was shining and it was gorgeous outside and I ended up spending nearly all day and evening outside instead of at my computer.  I hope to get mostly caught up today though since the rain that missed us yesterday is supposed to be here all day today.
I think that's it for me. I hope everyone else has a great week! 🙂
WHAT I POSTED LAST WEEK
WHAT I'M READING THIS WEEK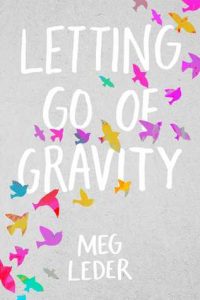 UPCOMING REVIEWS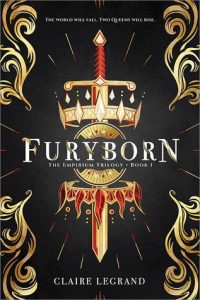 STACKING THE SHELVES
TOTALLY RANDOM
https://thebookishlibra.com/wp-content/uploads/2018/01/new-weekly-recap-design.png
713
800
Suzanne
https://thebookishlibra.com/wp-content/uploads/2018/06/trimmed-Copy-of-Bookish-Logo-copy.png
Suzanne
2018-06-10 09:44:06
2018-06-10 09:44:06
Weekly Recap #56: Week of 6/3 – 6/9