Weekly Recap #49: Week of 4/15 – 4/21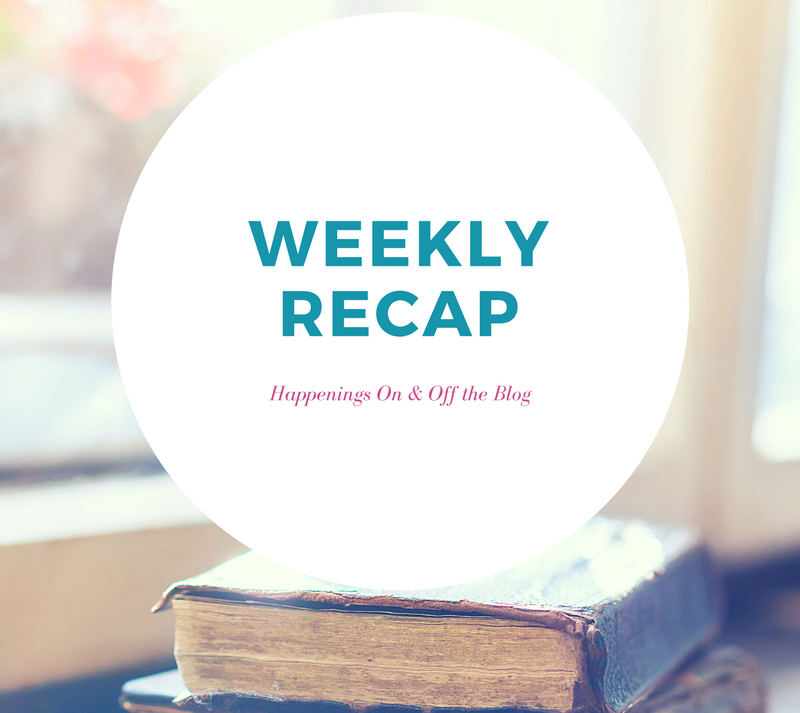 It's time for another weekly recap post of all things happening on and off the blog. This week I'll be linking to the Sunday Post, which is hosted by Caffeinated Book Reviewer and to Stacking the Shelves, which is hosted by Tynga's Reviews.
I guess the big news of the week is obviously that I made it through the tax deadline that has had me working 6 day weeks for so many months!  It was exhausting and the IRS experienced an outage on deadline day that made it so we couldn't check to see if our clients' returns had actually been accepted, so that didn't exactly help, but they ended up giving everyone a one-day extension and everything worked out in the end.  Woo Hoo!  We had our after-tax party on Friday night, which is always a lot of fun, and I've spent most of the rest of the week catching up on sleep, reading, and watching TV.  I did start getting caught up on my blog visits too, so if I haven't made it to you yet, I'll be there soon!
Aside from work, soccer once again dominated my week.  After our 0-4 loss last weekend, we bounced back on Monday night was a 1-1 tie against the toughest team in their league.  Our team had never won or tied against them before, so the tie this week felt like a victory!  We then went on to win our game yesterday 1-0 in another nail biter.  The team is looking better and better, and are passing more, so this passionate soccer mom is much more content than she was last weekend, lol.
I didn't get nearly as much reading done this week as I would have liked, but Girl Made of Stars was the standout of what I did read.  I can't wait to write and post my review for that one.  It was a super emotional read that made me shed a few tears on more than one occasion.
I think that's about it for me.  I hope everyone has a wonderful week!
WHAT I POSTED LAST WEEK
WHAT I'M READING THIS WEEK
 UPCOMING REVIEWS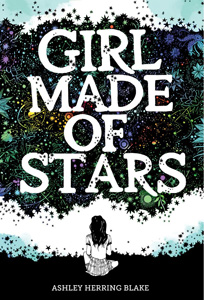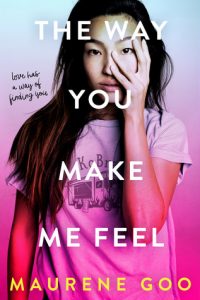 STACKING THE SHELVES
TOTALLY RANDOM
https://thebookishlibra.com/wp-content/uploads/2018/01/new-weekly-recap-design.png
713
800
Suzanne
https://thebookishlibra.com/wp-content/uploads/2018/06/trimmed-Copy-of-Bookish-Logo-copy.png
Suzanne
2018-04-22 08:46:40
2018-04-22 08:46:40
Weekly Recap #49: Week of 4/15 – 4/21