Weekly Recap #72: Week of 9/23-9/29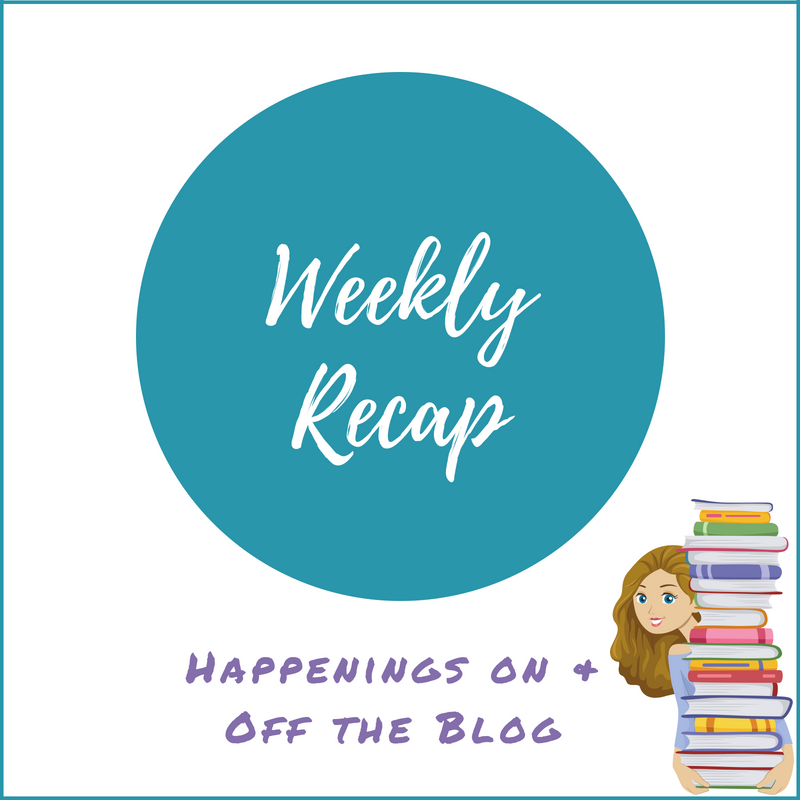 It's time for another weekly recap post of all things happening on and off the blog. This week I'll be linking to the Sunday Post, which is hosted by Caffeinated Book Reviewer and to Stacking the Shelves, which is hosted by Tynga's Reviews.
Thanks so much to everyone for their kind words about my grandmother's passing.  They really meant a lot to me.  I traveled to attend the funeral services this week.  They were lovely — I think she would have been pleased —  and now I'm back at home and back at work. I probably could have taken another day or so off, but I just prefer to stay busy.
Because I like to stay busy, I have also been working to get caught up on the blog for the past couple of days.  I still have a little catching up to do with comments, etc but hope that I'll be fully caught up by the end of the weekend.
Reading wise, I actually ended up finishing two books from my backlist, Girl out of Water and Bone Gap.  Both were available in audiobook form from the library so I listened to them while I was traveling. I also read and sadly did not like The Clockmaker's Daughter by Kate Morton.  I wanted to like this one so much, but the pace was just so slow, the timelines were actually very confusing, and there were way too many characters to keep track of.  It's an epic that just turned out to be a little too epic for me.  I've seen a few other Morton fans say this one is quite different from what she usually writes, so I would still like to try another of her books. This was just disappointing since it was one of my most anticipated reads for the fall.
I don't have much else to report at this time.  New fall TV shows have started.  I DVR'ed several, including the Murphy Brown reboot, but haven't had time to watch any yet.  I also saw that SOLO is now out on DVD so I'll probably try to rent that soon since we never made it to the theaters to watch it.  The rest of my time will be filled with soccer.  Our season should be ending on 10/1 but so many games have been rained out that we have makeups scheduled all the way through 10/9, then still have to work playoffs in.  I'm leaving for NYC on 10/21 so we're going to be cutting it close, lol.
Oh well, that's it for me.  I hope everyone else has a great week!
WHAT I POSTED LAST WEEK
WHAT I'M READING THIS WEEK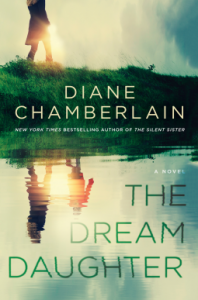 UPCOMING REVIEWS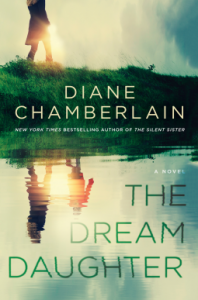 STACKING THE SHELVES
TOTALLY RANDOM
https://thebookishlibra.com/wp-content/uploads/2018/06/Weekly-Recap-Post.png
800
800
Suzanne
https://thebookishlibra.com/wp-content/uploads/2018/06/trimmed-Copy-of-Bookish-Logo-copy.png
Suzanne
2018-09-30 08:24:25
2018-09-30 08:24:25
Weekly Recap #72: Week of 9/23-9/29