Weekly Recap #35: Week of 1/6 – 1/13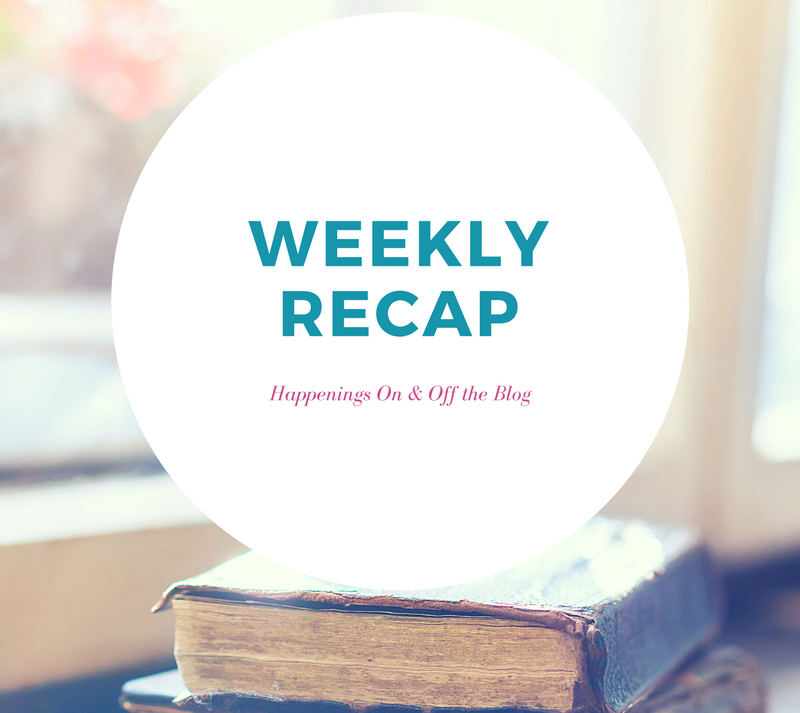 It's time for another weekly recap post of all things happening on and off the blog. This week I'll be linking to the Sunday Post, which is hosted by Caffeinated Book Reviewer and to Stacking the Shelves, which is hosted by Tynga's Reviews.
I'm a little late getting my Sunday post up today because I have family from Florida visiting this week.  I wish it was purely a social visit, but it's because my father-in-law has been in the hospital since last weekend.  His initial diagnosis was congestive heart failure, which made the end sound near, so family near and far came rushing to town to offer their support and to be there to say their goodbyes, if necessary.  Thankfully, however, the initial diagnosis turned out to be only somewhat correct.  Yes, he had fluid that was forcing his heart to work too hard, but the fluid itself was being caused by a terrible case of bronchitis.  So it's entirely treatable.  He's responding well to the treatments and seems to be on the mend now, getting stronger everyday.  He came home yesterday so now we've just been using the time to visit with our relatives who we don't see nearly as often as we would like.
In spite of all of that, or maybe because of it since I wasn't sleeping well while waiting for news on his health, I've managed to somehow already read 5 books this year and have started on my 6th and 7th books.  It was a mix of backlist books and new releases so I'm off to a pretty good start on two of my reading challenges, which is exciting.  This week I'm hoping the reading streak will continue, and the writing streak as I've gotten mostly caught up writing reviews as well.
This week I'll also be posting my list of bookish resolutions and goals for the upcoming year.  I've taken a couple of weeks to think about them and I'm feeling pretty good about the ones I've chosen and can't wait to share them with you.
Oh well, I should probably stop being a bad host and get back to my guests.  I hope everyone has a wonderful week!
WHAT I POSTED LAST WEEK
WHAT I'M READING THIS WEEK
UPCOMING REVIEWS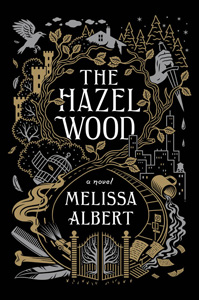 STACKING THE SHELVES
TOTALLY RANDOM
https://thebookishlibra.com/wp-content/uploads/2018/01/new-weekly-recap-design.png
713
800
Suzanne
https://thebookishlibra.com/wp-content/uploads/2018/06/trimmed-Copy-of-Bookish-Logo-copy.png
Suzanne
2018-01-14 10:46:47
2018-01-14 10:46:47
Weekly Recap #35: Week of 1/6 – 1/13