Weekly Recap #62: Week of 7/15 – 7/21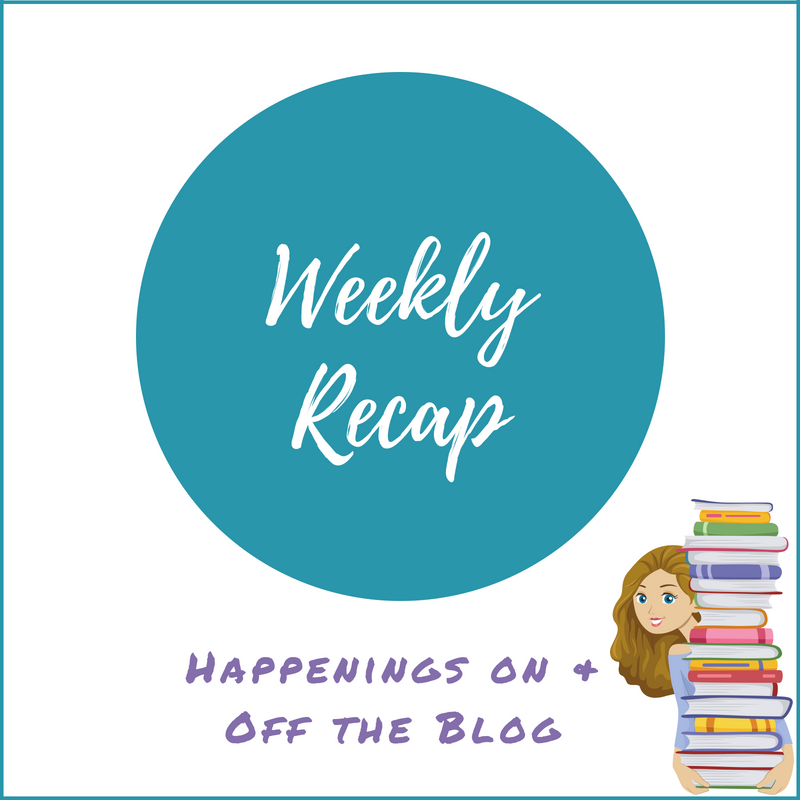 It's time for another weekly recap post of all things happening on and off the blog. This week I'll be linking to the Sunday Post, which is hosted by Caffeinated Book Reviewer and to Stacking the Shelves, which is hosted by Tynga's Reviews.
Not much to report here this week. It's one of those 'I don't even remember what I did this week so it couldn't have been too exciting' kind of weeks, haha.  Just work, work, and more work, with the only break in work being to take off from work to run my son over to his middle school orientation.  Still can't believe I'm about to have a middle schooler on my hands!
As soon as the weekend hit, we were inundated with pouring rain, which according to the forecast is supposed to stay with us through at least August 4th 🙁 , so aside from driving an hour in it yesterday to meet my dad and stepmom for lunch because I haven't seen them in 6 months, my weekend will be spent in the house staying dry.
As you can see from my Upcoming Reviews list below, I'm also way behind on posting reviews. I'm actually behind on writing them honestly. I'm not sure what happened there, but today will be a writing catch up day so I should finally knock a few books off that list.
I wasn't a total blog slacker this week though.  I posted my first Summer TBR Wipeout challenge recap where you can see that I've read 6 books out of the goal of 15 I had set for myself.  So definitely lots of reading going on.  Participating in the Summer TBR Wipeout also moved along my Beat the Backlist Challenge, so I'm up to 22 out of my goal of 30 backlisted books for the year. I also posted my first discussion post in a while where I talked about how my reading tastes have changed over the years.  Once I get semi caught up on my reviews, I should have another discussion post coming along to get myself back on track for the discussion challenge I'm taking part in.
I think that's it for me. I hope everyone else has a great week! 🙂
WHAT I POSTED LAST WEEK
WHAT I'M READING THIS WEEK
 UPCOMING REVIEWS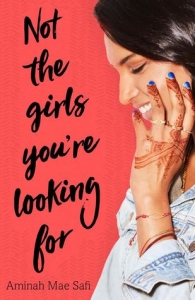 STACKING THE SHELVES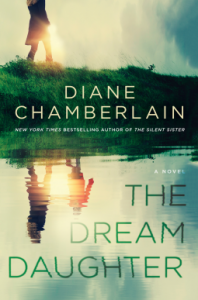 TOTALLY RANDOM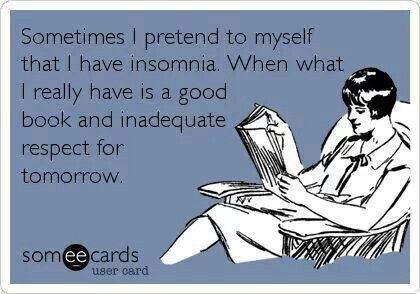 https://thebookishlibra.com/wp-content/uploads/2018/06/Weekly-Recap-Post.png
800
800
Suzanne
https://thebookishlibra.com/wp-content/uploads/2018/06/trimmed-Copy-of-Bookish-Logo-copy.png
Suzanne
2018-07-22 08:42:13
2018-07-22 08:42:13
Weekly Recap #62: Week of 7/15 – 7/21