Weekly Recap #67: Week of 8/19 – 8/25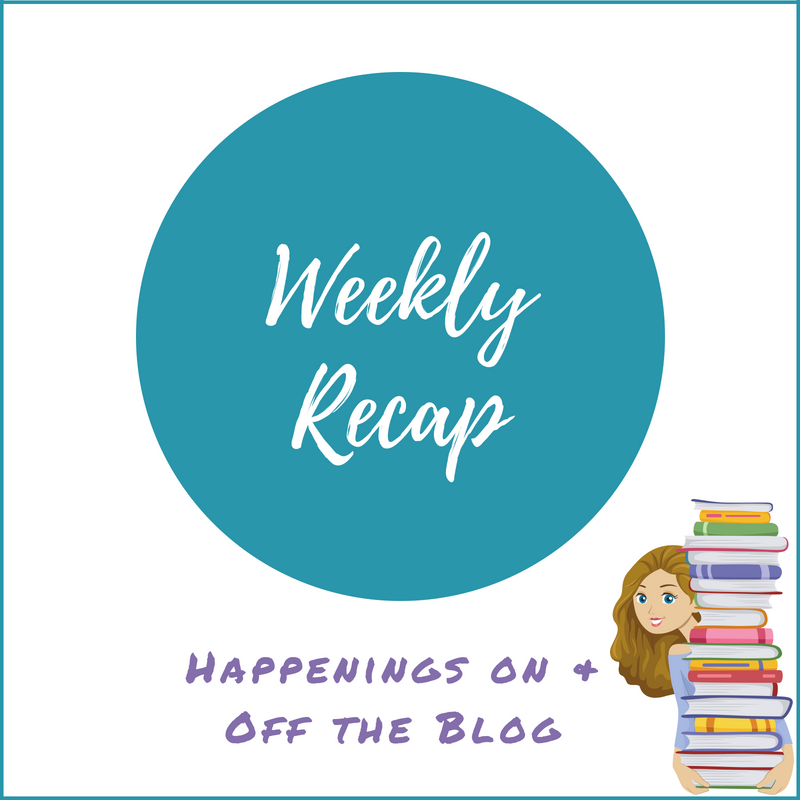 It's time for another weekly recap post of all things happening on and off the blog. This week I'll be linking to the Sunday Post, which is hosted by Caffeinated Book Reviewer and to Stacking the Shelves, which is hosted by Tynga's Reviews.
When I sit down to write these posts, I swear all I think about is that I must be the most boring person on the entire planet.  Nothing all that interesting ever seems to happen to me, lol.  One pretty cool thing actually did happen this week though.  After I joined Instagram a couple of weeks ago, I started following some of my favorite authors, including Becky Albertalli.  She's doing a Sunday political feature on her account every week where she spotlights a U.S. senator who is up for reelection in November.  The week I noticed her feature, she actually happened to be focusing on Tim Kaine, the senator from my state who is up for reelection this year.  I commented that I thought he was wonderful and definitely planned to cast my vote for him again in November, and the next thing I knew I had won a signed book of my choice from Becky!  I love all of her books and already owned all of them except for Leah on the Offbeat so I chose that one.  It came yesterday, signed by Becky, and filled with the cutest stickers from all of her other books too.  I only have one other signed book in my collection so this really made my week!
Aside from that bit of excitement, it was pretty much business as usual for me with school, homework, soccer practice, etc.  We are fully back into the grind now.  We did take a break last weekend and went to see Ant Man and the Wasp, which is hilarious by the way – I highly recommend it!  But this weekend has had gorgeous weather so we've been outside all weekend working on those DIY projects that got rained out almost every weekend of the summer.  Shutters are finally done and now we're doing a brick veneer on the foundation of our house.  Our house is white and the builders had painted the foundation white as well, which just looks so plain.  It was fine before because we had these huge boxwoods that covered it up, but the boxwoods got so overgrown and unmanageable that we yanked them up this summer and plan to re-landscape those front beds.  In the meantime though, we noticed how naked the front of the house looked so thus, the new red brick veneer.  We've done about halfway across the front so far this weekend and hope to finish soon, but it already looks like a completely different house, so yay!
Oh well, I think that's it for me. I hope everyone else has a great week!
WHAT I POSTED LAST WEEK
WHAT I'M READING THIS WEEK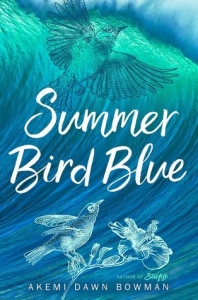 UPCOMING REVIEWS
 STACKING THE SHELVES
TOTALLY RANDOM
https://thebookishlibra.com/wp-content/uploads/2018/06/Weekly-Recap-Post.png
800
800
Suzanne
https://thebookishlibra.com/wp-content/uploads/2018/06/trimmed-Copy-of-Bookish-Logo-copy.png
Suzanne
2018-08-26 09:10:09
2018-09-02 08:25:46
Weekly Recap #67: Week of 8/19 – 8/25