Weekly Recap #61: Week of 7/8 – 7/14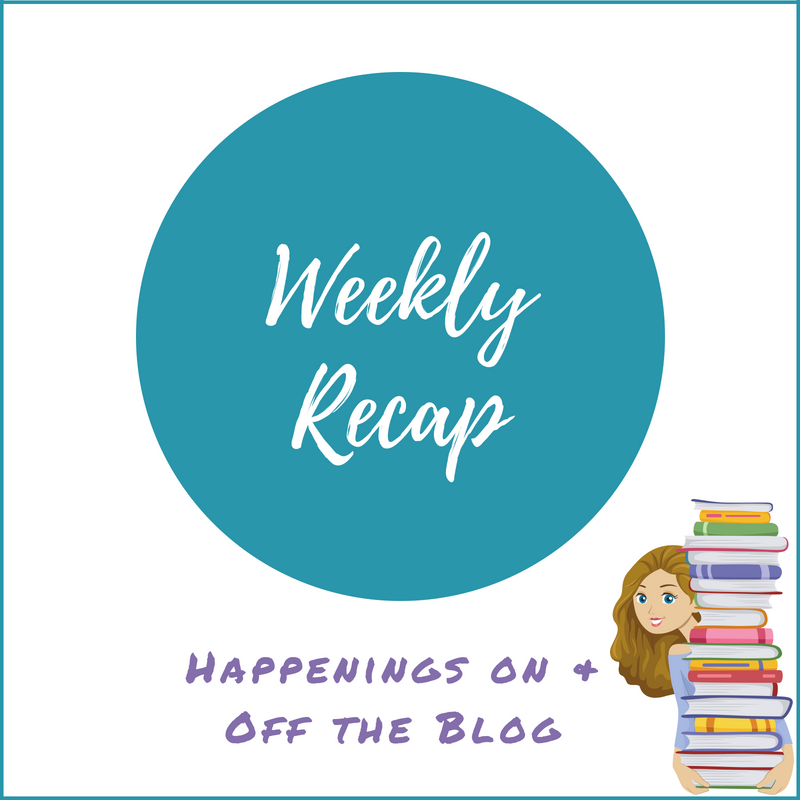 It's time for another weekly recap post of all things happening on and off the blog. This week I'll be linking to the Sunday Post, which is hosted by Caffeinated Book Reviewer and to Stacking the Shelves, which is hosted by Tynga's Reviews.
This past week was mainly just the same old, same old — work, continuing with home improvement projects, and getting outside as much as possible to enjoy the great summer weather we've been having.  I'm still binge watching Felicity. I'm about halfway through season 2, which is the season where she chopped off all of her hair.  I still remember watching that for the first time and seeing all of the entertainment news magazines and shows go nuts.  Who knew a haircut could cause so much drama? LOL.
I did take one vacation day this week and took my son to Water Country USA water park in Williamsburg.  Neither of us had ever been there before so it was a nice treat for us both.  It's a little expensive, especially if you add in the Quick Queue option that allows you to skip the lines, but I hate waiting in long lines so it was worth it.  We both had an amazing time and had nearly perfect weather for it too.  It was just warm and sunny enough to be a beautiful day, but not so hot and scorching that either of us ended up with sunburn.  My son, who can sometimes be a little timid about rides, actually rode every ride in the park, even those huge terrifying drop slides that I can't even look at, much less ride, lol.  I rode everything except for those and it was just an all around nice mom/son day.  It was also just nice to be completely unplugged from my phone and computer for the day since I couldn't even carry my phone around at the park for fear of losing it or getting it completely waterlogged.
I had a great reading week as well, finishing up A Feast for Crows, the last book in the Grishaverse trilogy, as well as an ARC of Charlotte Walsh Likes to Win.  Reviews for all three of these will be up on the blog this week, as well as my first update for the Summer TBR Wipeout Challenge so I can see how I'm doing on that.  A couple of library books that became available sooner than I expected has shuffled my TBR for that challenge a little, but I'm still hoping to knock 15 books off my list before all is said and done.
I think that's it for me. I hope everyone else has a great week! 🙂
WHAT I POSTED LAST WEEK
WHAT I'M READING THIS WEEK
 UPCOMING REVIEWS
 STACKING THE SHELVES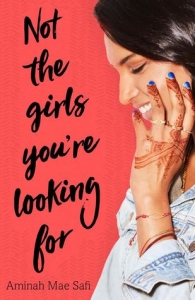 TOTALLY RANDOM
https://thebookishlibra.com/wp-content/uploads/2018/06/Weekly-Recap-Post.png
800
800
Suzanne
https://thebookishlibra.com/wp-content/uploads/2018/06/trimmed-Copy-of-Bookish-Logo-copy.png
Suzanne
2018-07-15 09:09:30
2018-07-15 09:09:30
Weekly Recap #61: Week of 7/8 – 7/14