Weekly Recap #37: Week of 1/21 – 1/27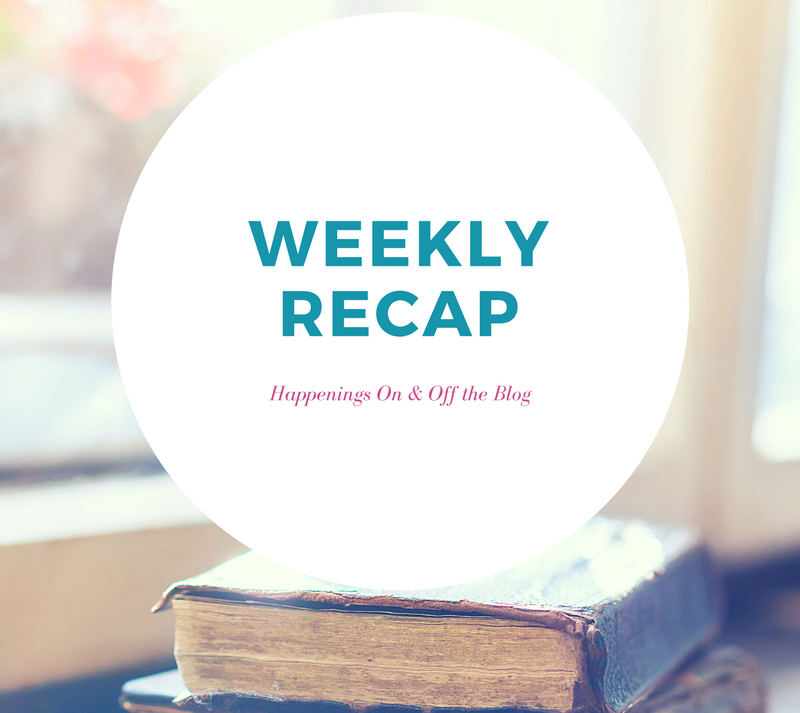 It's time for another weekly recap post of all things happening on and off the blog. This week I'll be linking to the Sunday Post, which is hosted by Caffeinated Book Reviewer and to Stacking the Shelves, which is hosted by Tynga's Reviews.
Last week was a pretty good week all around. The drama at work has calmed down, and I was able to get a lot of blogging done.  I won't say that I'm completely caught up, but I feel so much better about where I am right now versus where I was this time last week.  I also liked the feedback that I got from you guys regarding the mini book reviews for older books, so I'll be trying those for the first time later this week.
I was checking out my progress on my challenges thus far and I'm feeling pretty good about all of those right now too, especially the Beat the Backlist challenge.  I'm reading Our Dark Duet right now, which is my 6th backlist book of the year.   I don't know if I can maintain that pace long term since I do have quite a few ARCs coming up that I need to read and review first, but considering I only read about 25 backlist books all last year, I'm so stoked to have gotten off to such a good start.
It has also been a productive week for me on the series front. I don't think I made it an official goal for 2018, but I have also been saying that I really want to finish up some series this year that have been lingering on my TBR for too long.  Well, I'm thrilled to say that I finally finished The Lunar Chronicles this morning and am already nearly halfway through Our Dark Duet so I'll be finishing up the Monsters of Verity duology in the next few days too.  And because I'm on a roll, I also finished Nevernight too so now I just have to read Godsgrave to be all caught up in time for the third book in that series.
It wasn't all reading for me this week either.  I also binge watched Season 4 of Grace and Frankie on Netflix.  Man, I love that show so much! I'm ready for season 5 already, which is the worst part about binge watching a series. You then have to wait FOREVER for more new episodes, lol. And with the news that Meryl Streep will be joining the cast for season 2, I also started watching Big Little Lies on HBO.  I'm only a couple of episodes in, but I'm completely hooked, which is kind of funny because I wasn't the biggest fan of the book the series is based on.  It was just an okay read for me.
I think that's it for me for now.  I hope everyone has a wonderful week!
WHAT I POSTED LAST WEEK
WHAT I'M READING THIS WEEK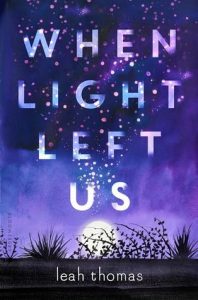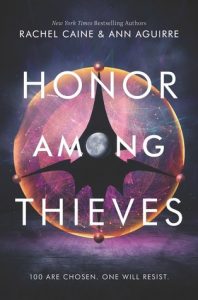 UPCOMING REVIEWS
 STACKING THE SHELVES
TOTALLY RANDOM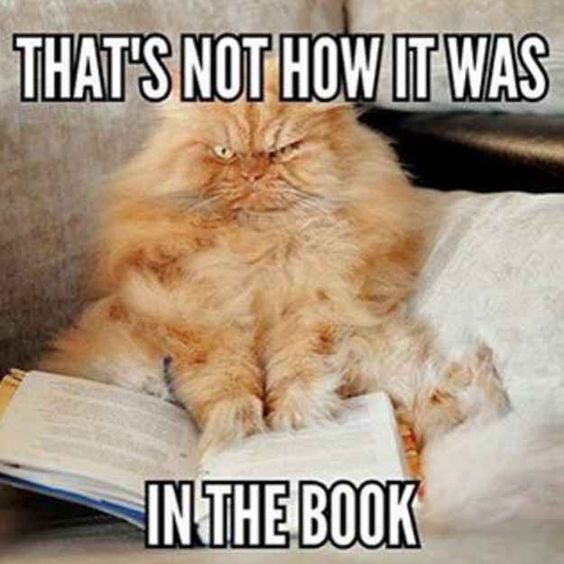 https://thebookishlibra.com/wp-content/uploads/2018/01/new-weekly-recap-design.png
713
800
Suzanne
https://thebookishlibra.com/wp-content/uploads/2018/06/trimmed-Copy-of-Bookish-Logo-copy.png
Suzanne
2018-01-28 06:00:36
2018-01-27 21:56:01
Weekly Recap #37: Week of 1/21 – 1/27