Weekly Recap #36: Week of 1/14 – 1/20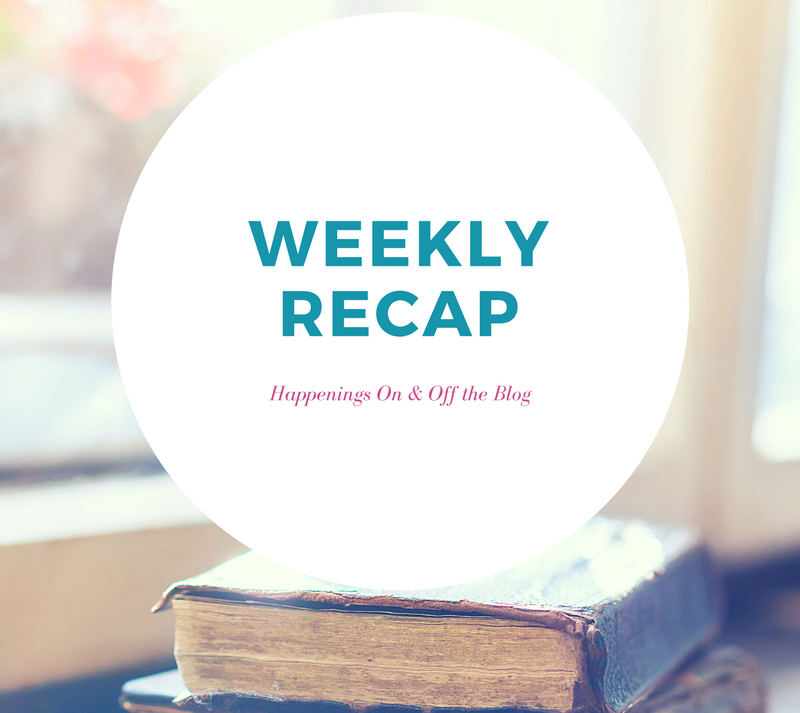 It's time for another weekly recap post of all things happening on and off the blog. This week I'll be linking to the Sunday Post, which is hosted by Caffeinated Book Reviewer and to Stacking the Shelves, which is hosted by Tynga's Reviews.
Unfortunately I'm not off to the greatest start on my resolution to get more organized and schedule my posts far in advance.  Hopefully today will be productive, but as of right now, I have only two posts scheduled for the rest of the month.  Usually I'm a little better off than that, but someone unexpectedly quit at work last week and there was endless drama about it that followed me home each night and I just couldn't focus on writing anything.  Thankfully we've come up with a game plan to move forward until her replacement is found, so hopefully now I can buckle down and really work on my goal.
That said, I have managed to finish reading all of my January ARCs and am writing the last of the reviews today so I guess I am doing better at staying on top of my ARCs so far, lol.
I'm thinking of following in the footsteps of several of my fellow bloggers and just doing mini reviews for most of the backlisted books I'm reading.  Unless I have a lot to say about a pre-2018 book, I like the idea of just making the review short and sweet and moving on, saving my lengthier reviews for ARCs and 2018 releases.  I'm thinking/hoping it will allow me a little more time to focus on things like discussion posts, which I really want to do more of this year.
On the non-blog front, I had this random nostalgic moment and started rewatching the old Party of Five series on Netflix.  I had forgotten how much of a crush I had on Matthew Fox, lol.  And the new season of Grace and Frankie dropped this weekend too, so I can't wait to dive into that. Lily Tomlin and Jane Fonda are just comedy gold in that series. Love it!
Oh well, time to start working on reviews and posts to schedule!  I hope everyone has a wonderful week!
WHAT I POSTED LAST WEEK
WHAT I'M READING THIS WEEK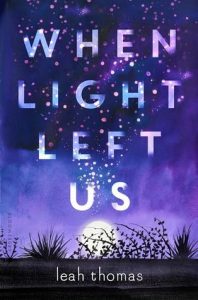 UPCOMING REVIEWS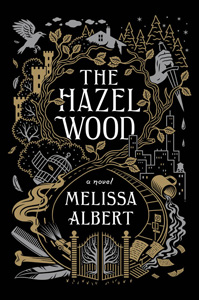 STACKING THE SHELVES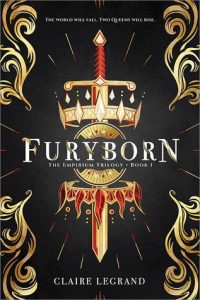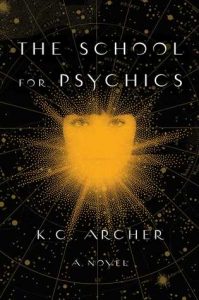 TOTALLY RANDOM
https://thebookishlibra.com/wp-content/uploads/2018/01/new-weekly-recap-design.png
713
800
Suzanne
https://thebookishlibra.com/wp-content/uploads/2018/06/trimmed-Copy-of-Bookish-Logo-copy.png
Suzanne
2018-01-21 09:02:13
2018-01-21 09:02:13
Weekly Recap #36: Week of 1/14 – 1/20