Weekly Recap #70: Week of 9/9-9/15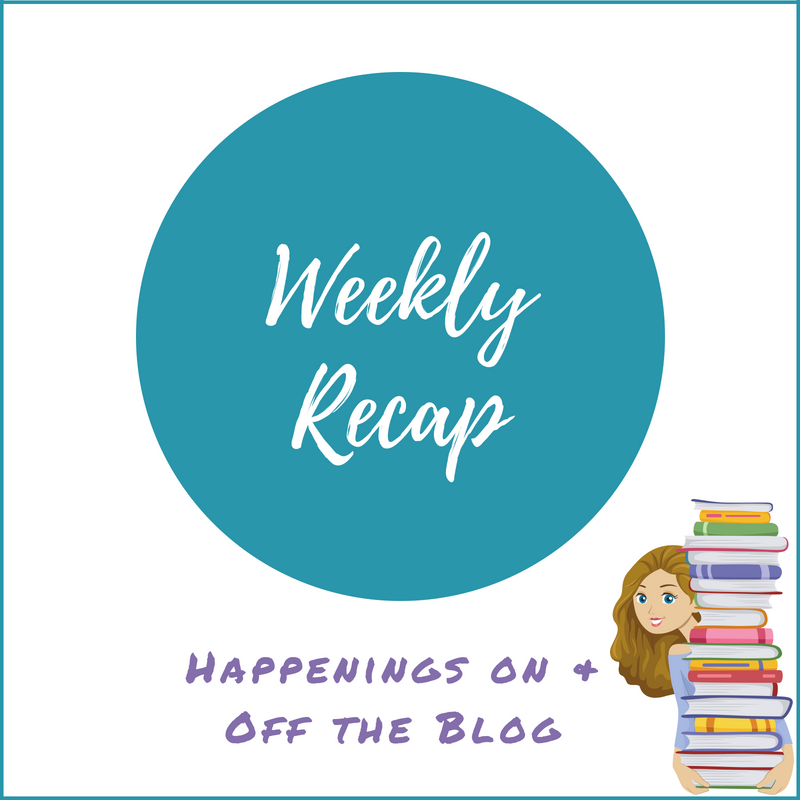 It's time for another weekly recap post of all things happening on and off the blog. This week I'll be linking to the Sunday Post, which is hosted by Caffeinated Book Reviewer and to Stacking the Shelves, which is hosted by Tynga's Reviews.
It has been such a strange week here in terms of the weather.  Last week I posted about how we were getting ready for Hurricane Florence and that I was expecting to lose power, etc.  Well, Florence made a last minute dip south and is plowing her way through the Carolinas as I type this.  We are actually still waiting for her, however, but she is now expected to make a U-turn and head back out to sea by way of Virginia.  So it's going to take her a while to bring her flooding rains here, but they're still coming.  Crazy weather, lol.  I don't know if I have any followers who live in the Carolinas, but if so, I hope that you made it through the storm okay.
Because everyone was so sure that we would be getting pummeled by Florence's wind and rain the whole weekend, all of my son's soccer games and practices were cancelled "due to poor field conditions."  A little premature obviously but I guess better safe than sorry.  For those keeping track of our soccer adventures though, we did come back and win Game 2 4-1, so we're all feeling better about the season now.  It would have been nice to get that third game in yesterday and another practice to keep the momentum going but we'll take what we can get at this point.
Reading and blog-wise, I feel like I didn't get much of anything done this week.  I fell asleep most evening when I sat down to read and had some trouble getting into Unstoppable Moses.  It picked up a few chapters in and I'm now nearly finished with it, but I definitely got off to a rough start with it.  I also had to revamp my reading schedule to accommodate a library loan that was expiring today.  It was The Cheerleaders and thankfully it was such a page turner that I ended up starting and finishing it on Friday.
I did participate in the blog tour for The Lantern's Ember by Colleen Houck this week.  There's a U.S. only giveaway from the publisher included in my review post so definitely check that out if you're interested in a chance to win a copy of that book.  They're giving away 3 of them.
I've also been trying to get better about walking, not just for me but also for my son.  Looking at him on the soccer field this season, I don't think all of his video game playing is doing him any favors.  He has pretty much no stamina out there.  And with me sitting at a desk all day, I'm not much better.  I already have a fitbit so we also bought my son one and everyday this week we have tried to walk at least 10,000 steps.  We were successful all but one day, so we're going to keep this up and hopefully I can eventually even get both of us up to a slow jog.  He seems content to get out there and do it as long as he has me for company so hopefully that will be good motivation for both of us.
Oh well, I think that's it for me. I hope everyone else has a great week!
WHAT I POSTED LAST WEEK
WHAT I'M READING THIS WEEK
 UPCOMING REVIEWS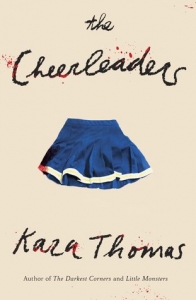 STACKING THE SHELVES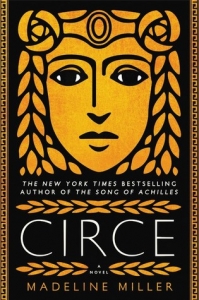 TOTALLY RANDOM
https://thebookishlibra.com/wp-content/uploads/2018/06/Weekly-Recap-Post.png
800
800
Suzanne
https://thebookishlibra.com/wp-content/uploads/2018/06/trimmed-Copy-of-Bookish-Logo-copy.png
Suzanne
2018-09-16 09:13:30
2018-09-16 09:52:43
Weekly Recap #70: Week of 9/9-9/15