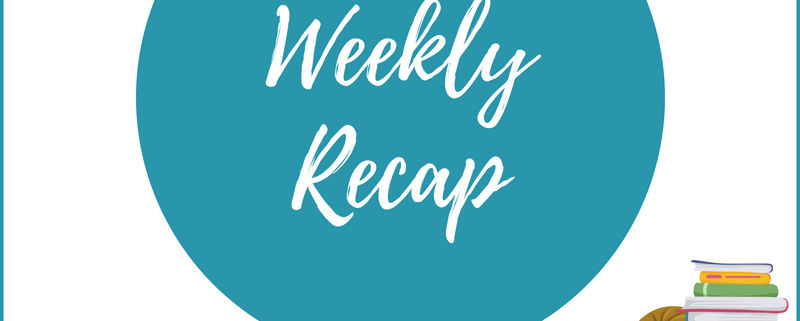 Weekly Recap #158: Week of 6/7 – 6/20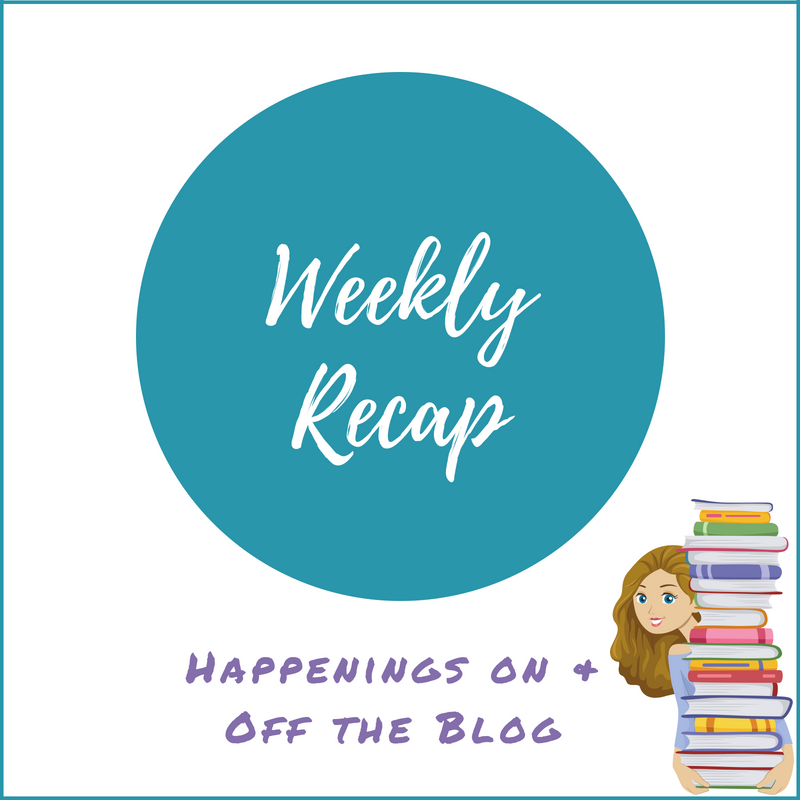 It's time for another weekly recap post of all things happening on and off the blog. This week I'll be linking to the Sunday Post, which is hosted by Caffeinated Book Reviewer.
I decided to start doing my weekly recaps every other week for now just because with the pandemic still going on, I'm just not doing much each week and end up sitting here forever trying to think of something to write.  The sad thing is that even with only doing these posts every other week now, I still don't have much to say, haha.  So many things are just still in limbo right now.  I'm still working from home and wondering how long I'll be allowed to continue doing that, my son's soccer training is still on pause, and we're still just staying home as much as possible.
My big "excitement" for the week was going to the DMV to get my driver's license renewed.  Mine doesn't expire until October but with this expected second wave of the virus being talked about, I just decided to go ahead and do it while I know the DMV is open.  I have to tell you, it was the best experience I've ever had at the DMV.  Usually you have to walk in, take a number, and sit and wait up to 2 hours to be waited on.  Well, right now, it's by appointment only and you're not even allowed in the building until 10 minutes before your scheduled appointment time.  I had a 5:30 appointment and was walking out the door at 5:39. 9 minutes instead of 2+ hours!  I honestly hope they keep it this way even after the pandemic is finally past us.
Aside from that, I've just been doing the usual.  Lots of reading, blogging when I feel motivated, and trying to take more walks around the neighborhood just to stay somewhat active.  I did end up continuing with my Seinfeld binge on Hulu even though I had said I probably wouldn't.  I'm lazy and it was easier to just keep watching than to try to decide what to watch instead.  I'm on the final season now though and am trying to decide what to watch next.  I leaning toward either Good Girls or the new Hulu series, Love Victor so we'll see which one I go with once I finish Seinfeld.
My book haul looks ridiculously large for someone who keeps saying she's going to read more books she already owns, but it is about 3 weeks' worth of new books I hadn't shared yet.  I got approved for a few anticipated reads and then caught some great ebook sales along the way too.
Anyway, that's all I've got.  I hope everyone out there is staying safe, healthy, and is practicing social distancing.  Have a great week!
WHAT I POSTED THE PAST TWO WEEKS
WHAT I'M READING THIS WEEK
 UPCOMING REVIEWS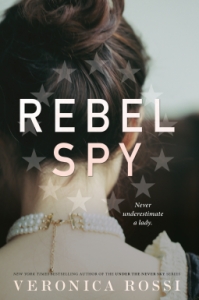 STACKING THE SHELVES
 TOTALLY RANDOM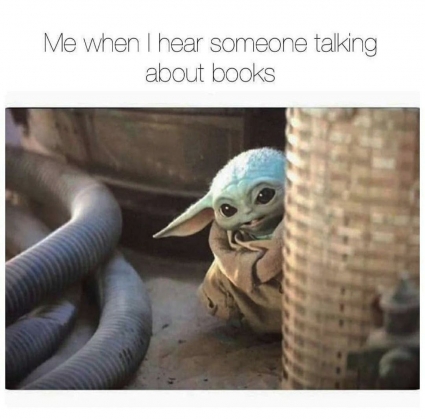 ********
https://thebookishlibra.com/wp-content/uploads/2018/06/Weekly-Recap-Post.png
800
800
Suzanne
https://thebookishlibra.com/wp-content/uploads/2018/06/trimmed-Copy-of-Bookish-Logo-copy.png
Suzanne
2020-06-21 09:52:33
2020-06-21 09:52:33
Weekly Recap #158: Week of 6/7 – 6/20