Weekly Recap #39: Week of 2/4 – 2/10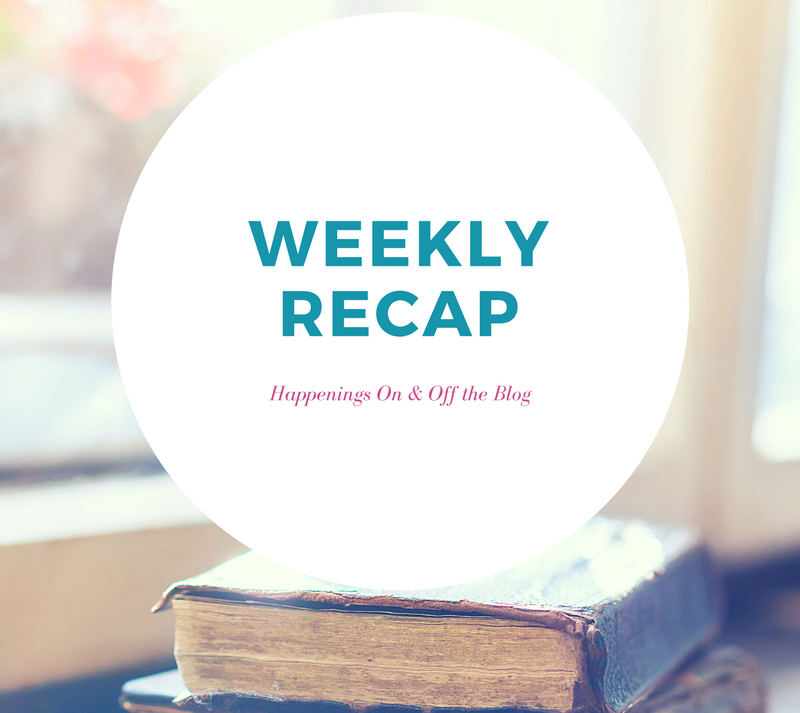 It's time for another weekly recap post of all things happening on and off the blog. This week I'll be linking to the Sunday Post, which is hosted by Caffeinated Book Reviewer and to Stacking the Shelves, which is hosted by Tynga's Reviews.
I feel like I say this almost every week but I'll be so glad when spring gets here.  The older I get the more I dislike winter and want nothing to do with it.  It's not even that we get all that much snow here — it's that everyone overreacts as soon as the first flake falls.  We've probably had less than 4 inches of snow total since Christmas, yet my son has only had 2 full weeks of school since then.  Endless 2 hour delays and cancellations, which he loves of course.  Me, not so much. LOL!
The only good thing about delays and cancellations is that I can squeeze in a few extra minutes of reading on those days, so I've had some pretty good reading weeks this winter.  I still need to write the reviews for them, but I finished reading all of my February ARCs this week and even finished one of the 5 ARCs that I need to read and review prior to March 6th.  I still don't know that I'll get to any of my backlisted books this month, but I'm feeling more optimistic about getting my Netgalley deadlines met anyway.
Aside from reading, I feel like I spent most of the week camped out in front of the TV, although I can't remember much of anything that I actually watched the first half of the week.  Work was busy this week so I think I basically just came home and zoned out, lol.  I've been glued to coverage of the Olympics since Friday and expect that will continue for the next couple of weeks.
I think that's it for me for now.  I hope everyone has a wonderful week!
WHAT I POSTED LAST WEEK
WHAT I'M READING THIS WEEK
UPCOMING REVIEWS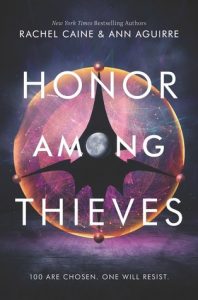 STACKING THE SHELVES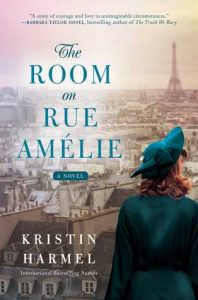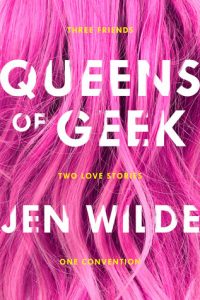 TOTALLY RANDOM
https://thebookishlibra.com/wp-content/uploads/2018/01/new-weekly-recap-design.png
713
800
Suzanne
https://thebookishlibra.com/wp-content/uploads/2018/06/trimmed-Copy-of-Bookish-Logo-copy.png
Suzanne
2018-02-11 06:30:27
2018-02-11 07:38:44
Weekly Recap #39: Week of 2/4 – 2/10