Weekly Recap #44: Week of 3/11 – 3/17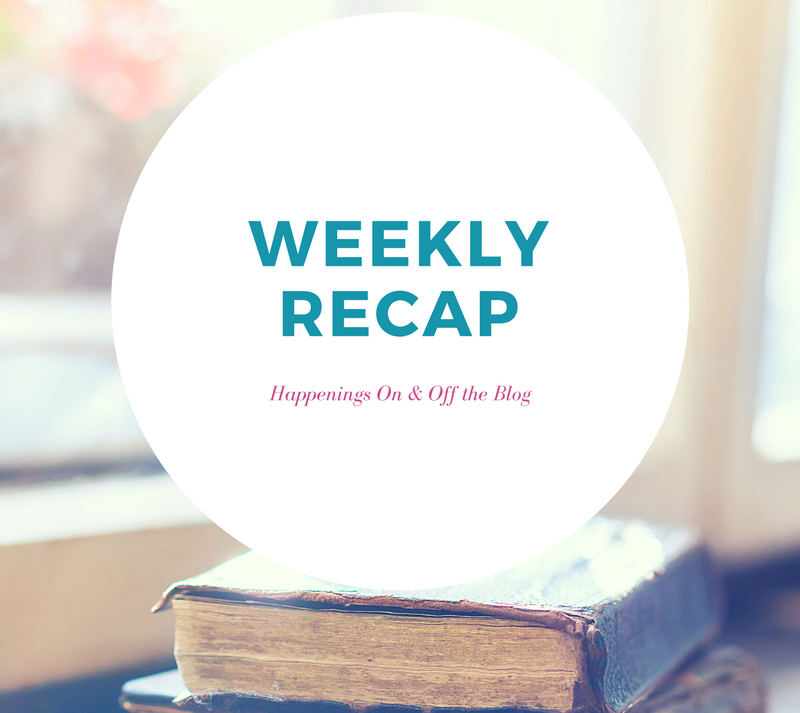 It's time for another weekly recap post of all things happening on and off the blog. This week I'll be linking to the Sunday Post, which is hosted by Caffeinated Book Reviewer and to Stacking the Shelves, which is hosted by Tynga's Reviews.
You ever have one of those weeks where everything is just a blur?  I'm sitting here trying to think of something to write and I honestly can't remember a thing that happened all week, lol.  I blame it on the fact that I'm working six days a week from now until our mid-April deadline at work.  I think my schedule this week was pretty much just wake up, get ready for work, get my son ready for school, go to work, come home, make dinner, fall asleep in a chair while reading until bedtime, repeat…
I noticed yesterday that I had 12 episodes of The Big Bang Theory on the DVR that I hadn't watched yet (Have I mentioned that my To Be Watched list is as bad as my TBR? LOL!), so I ended up watching about half of those last night before falling asleep in my chair.  I have an equal number of Young Sheldon episodes to watch but I can't decide if I'm really into that show or not.  The first couple of episodes were okay but nothing to write home about.  We'll see. They can sit on the DVR a while longer.
I did manage to squeeze in a bit of reading this week. I finally finished Gemina, which had been on my TBR forever, as well as an ARC of Every Note Played by Lisa Genova.  My review for that one posts tomorrow, and just wow, what a heart wrenching read that one is, especially if you've lost someone to ALS.  I've also got a couple of historical fiction ARCs that I need to read ASAP, including I Was Anastasia, which I started yesterday and am really enjoying so far, and The Room on Rue Amelie, which is advertised as perfect for fans of The Nightingale and The Lilac Girls, which are two of my favorite books so I'm really hoping this one lives up to that advertisement.
I think that's it for me for now.  I hope everyone has a wonderful week!
WHAT I POSTED LAST WEEK
WHAT I'M READING THIS WEEK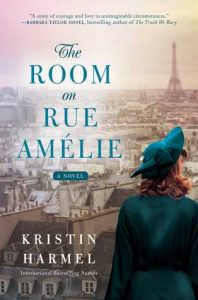 UPCOMING REVIEWS
 STACKING THE SHELVES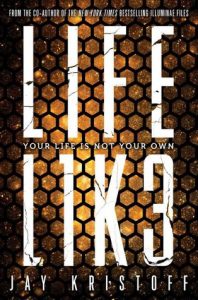 TOTALLY RANDOM
https://thebookishlibra.com/wp-content/uploads/2018/01/new-weekly-recap-design.png
713
800
Suzanne
https://thebookishlibra.com/wp-content/uploads/2018/06/trimmed-Copy-of-Bookish-Logo-copy.png
Suzanne
2018-03-18 09:35:55
2018-03-18 13:11:21
Weekly Recap #44: Week of 3/11 – 3/17