Weekly Recap #69: Week of 9/2-9/8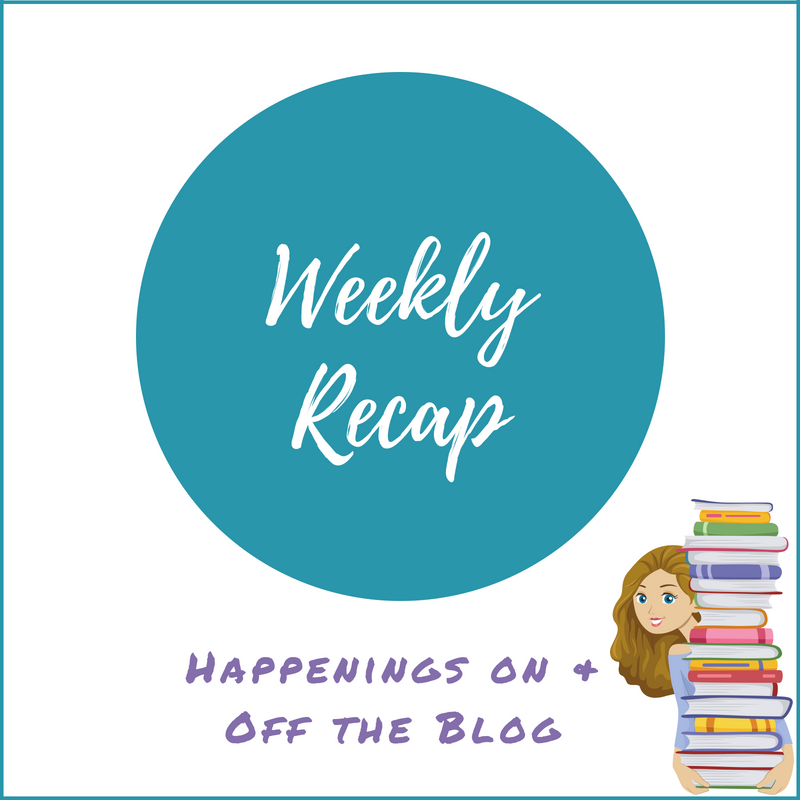 It's time for another weekly recap post of all things happening on and off the blog. This week I'll be linking to the Sunday Post, which is hosted by Caffeinated Book Reviewer and to Stacking the Shelves, which is hosted by Tynga's Reviews.
I don't really have much of anything to share this week.  It was just a normal week of work, homework, soccer, repeat.  We didn't get off to the best start on a soccer season, suffering a 10-0 loss on our first game.  I don't even really know what happened.  Our team looked great for about half a quarter and then it was like they collectively forgot how to play soccer.  It was disappointing for my son, but also for my husband since he's the coach.  We're supposed to have practice today so that we can regroup and come up with some different strategies going into game 2, but as per usual, it's pouring rain so it will probably be canceled.
And don't even get me started on Tropical Storm Florence.  She was originally projected to turn and go back out to sea, but now looks like she's going to plow into the East Coast as a Category 4 hurricane.  The governor has already declared a state of emergency here in Virginia, so we're starting to make our storm preps now since we have to take care of our house and my in-law's house.  Because of the excessive rain we've had all summer long, storms like this do us in because they take down so many root-soaked big trees and bring the power lines down with them.  If you don't see me around the blogosphere for a few days toward the end of the week, blame Florence, lol.
Speaking of the blog, I went a little overboard with acquiring books this week but I decided I wanted to start picking out books for the HoHoHo Readathon.  I found three Christmas themed books that sounded really good and then I picked up three other titles that I've been wanting to read for a while now.  If this hurricane hits and takes our power with it, I'm sure I'll have plenty of reading time!
Oh well, I think that's it for me. I hope everyone else has a great week!
WHAT I POSTED LAST WEEK
WHAT I'M READING THIS WEEK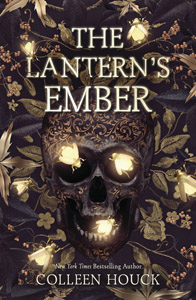 UPCOMING REVIEWS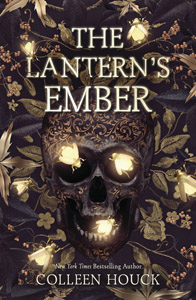 STACKING THE SHELVES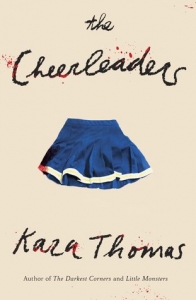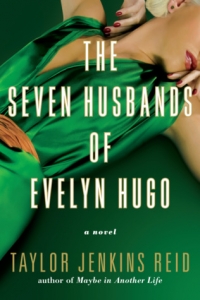 TOTALLY RANDOM
https://thebookishlibra.com/wp-content/uploads/2018/06/Weekly-Recap-Post.png
800
800
Suzanne
https://thebookishlibra.com/wp-content/uploads/2018/06/trimmed-Copy-of-Bookish-Logo-copy.png
Suzanne
2018-09-09 08:50:58
2018-09-09 08:50:58
Weekly Recap #69: Week of 9/2-9/8