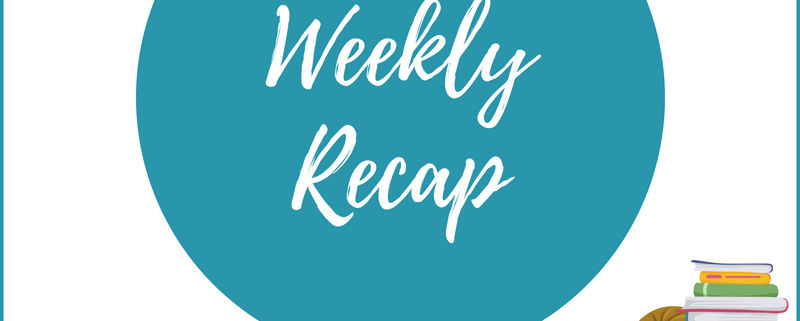 Weekly Recap #141: Week of 2/2 – 2/8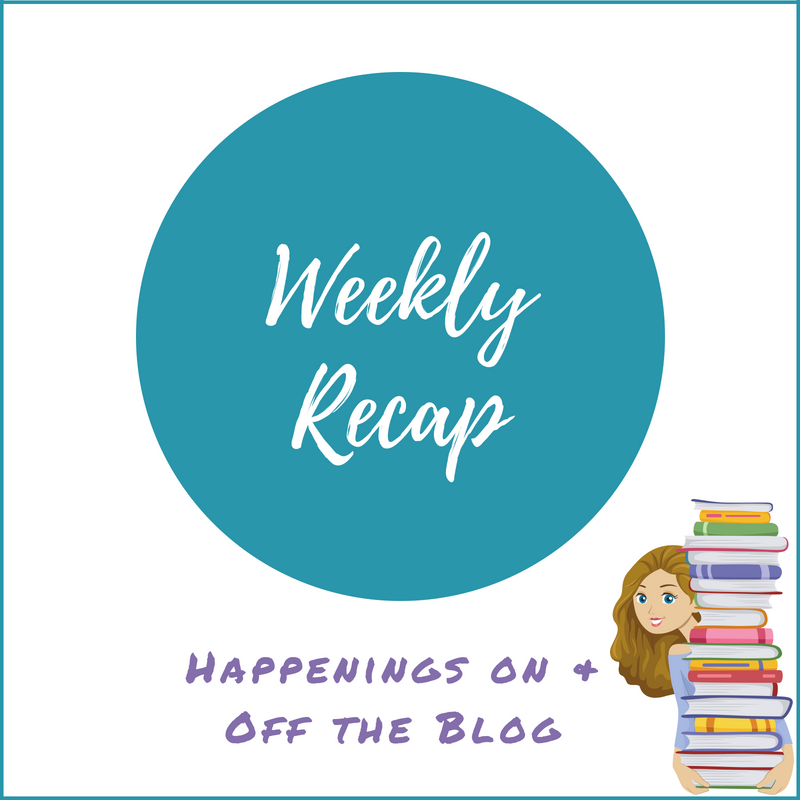 It's time for another weekly recap post of all things happening on and off the blog. This week I'll be linking to the Sunday Post, which is hosted by Caffeinated Book Reviewer and to Stacking the Shelves, which is hosted by Tynga's Reviews.
Why is every week such a blur to me when I sit down to recap it?  I guess because it's mostly the same old, same old and therefore nothing stands out.  There's also drama at work again that consumed me for the past few days.  I learned this week that a woman I had been training and mentoring for the past eight months applied for another job within our firm. She had apparently just used my team to get her foot in the door of the firm and then move on to what she really wanted to do.  She had her interview on Friday so now we're all just sitting around waiting to see if they're going to let her move and leave my team short-staffed yet again just as we're going into our busiest time of the year.  So frustrating.
Anyway, on to other things because I don't want to think about work anymore.  Since it was rainy here all this past week, I stayed inside a lot and ultimately fell down the Disney + rabbit hole again.  Toy Story 4 is now on there so I finally watched that (I'm still not sure how I feel about it) and I also watched the first four episodes of Diary of a Future President, which I thought was really good.
In odd news, my dog has developed a weird little growth right in the center of his nose right around Christmas time and it still hasn't gone away. It looks almost like a little tube or horn.  His veterinarian doesn't think it's anything serious, maybe a wart or a skin tag, but without removing it and sending it off to be tested, she's not entirely sure what it is.  Based on his reaction every time someone tries to touch it, I think it hurts him so we're going to go ahead and get it removed this week. It will be minor surgery but he'll still end up wearing the cone of shame for a few days, lol.
On the reading and blogging front, I finally sat down this week and wrote mini reviews for all of the backlist books I read in January.  I finished 9 books so it will be a pretty big post. It probably sounds silly, but I also have to say it's very satisfying to look at my TBR shelf and actually see a few gaps in there for a change.  I'm sure I won't be able to keep that pace up all year but I'm going to try. Wish me luck!
Oh well, I think that's pretty much it for me.  Have a great week, everyone!
WHAT I POSTED LAST WEEK
WHAT I'M READING THIS WEEK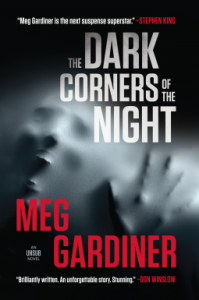 UPCOMING REVIEWS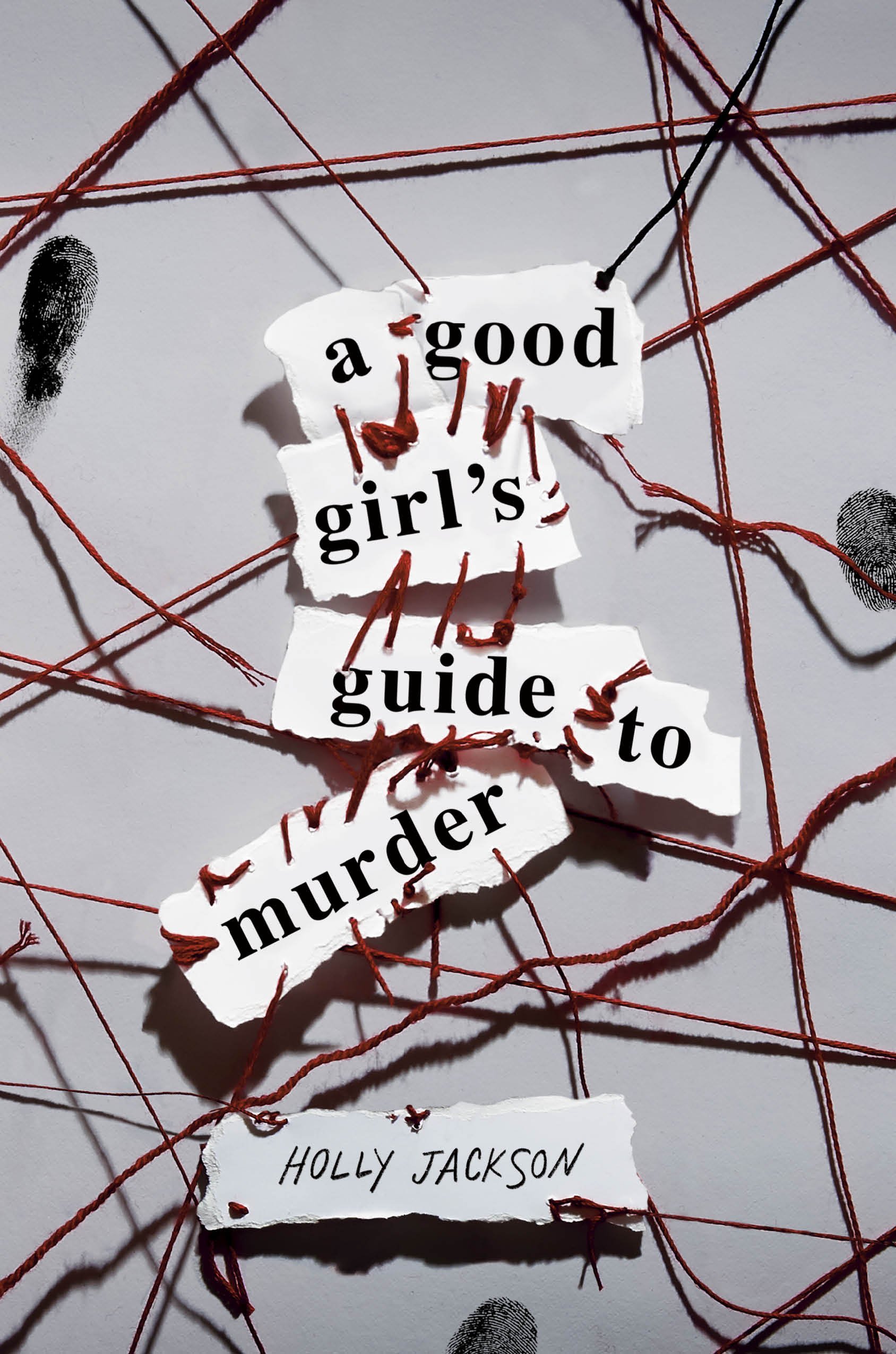 STACKING THE SHELVES
 NONE
TOTALLY RANDOM
https://thebookishlibra.com/wp-content/uploads/2018/06/Weekly-Recap-Post.png
800
800
Suzanne
https://thebookishlibra.com/wp-content/uploads/2018/06/trimmed-Copy-of-Bookish-Logo-copy.png
Suzanne
2020-02-09 09:46:40
2020-02-09 09:46:40
Weekly Recap #141: Week of 2/2 – 2/8